Essential Baking Company
Organic Bake-at-Home French Baguette
12oz

New To Us?
Check Our
DELIVERY AREAS:
Product details
This organic French loaf has a crispy, crunchy crust and a light, fluffy center. You will likely devour while dipping in olive oil or loading up with cheeses and spreads. Essential Baking Company's hand-crafted loaves are created with attention and care by their top-notch bakers in their Seattle bakery. They use only organic ingredients, wholesome recipes, and traditional artisan baking methods.
About the producer
The Essential Baking Company was founded in 1994 by George DePasquale and the late Jeff Fairhall. Jeff founded Essential Foods, a startup company that made and sold wrap sandwiches. George came to Seattle from San Francisco to pursue his passions of baking and playing bass guitar. Luckily, George and Jeff's paths crossed and, along with several other bakers, they started a business selling George's signature breads at the Fremont Farmers Market. Having outgrown the original bakery space, in 2010 the bakery relocated to the Georgetown neighborhood in south Seattle. They nourish the body and soul of communities by providing superior artisan breads and baked goods, using only the highest quality ingredients-with passion, integrity, innovation, and authenticity. They are committed to being environmentally and socially responsible while maintaining the highest respect for their employees, customers, and partners.
From Our Organic Farm To Your Doorstep

We bring organic produce, speciality grocery and hand-crafted farm products fresh from our own family farm & local partners directly to your doorstep. Customize your orders & delivery schedule.

GET STARTED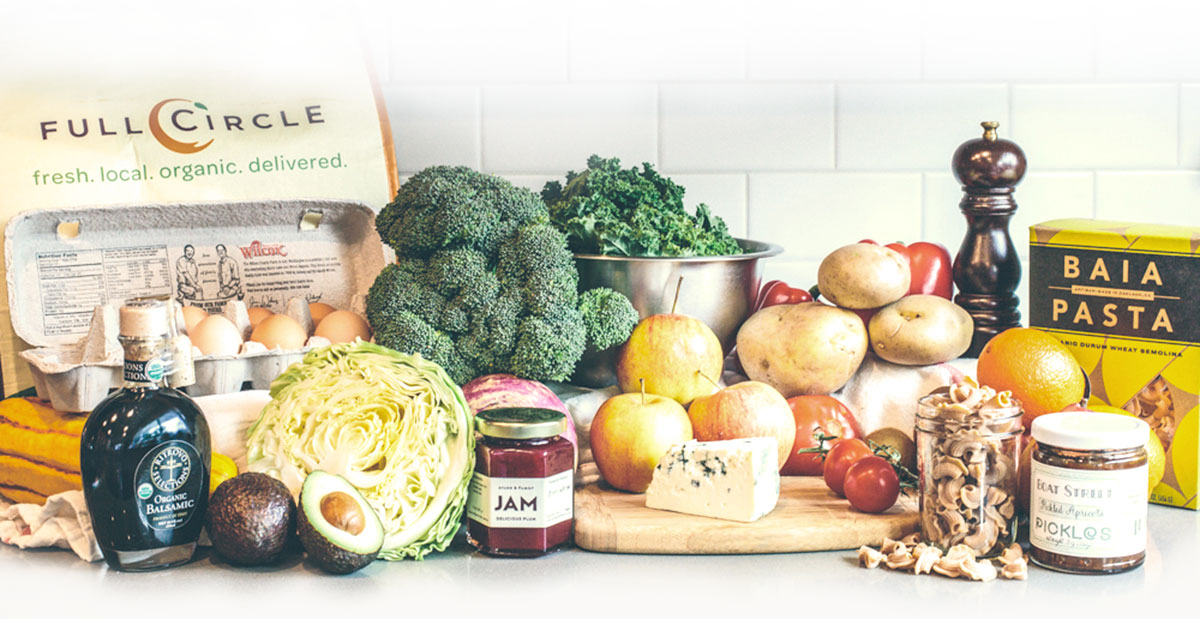 Add Artisan Farm Products

Delivered To Your Door: How Does It Work?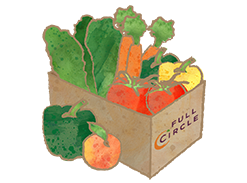 Pick Your Box
Style
Whether you are a fruit fanatic, veg head or love it all, you can choose (& change) the size & type of produce box that works for you.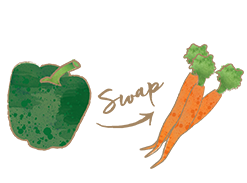 Customize Your
Produce
Want to make changes to the organic produce arriving in your delivery? No problem! It's simple to add and swap out items in our online Farm Stand.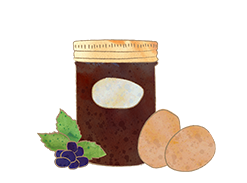 Add Grocery
Items
Add unique grocery and farm products to your delivery like small-batch honey, pasture-raised eggs, grass-fed meat, vegan proteins, artisan olive oil, fresh baked goods and more...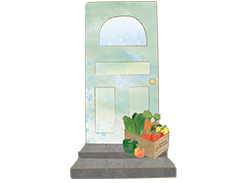 We Deliver &
You Enjoy!
Delivery to your door is included! Skip your delivery or change frequency to fit your schedule or vacations. Isn't it super fun to open your door to a delicious delivery?