Barnacle, LLC
Medium Campfire Kelp Salsa
10oz

New To Us?
Check Our
DELIVERY AREAS:
Product details
Our team stumbled upon this memorable salsa and we just could not keep it to ourselves. It contains Alaskan kelp, which is packed with minerals, vitamins, fiber, and iodine—the crew at Barnacle likes to call it your "Ocean Multivitamin." The flavor delivers a rich and spicy punch, with warm, smoky notes and balanced sweetness. This salsa is perfect on nachos, pasta, eggs, in a pot of chili, or straight out of the jar with some chips! Not certified organic.
About the producer
Matt and Lia are lifelong Alaskans and have a deep appreciation for the rich bounty provided by the extensive coastline. At Barnacle, they go to great lengths — and depths — to capture the essence of the Alaskan coastline. They highlight locally grown, harvested, and foraged ingredients and it is their priority to make the least impact on the environment. They strive to keep the ecosystems they rely on for ingredients as healthy as they found them, to ensure that these resources continue to flourish for future generations to enjoy and share. Barnacle is committed to a model of business where the value from harvested ingredients remains with those who live closest to the areas that they are harvested. This means that all of their products are made in Alaska. They are stubbornly rooted, like a Barnacle to a rock, withstanding all challenging conditions of the coast the crashing waves, frigid wind in the winter, and the best days of summer, too. From the Alaskan coast to your kitchen, they hope that with each bite you're getting a little glimpse of the people and amazing places behind their unique foods.
From Our Organic Farm To Your Doorstep

We bring organic produce, speciality grocery and hand-crafted farm products fresh from our own family farm & local partners directly to your doorstep. Customize your orders & delivery schedule.

GET STARTED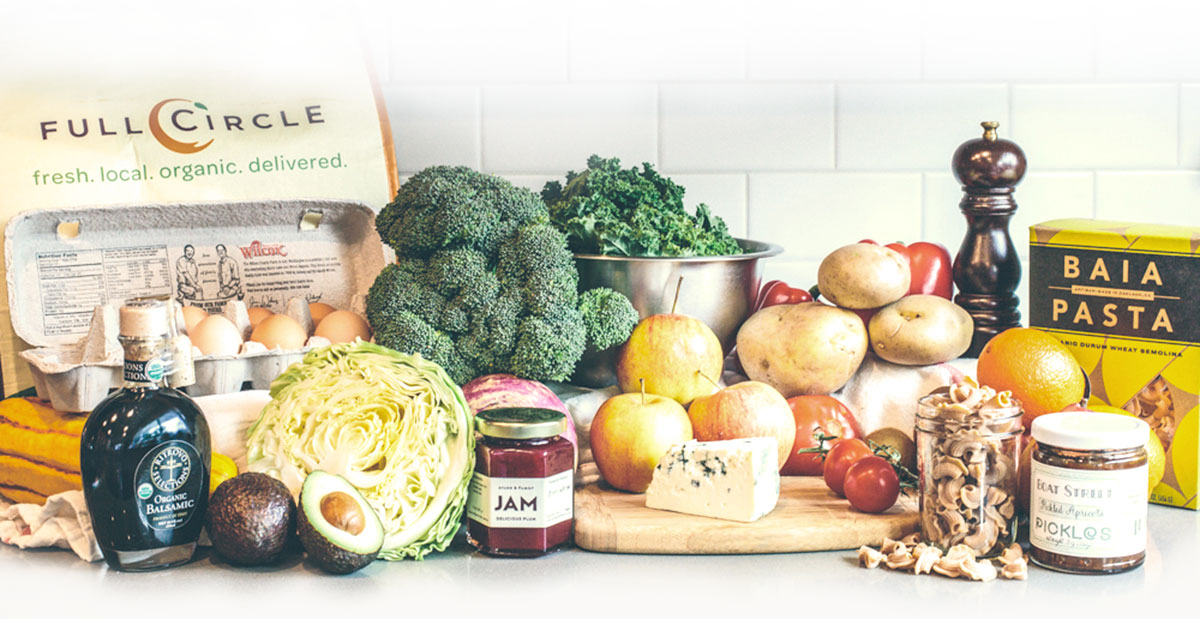 Add Artisan Farm Products

Delivered To Your Door: How Does It Work?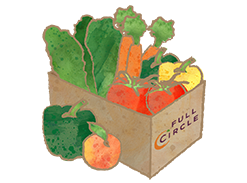 Pick Your Box
Style
Whether you are a fruit fanatic, veg head or love it all, you can choose (& change) the size & type of produce box that works for you.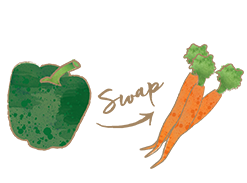 Customize Your
Produce
Want to make changes to the organic produce arriving in your delivery? No problem! It's simple to add and swap out items in our online Farm Stand.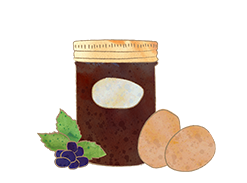 Add Grocery
Items
Add unique grocery and farm products to your delivery like small-batch honey, pasture-raised eggs, grass-fed meat, vegan proteins, artisan olive oil, fresh baked goods and more...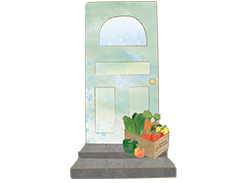 We Deliver &
You Enjoy!
Delivery to your door is included! Skip your delivery or change frequency to fit your schedule or vacations. Isn't it super fun to open your door to a delicious delivery?