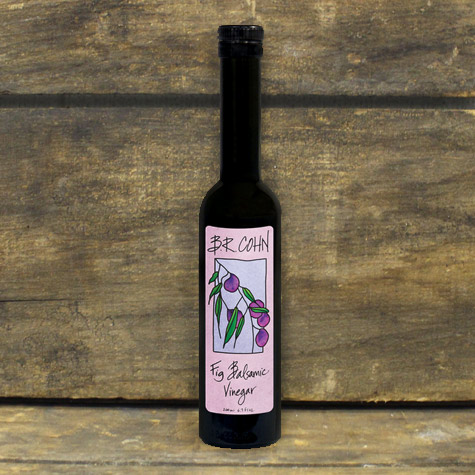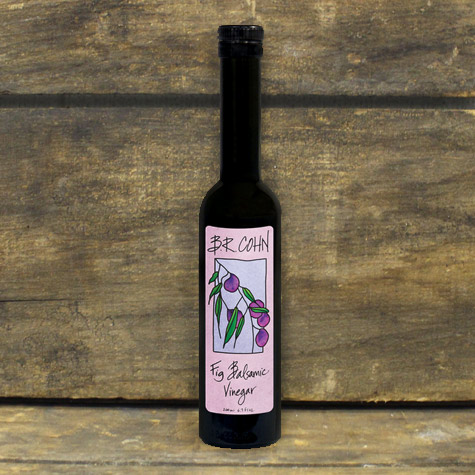 B.R. Cohn
Fig Balsamic Vinegar
200ml

New To Us?
Check Our
DELIVERY AREAS:
Product details
A wonderful blend of Balsamic Vinegar and sweet figs resulting in this uniquely blended Fig Balsamic Vinegar. This balanced vinegar can be used as a marinade, drizzled over goat cheese or traditionally paired with olive oil for your salad. Not certified organic.
About the producer
Under the sun in the valley of the moon, B.R. Cohn Winery has been making small lot, vineyard designated wines since 1984. Nestled between Sonoma Mountain and the Mayacamas Mountain range, the winery offers an inviting, relaxed environment for discovering new wines. Enjoy our memorabilia room that showcases founder Bruce Cohn's 45 years of rock-n-roll managing The Doobie Brothers. Saddle up to the wine bar or sit outside to enjoy the sunshine, our heritage Picholine olive grove and rolling hillside vineyards.
From Our Organic Farm To Your Doorstep

We bring organic produce, speciality grocery and hand-crafted farm products fresh from our own family farm & local partners directly to your doorstep. Customize your orders & delivery schedule.

GET STARTED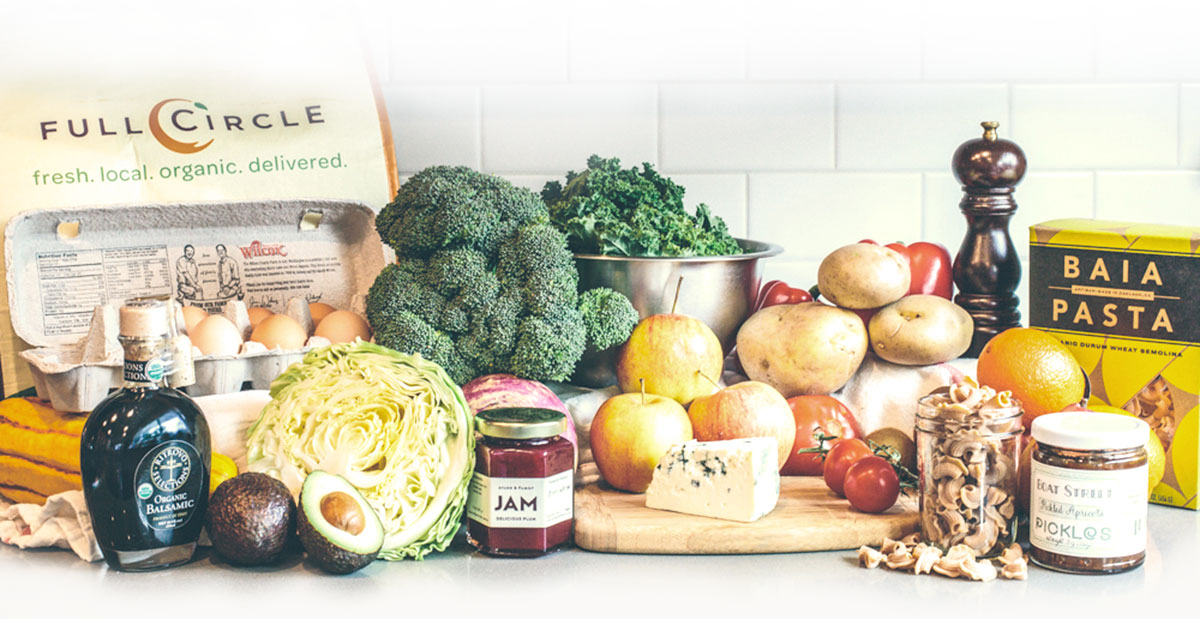 Add Artisan Farm Products

Delivered To Your Door: How Does It Work?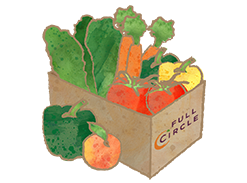 Pick Your Box
Style
Whether you are a fruit fanatic, veg head or love it all, you can choose (& change) the size & type of produce box that works for you.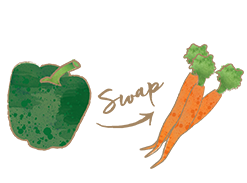 Customize Your
Produce
Want to make changes to the organic produce arriving in your delivery? No problem! It's simple to add and swap out items in our online Farm Stand.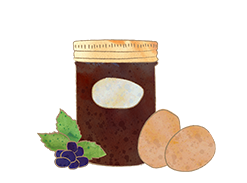 Add Grocery
Items
Add unique grocery and farm products to your delivery like small-batch honey, pasture-raised eggs, grass-fed meat, vegan proteins, artisan olive oil, fresh baked goods and more...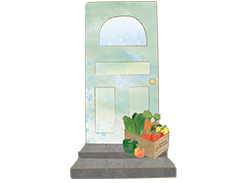 We Deliver &
You Enjoy!
Delivery to your door is included! Skip your delivery or change frequency to fit your schedule or vacations. Isn't it super fun to open your door to a delicious delivery?