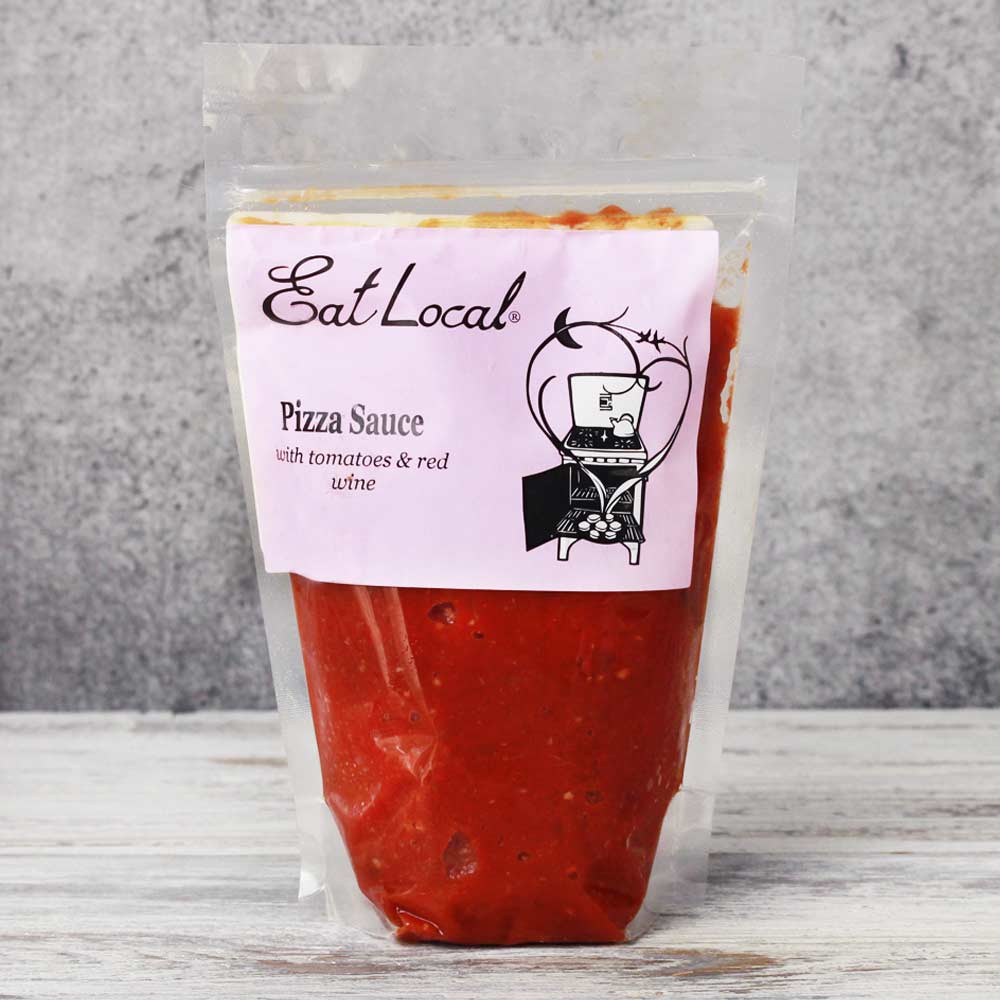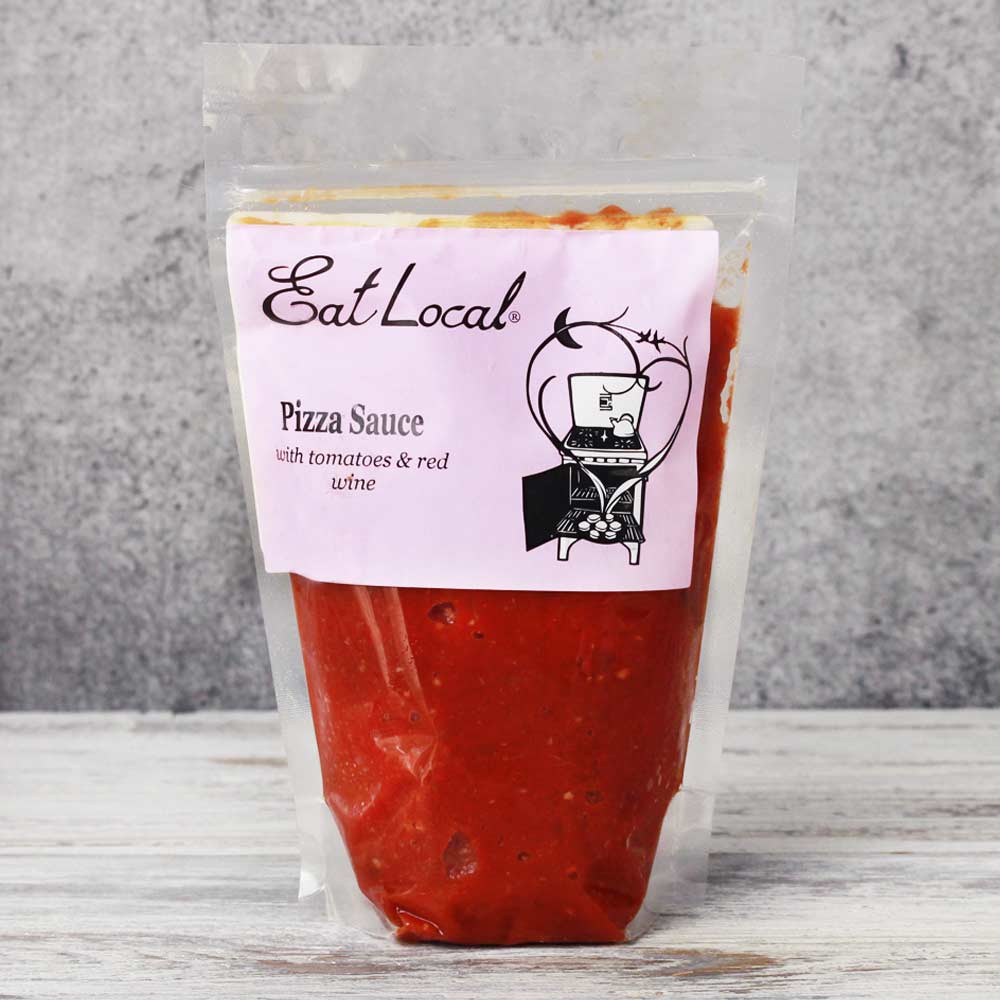 Performance Kitchen Crafted
Pizza Sauce
8oz

New To Us?
Check Our
DELIVERY AREAS:
Product details
A flavorful base for your pizza pie! Delicious, sun-ripened tomatoes and a mix of herbs for the perfect savory pizza sauce.
About the producer
Performance Kitchen was formed in 2020 by the merging of Eat Local, a Seattle-based small-batch premium frozen food brand, and Luvo, a nationally distributed healthy frozen food brand. Together, they are creating the next generation of frozen food, combining great taste, whole food, nutrition and convenience.
Performance Kitchen Crafted works with a team of chefs, doctors and registered dietitians to develop a variety of frozen ready-made entrees with real, wholesome ingredients inspired by the Mediterranean Diet. Performance Kitchen meals feature 100% grassfed beef and lamb, antibiotic-free chicken and pork, wild-caught fish, plant-forward options and reduced sodium and sugar.
From Our Organic Farm To Your Doorstep

We bring organic produce, speciality grocery and hand-crafted farm products fresh from our own family farm & local partners directly to your doorstep. Customize your orders & delivery schedule.

GET STARTED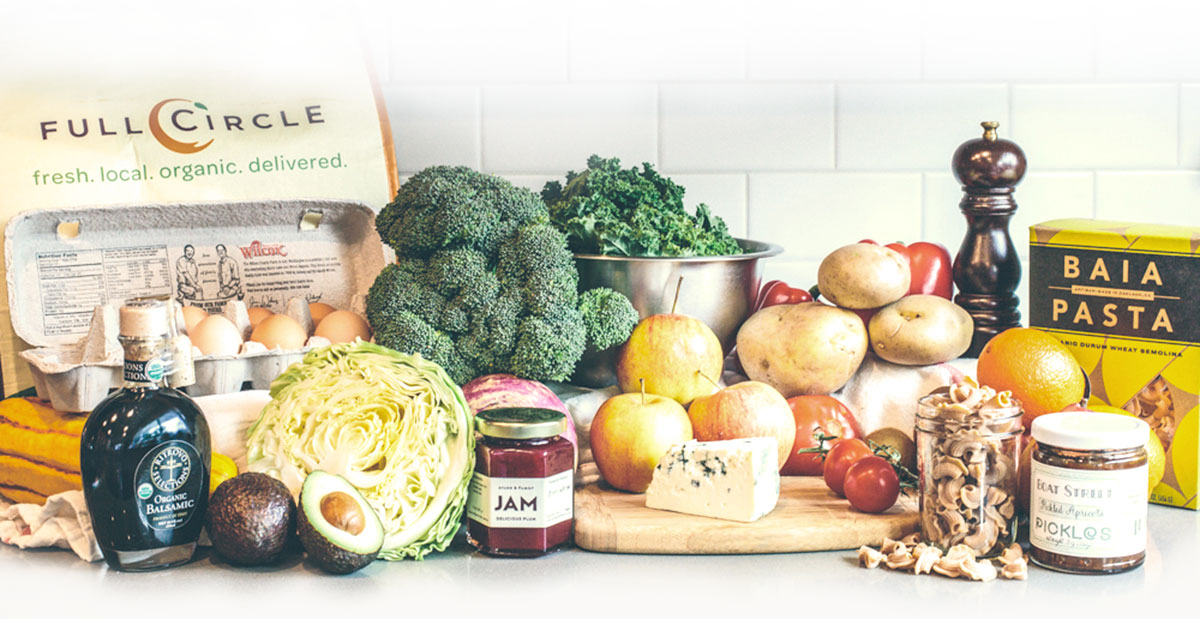 Add Artisan Farm Products

Delivered To Your Door: How Does It Work?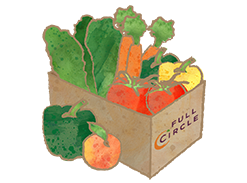 Pick Your Box
Style
Whether you are a fruit fanatic, veg head or love it all, you can choose (& change) the size & type of produce box that works for you.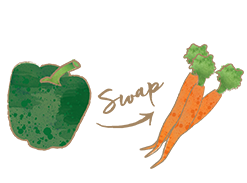 Customize Your
Produce
Want to make changes to the organic produce arriving in your delivery? No problem! It's simple to add and swap out items in our online Farm Stand.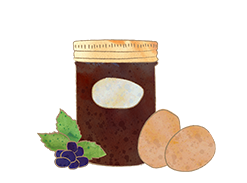 Add Grocery
Items
Add unique grocery and farm products to your delivery like small-batch honey, pasture-raised eggs, grass-fed meat, vegan proteins, artisan olive oil, fresh baked goods and more...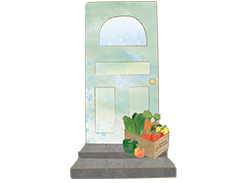 We Deliver &
You Enjoy!
Delivery to your door is included! Skip your delivery or change frequency to fit your schedule or vacations. Isn't it super fun to open your door to a delicious delivery?