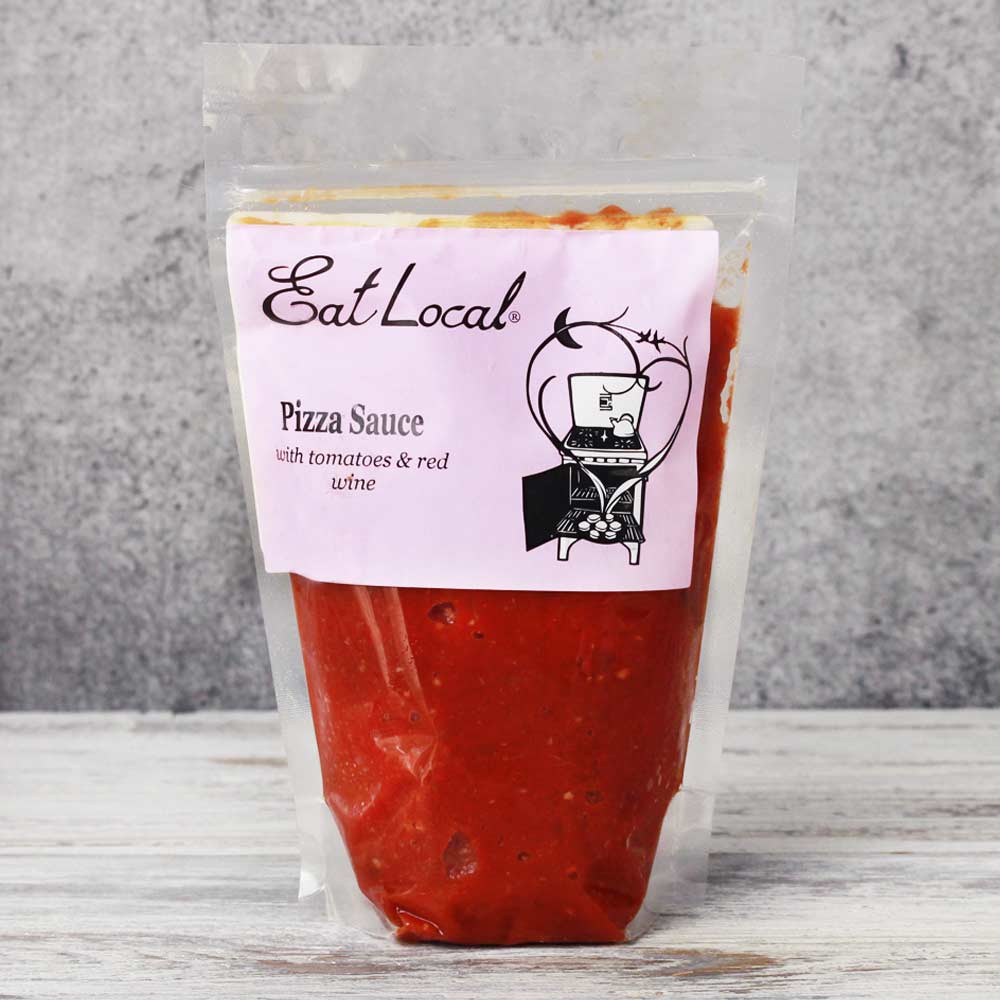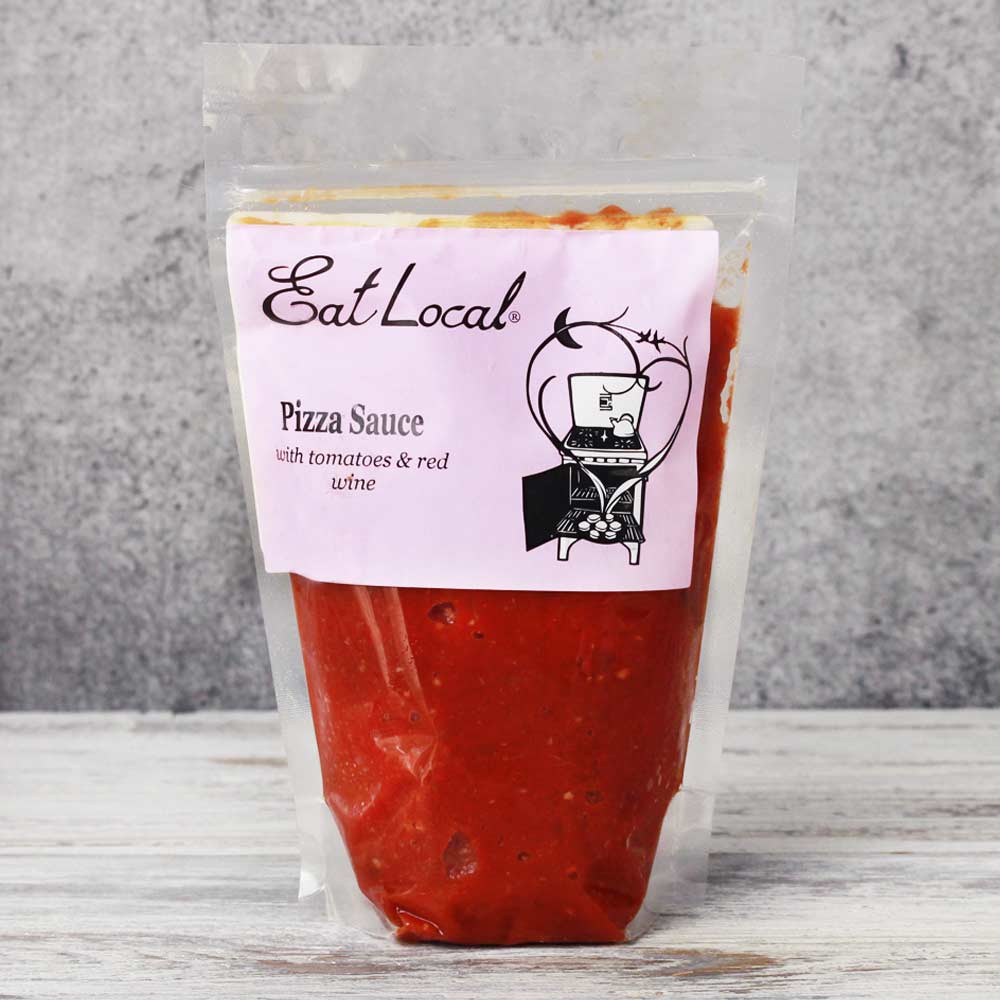 Eat Local
Pizza Sauce
8oz

New To Us?
Check Our
DELIVERY AREAS:
Product details
A flavorful base for your pie! Delicious, sun ripened tomatoes and a mix of herbs for flavor.
About the producer
Over 80 years of Washington farming heritage are behind Eat Local's passion for real food. Eat Local prepares hand-made products in their kitchen, from scratch, using traditional cooking methods and house-made stocks. They cook with Northwest grass fed & finished meats, free range chicken and organic or sustainably grown produce.
From Our Organic Farm To Your Doorstep

We bring organic produce, speciality grocery and hand-crafted farm products fresh from our own family farm & local partners directly to your doorstep. Customize your orders & delivery schedule.

GET STARTED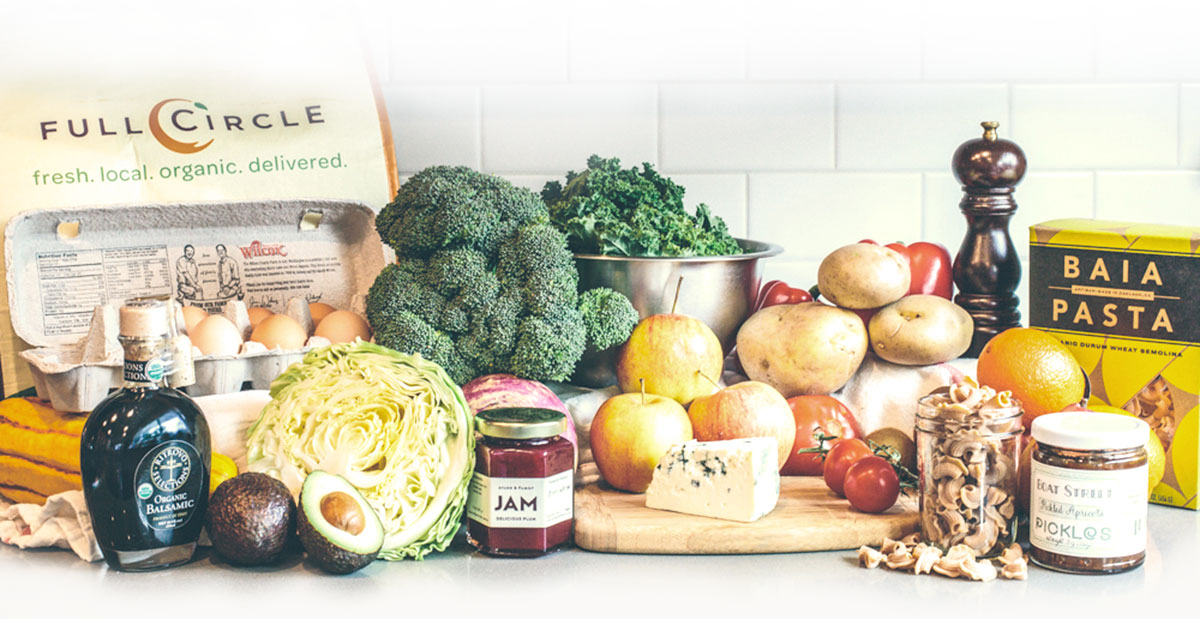 Add Artisan Farm Products

Delivered To Your Door: How Does It Work?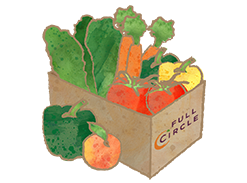 Pick Your Box
Style
Whether you are a fruit fanatic, veg head or love it all, you can choose (& change) the size & type of produce box that works for you.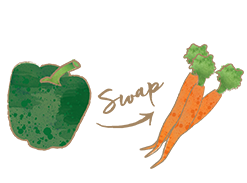 Customize Your
Produce
Want to make changes to the organic produce arriving in your delivery? No problem! It's simple to add and swap out items in our online Farm Stand.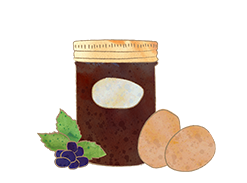 Add Grocery
Items
Add unique grocery and farm products to your delivery like small-batch honey, pasture-raised eggs, grass-fed meat, vegan proteins, artisan olive oil, fresh baked goods and more...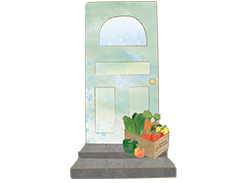 We Deliver &
You Enjoy!
Delivery to your door is included! Skip your delivery or change frequency to fit your schedule or vacations. Isn't it super fun to open your door to a delicious delivery?