Spindrift Beverage Co
Lemon Sparkling Water
8ct, 12oz

New To Us?
Check Our
DELIVERY AREAS:
Product details
Spindrift is simply made with simple ingredients: sparkling water and real squeezed fruit. Spindrift uses tart and tangy lemons grown by a third generation citrus farming family for the perfect citrusy flavor. It's refreshing and delicious on its own, or you can use it as a mixer for cocktails! Not certified organic.
About the producer
Spindrift Beverage Co. celebrates the amazing taste of real, simple ingredients every day. It all started in 2010, in the kitchen of their founder, Bill and a desire to create a beverage he could feel good about serving to his whole family. First, he made real fruit sodas and then, after lots of trial and error, the very first sparkling water in America made with real squeezed fruit. Spindrift debuted in artisan Boston-area shops and eateries where it caught the eye of local foodies and craft beverage fans. Then, it grew from a cult-like following to wide, diverse fan base. The recipe, however, has remained the same: sparkling water + real squeezed fruit. Headquartered just outside of Boston, the Spindrift team is obsessively involved with the entire process in the creation of our sparkling waters. From visiting the family farms where we source the best-tasting fruit, to being on-site for every single production run, to tasting each and every batch. We love the challenge that comes from working with real ingredients and making a product that stands out in a crowd.
Deliveries You'll Love

We bring organic produce, specialty grocery and hand-crafted farm products directly to your doorstep. Customize your orders & delivery schedule.

GET STARTED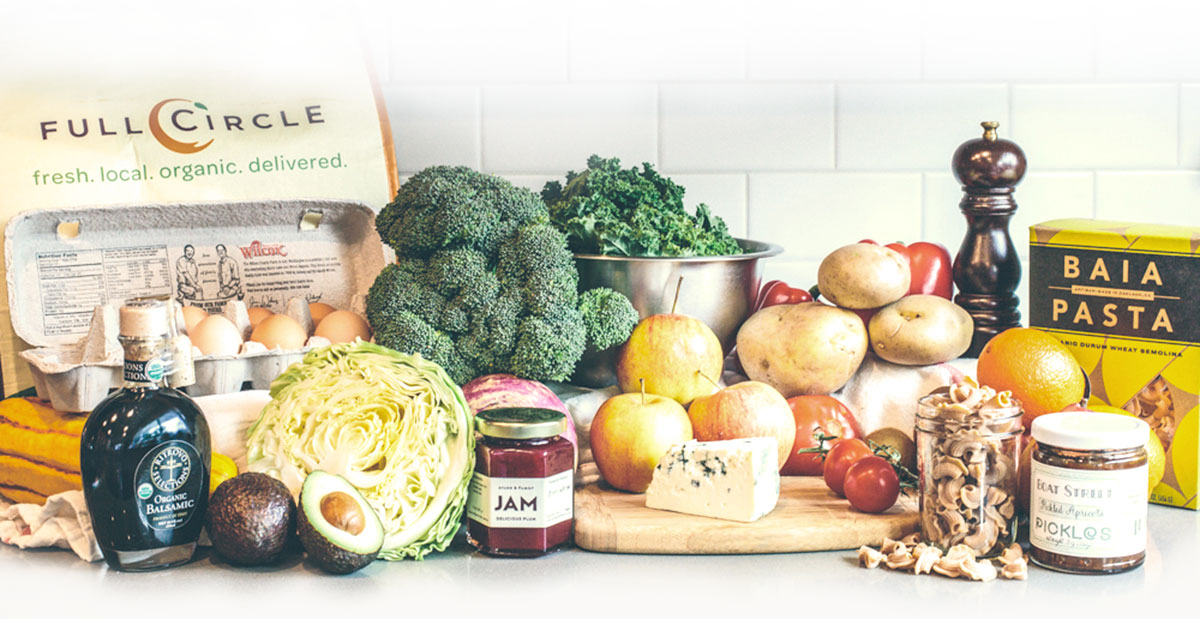 Add Artisan Farm Products

Delivered To Your Door: How Does It Work?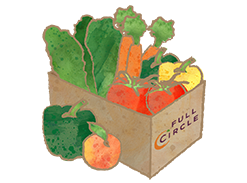 Pick Your Box
Style
Whether you are a fruit fanatic, veg head or love it all, you can choose (& change) the size & type of produce box that works for you.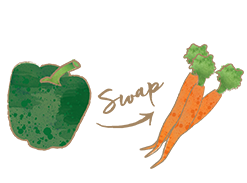 Customize Your
Produce
Want to make changes to the organic produce arriving in your delivery? No problem! It's simple to add and swap out items in our online Farm Stand.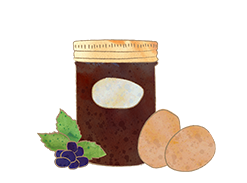 Add Grocery
Items
Add unique grocery and farm products to your delivery like small-batch honey, pasture-raised eggs, grass-fed meat, vegan proteins, artisan olive oil, fresh baked goods and more...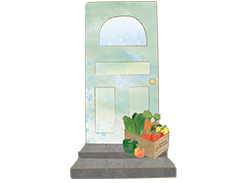 We Deliver &
You Enjoy!
Delivery to your door is included! Skip your delivery or change frequency to fit your schedule or vacations. Isn't it super fun to open your door to a delicious delivery?