Sabor Mexicano
Kettle Potato Chips, Chile Lime
6oz

New To Us?
Check Our
DELIVERY AREAS:
Product details
Sabor Mexicano's new Chile Lime Papitas Potato Chips hit the spot for snacking, picnicking, and beyond. They are crunchy, salty, and a little spicy. Perfect for the snacker who's looking for a little extra flavor and crunch.
About the producer
All five of Jorge Saldana's senses can still evoke his mother's cooking for his nine siblings in his childhood kitchen in Guadalajara, Mexico. Jorge believes that fresh and clean food is the best food, and the best food not only tastes good, but has the power to make you feel good. His passion for authentic Mexican cooking made with fresh and local ingredients has been at the center of his farm-to-table philosophy since the beginning. Jorge's radical commitment to serving food that not only nourishes your body, but feeds your soul, starts at his Guerneville farm, Sabor Mexicano Farm in Sonoma County.
From Our Organic Farm To Your Doorstep

We bring organic produce, speciality grocery and hand-crafted farm products fresh from our own family farm & local partners directly to your doorstep. Customize your orders & delivery schedule.

GET STARTED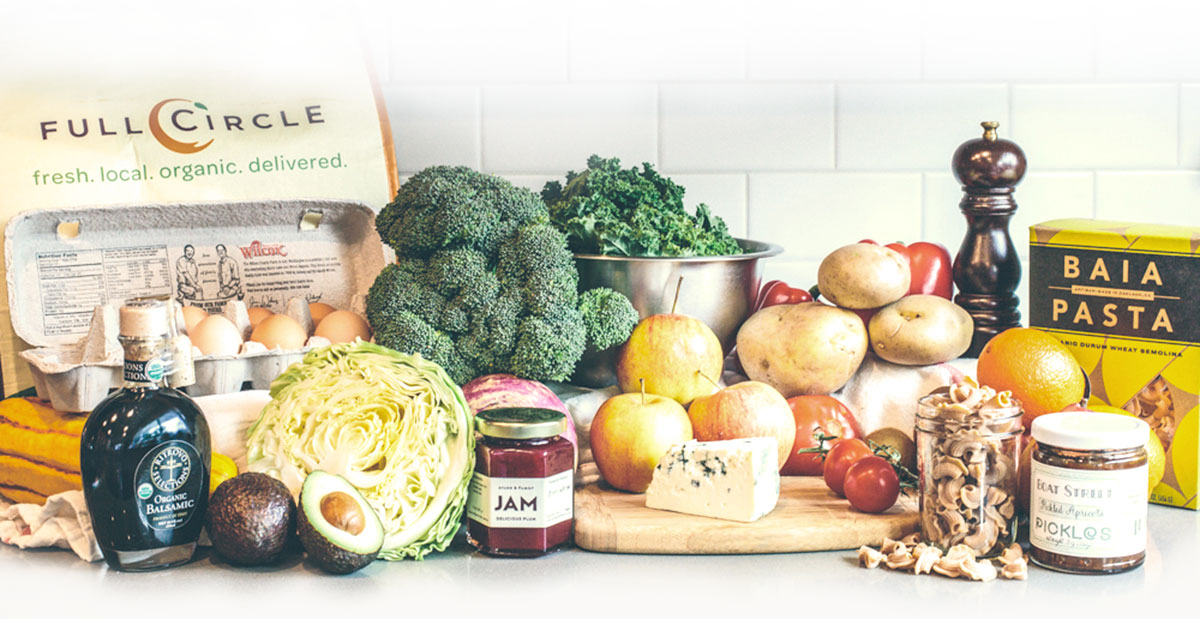 Add Artisan Farm Products

Delivered To Your Door: How Does It Work?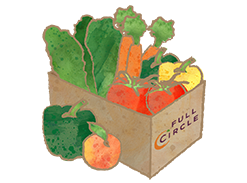 Pick Your Box
Style
Whether you are a fruit fanatic, veg head or love it all, you can choose (& change) the size & type of produce box that works for you.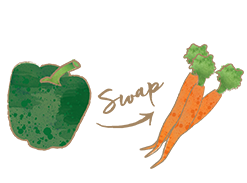 Customize Your
Produce
Want to make changes to the organic produce arriving in your delivery? No problem! It's simple to add and swap out items in our online Farm Stand.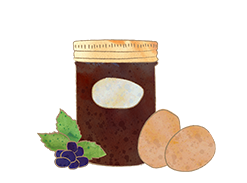 Add Grocery
Items
Add unique grocery and farm products to your delivery like small-batch honey, pasture-raised eggs, grass-fed meat, vegan proteins, artisan olive oil, fresh baked goods and more...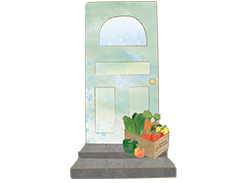 We Deliver &
You Enjoy!
Delivery to your door is included! Skip your delivery or change frequency to fit your schedule or vacations. Isn't it super fun to open your door to a delicious delivery?