This Bar Saves Lives
Blueberry & Pistachio Bar
1.4oz

New To Us?
Check Our
DELIVERY AREAS:
Product details
A truly delicious bar that is a wholesome blend of wild blueberries with pistachios and pumpkin seeds. Juicy and nutty, you can be wildly outrageous anywhere you go. Best of all, this bar saves lives. Every time you buy a bar, you send life-saving food to a child in need. We eat together.
About the producer
Todd Grinnell and Ryan Devlin took a humanitarian trip to Liberia where they met kids who were suffering from severe malnutrition. It was heartbreaking, but also inspiring because they saw the incredibly simple, life-saving nutrition that was returning them to health. They decided right there to get more nutrition to kids in need, so back home they met up with their friends Ravi Patel and Kristen Bell to figure out how. They made a LOT of snack bars in their kitchens and then partnered up with the best non-profit organizations around. Before long, This Saves Lives was born!
Deliveries You'll Love

We bring organic produce, specialty grocery and hand-crafted farm products directly to your doorstep. Customize your orders & delivery schedule.

GET STARTED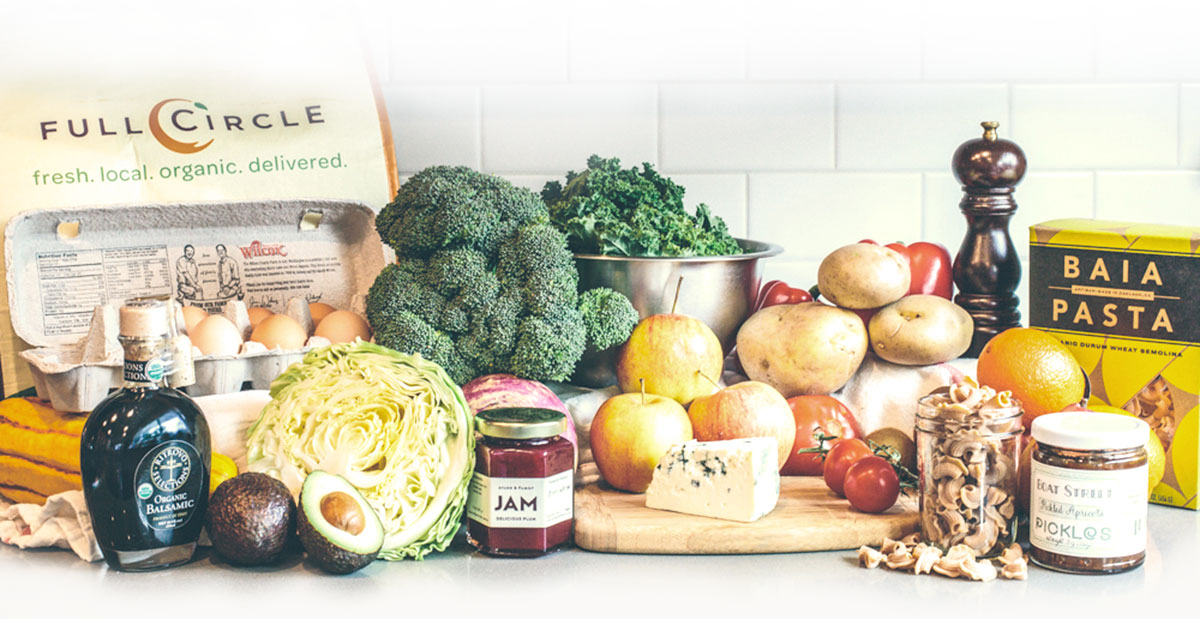 Add Artisan Farm Products

Delivered To Your Door: How Does It Work?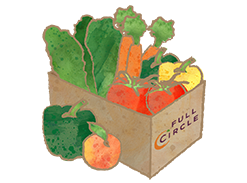 Pick Your Box
Style
Whether you are a fruit fanatic, veg head or love it all, you can choose (& change) the size & type of produce box that works for you.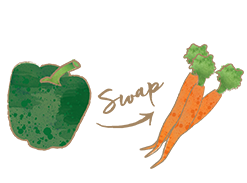 Customize Your
Produce
Want to make changes to the organic produce arriving in your delivery? No problem! It's simple to add and swap out items in our online Farm Stand.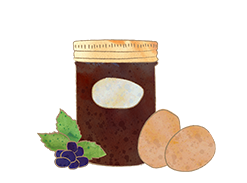 Add Grocery
Items
Add unique grocery and farm products to your delivery like small-batch honey, pasture-raised eggs, grass-fed meat, vegan proteins, artisan olive oil, fresh baked goods and more...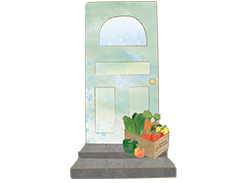 We Deliver &
You Enjoy!
Delivery to your door is included! Skip your delivery or change frequency to fit your schedule or vacations. Isn't it super fun to open your door to a delicious delivery?