Organic and Sustainable to Our Roots
In 1996, Full Circle started with one organic farm on just five acres near North Bend, Washington. With each farm box delivery, we embrace organic and sustainable agriculture as a way of life, a dedication to care for the land, employees, natural habitats and nourishment of our communities.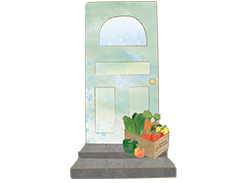 We Deliver: get an organic farm box!
We bring the season's best mix of organic produce, specialty farm products and natural grocery basics conveniently to your home, office or local pick up location. Each delivery comes with farm news and recipes!

growing together to
Support Organic Farms
Today, we are honored to partner with a network of regional growers, organic farms and artisans along the West Coast —folks we know and trust—to bring you wholesome, nutritious, real food. Look for produce from these family farms and more in your farm boxes.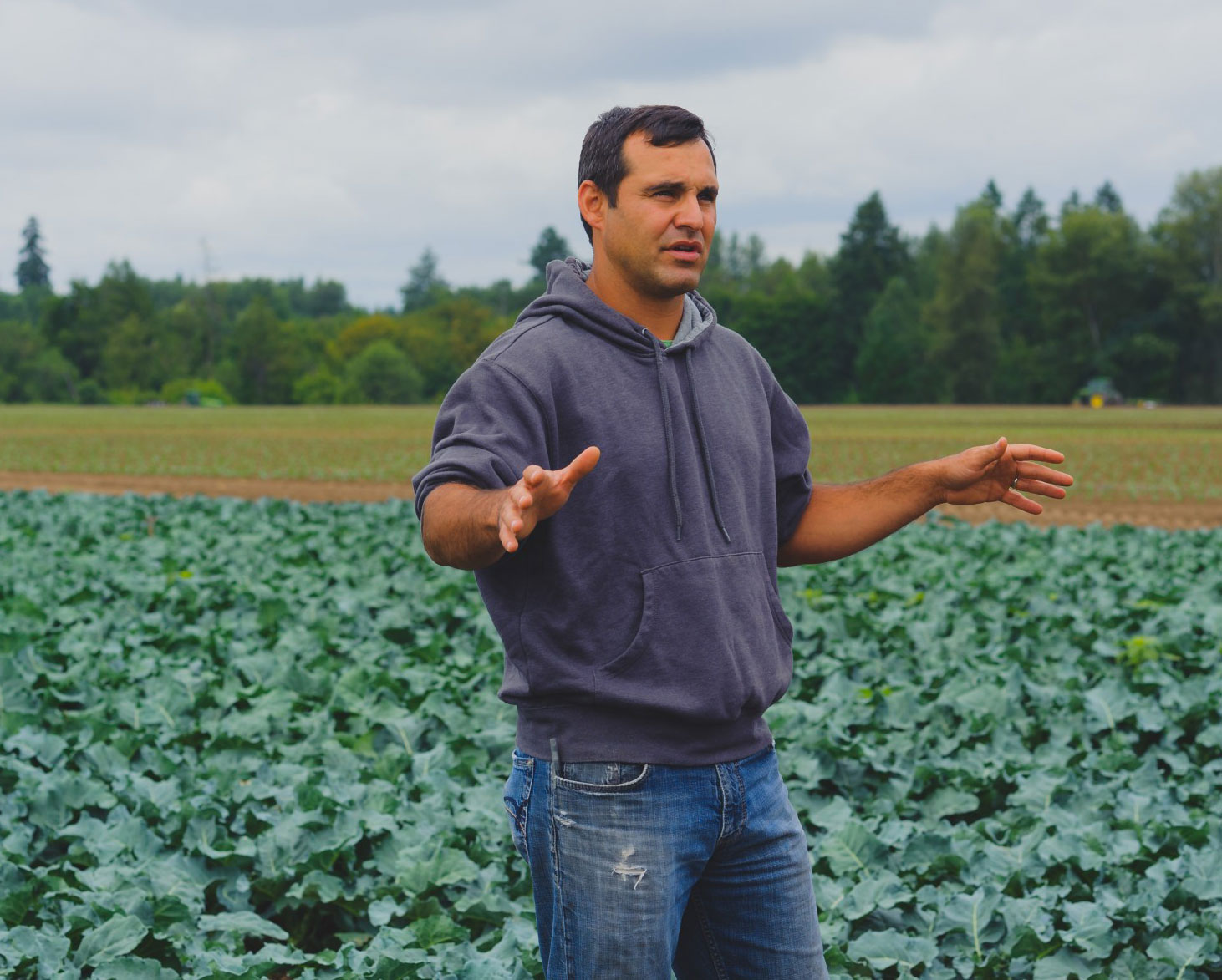 Siri & Son Farms
A fourth-generation family farm based in Oregon's beautiful Willamette Valley, Siri and Son Farms has been 100% organic since 2005. They grow produce with great care to guarantee that each crop is of premium flavor and quality.
In addition, their farm uses sustainable farming practices, benefitting your health and the environment. They feel that maintaining the connection between consumer and farmer and supporting their fellow organic farmers is optimal for food security and sustainability.
Siri and Son truly believes that you help the planet when you choose to buy local produce, thereby supporting local economies and protecting farmland for generations to come.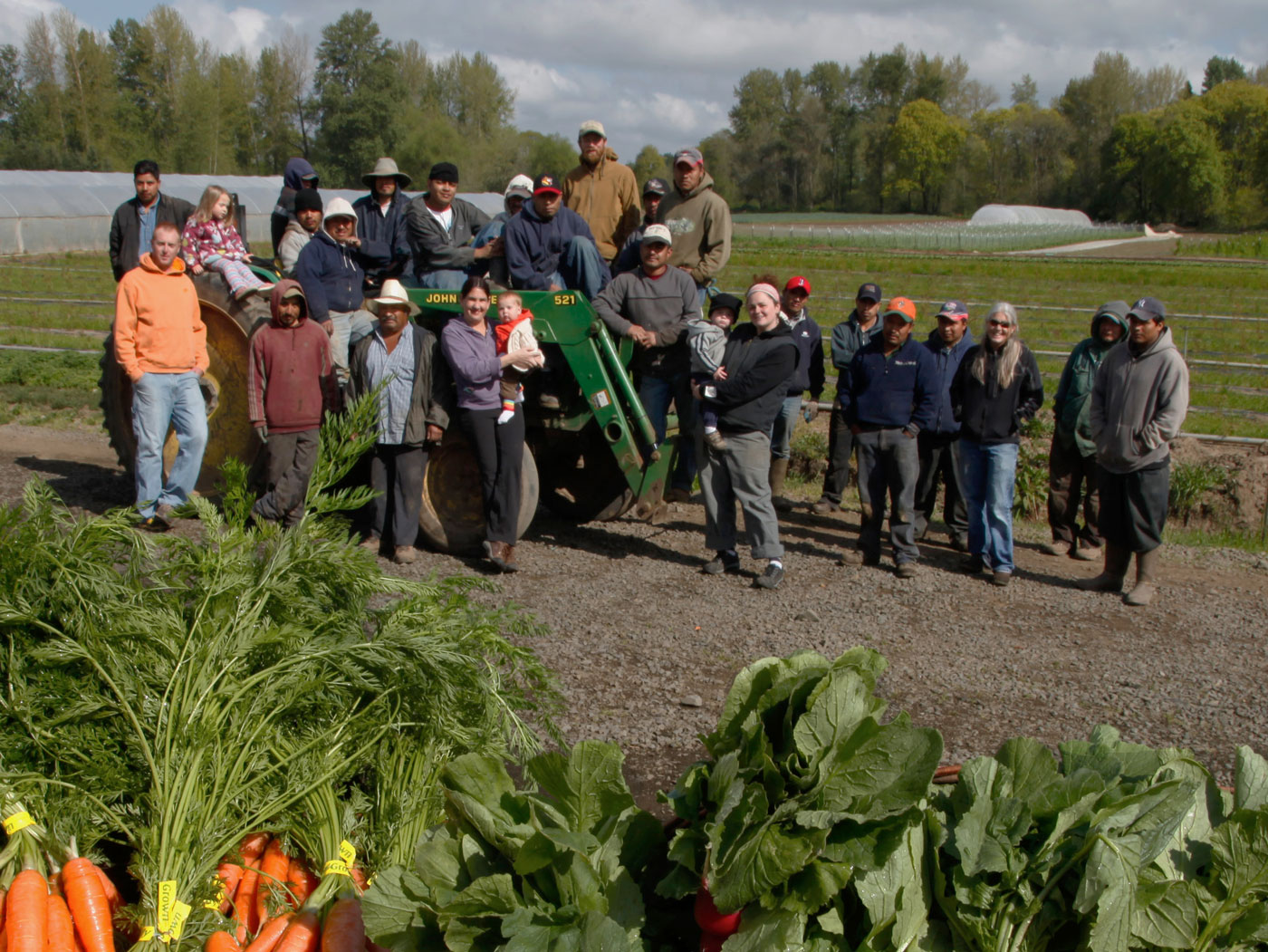 Groundwork Organics
Gabe Cox and Sophie Bello, along with their exceptional family of employees, harvest a bountiful array of certified organic produce and stunning flowers from their 147 acres in Junction City, Oregon.
Founded in 2000, Groundwork Organics is proud to offer a full lineup of produce during each of the region's four unique seasons, including berries, heirloom tomatoes, greens, herbs, root vegetables, pumpkins, peppers, citrus, melons, sunflowers, sweet peas, zinnias and more.
The farm's innovative use of hoop houses and thoughtful crop selection allow for Groundwork to feed their community and care for the land while providing both regional produce staples and unique varieties year-round.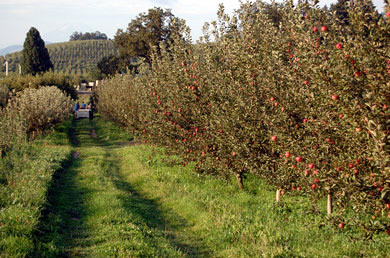 Heirloom Orchards
Having grown up in farming, David Evans and his wife purchased their own farm in the Hood River Valley in Oregon in 1997 and began to grow more than two dozen famous heirloom apple cultivars.
Today they have a thriving family business on Heirloom Orchards Farm, producing pears, apples, blueberries, cherries and peaches.
Their orchards are in a Conservation Trust, preventing them from being developed, and they maintain their heirloom varieties with pride, despite all the irregular sizes and dappled and russeted skins, because underneath their rustic appearance they have phenomenal flavor.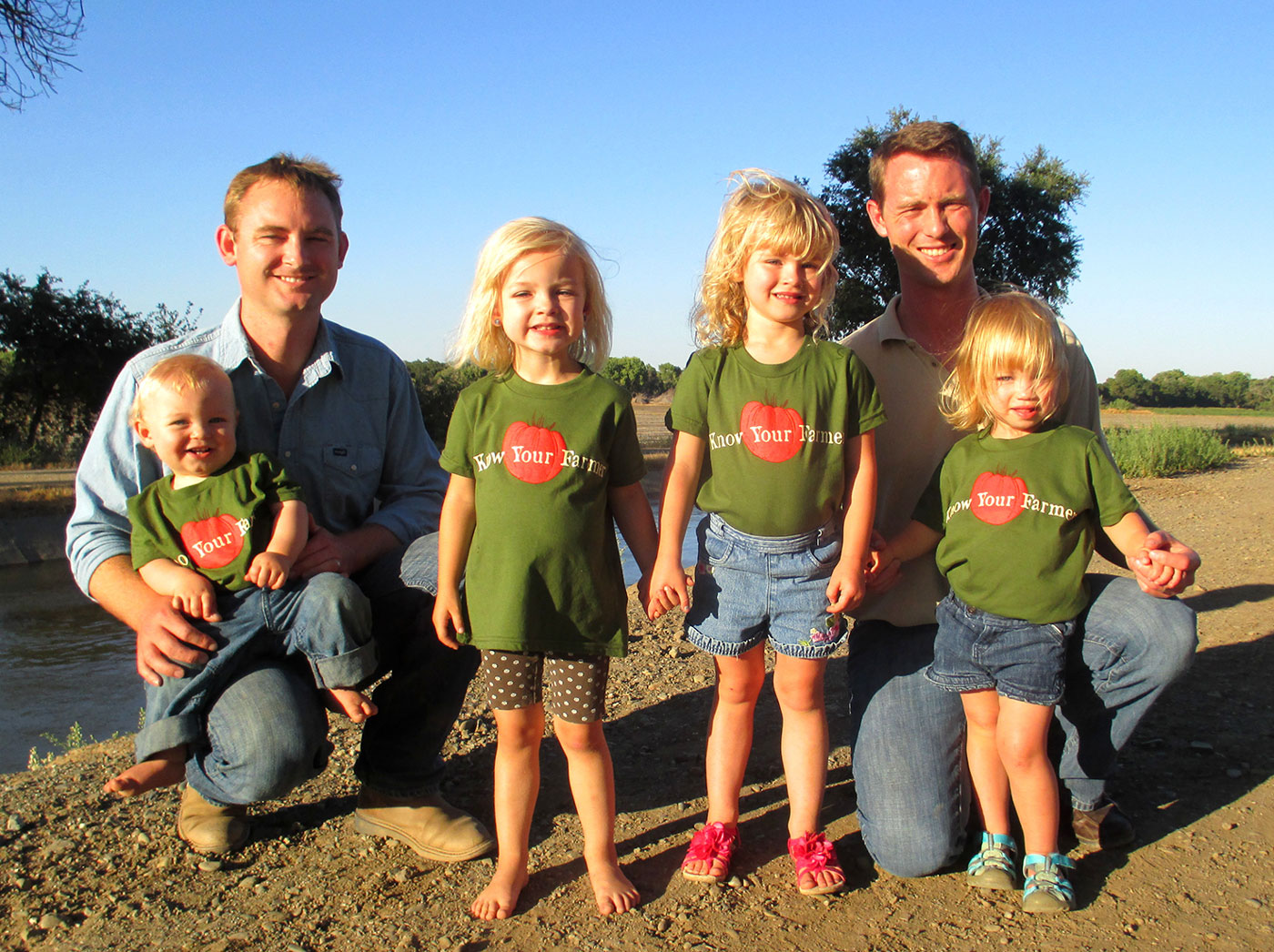 Capay Organic
Growing organically since 1976, Capay Organic started with 20 acres of star thistle and a dream in the Coastal Range's Capay Valley. Today this second-generation farm grows over 40 types of fruits and vegetables.
Capay Organic is proud to practice healthy crop rotation, encourage a diverse ecosystem around the fields, efficiently use local water resources, care for their family of employees and carefully select produce varieties that grow well and taste great.
Family-owned and operated, they are humbled to keep to their parents' vision and raise a 3rd generation to continue as stewards of the land.