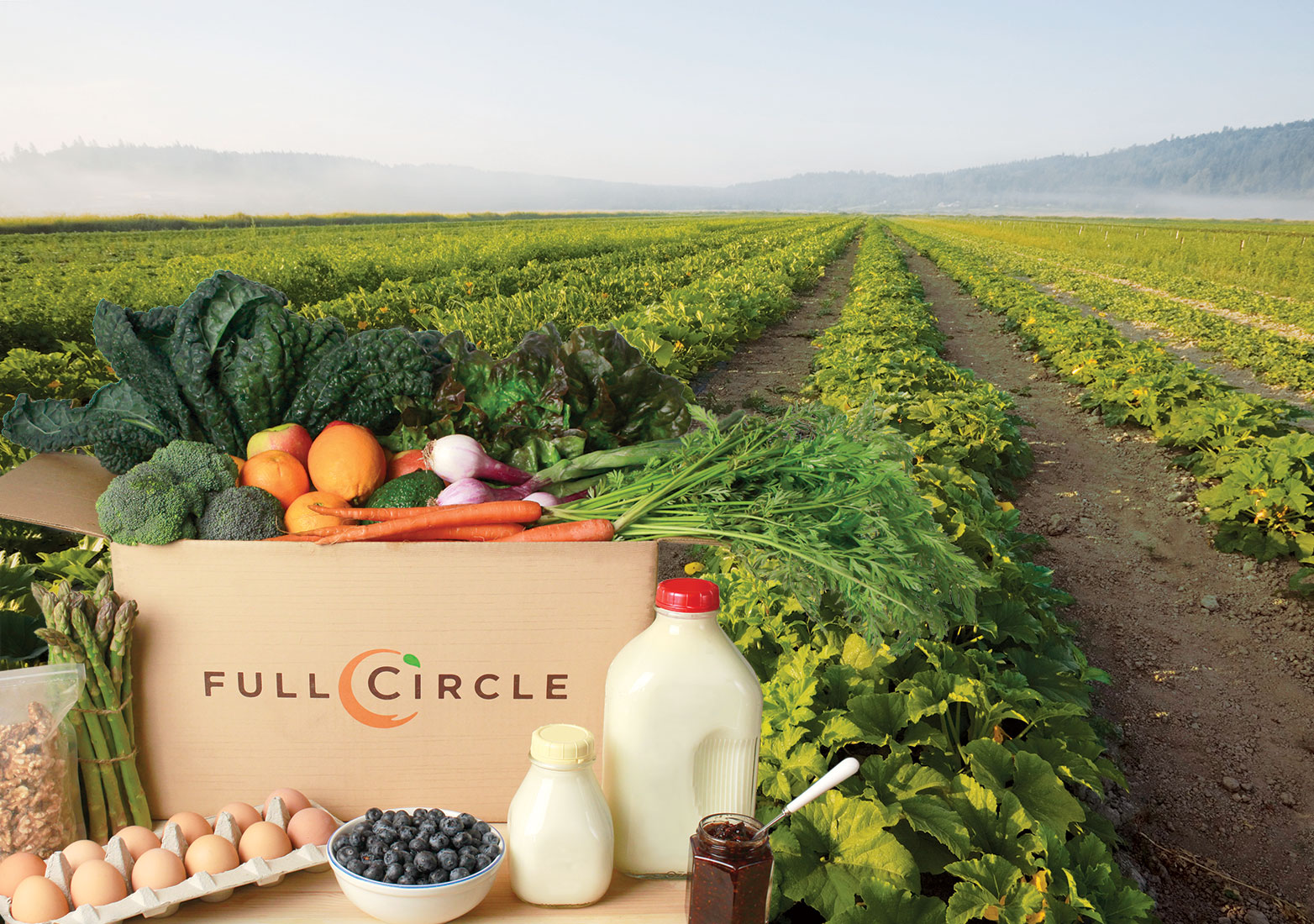 Fresh From
the Farm
We deliver the season's best produce and wholesome farm products conveniently to your door. We make it simple to live the good food life.
Sorry, we're not yet in your neighborhood. Join us online for info on new delivery areas, recipes and farm events.
Customizable Produce & Grocery Boxes
Great News!
We deliver to your area! Please select your city.
How It Works
Organic Produce Delivered to Your Door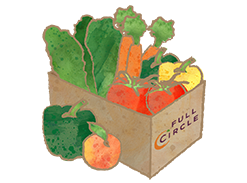 Pick Your Box
Size
Whether you are a fruit fanatic, veg head or love it all, you can choose (& change) the size of produce box that works for you.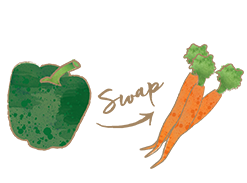 Customize Your
Produce
Want to make changes to the produce items arriving in your delivery? No problem! It's simple to add and swap out items in our online Farm Stand.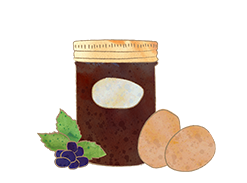 Add Farm
Products
Add artisan farm products to your delivery like unique hand-crafted jams, pasture-raised eggs, olive oil, local honey, dairy and more...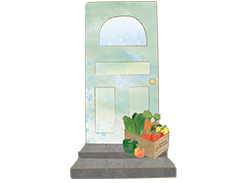 We Deliver &
You Enjoy!
Discover how convenient and fun it is to open your door to a delicious delivery! Skip your delivery or change frequency to fit your schedule or vacations.
Our Roots
Organic for Over 20 Years

We started as an organic farm in 1996 on just five acres near North Bend, Washington. We've been passionate about growing and sourcing delicious produce and promoting sustainable farming practices ever since.
Live the Good Food Life with our
Recipes, Farm News and Blog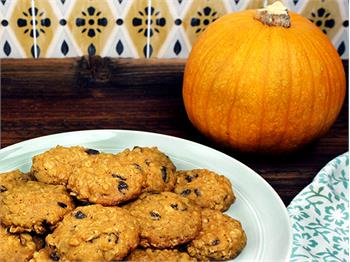 FARM-TO-TABLE
These cookies are simply delicious. You will not be able to keep the cookie jar full. They're crunchy on the outside and soft on the inside. The sweetness of the sugar pie pumpkin and the assortment of spices makes them rich in flavor.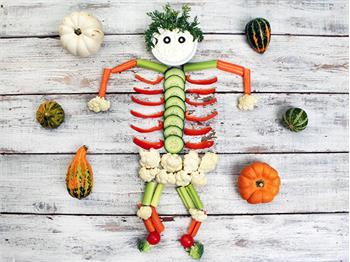 On the Blog
With Halloween right around the corner — between costume party desserts, the candy bowl at work, and the kids' trick-or-treating goodies — we think it's time to celebrate the season with some healthy Halloween snacks!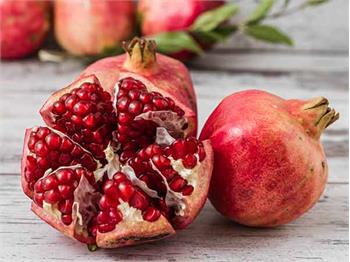 TIPS & TRICKS
Oh, pomegranates. We love you so much, but why are you so difficult to eat? Don't worry, we've figured out three easy ways to get the seeds – or arils – out of the pomegranates so you'll be enjoying them in no time.