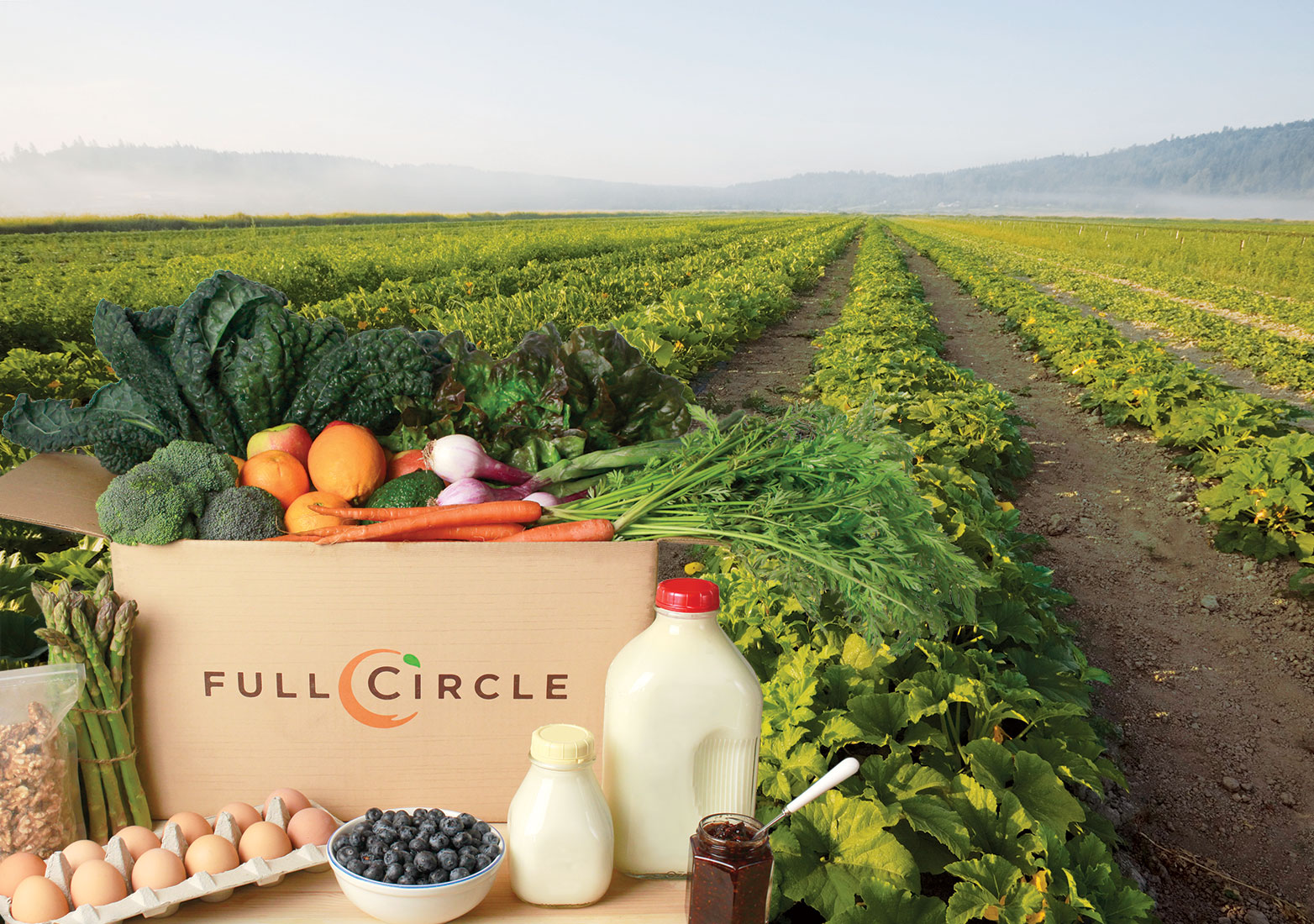 Fresh From
the Farm
We deliver the season's best produce and wholesome farm products conveniently to your door. We make it simple to live the good food life.
Sorry, we're not yet in your neighborhood. Join us online for info on new delivery areas, recipes and farm events.
Customizable Produce & Grocery Boxes
Great News!
We deliver to your area! Please select your city.
How It Works
Organic Produce Delivered to Your Door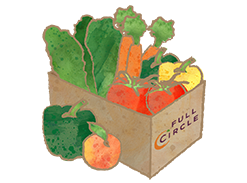 Pick Your Box
Size
Whether you are a fruit fanatic, veg head or love it all, you can choose (& change) the size of produce box that works for you.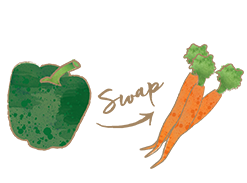 Customize Your
Produce
Want to make changes to the produce items arriving in your delivery? No problem! It's simple to add and swap out items in our online Farm Stand.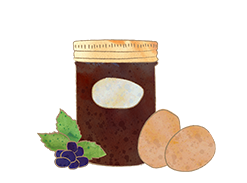 Add Farm
Products
Add artisan farm products to your delivery like unique hand-crafted jams, pasture-raised eggs, olive oil, local honey, dairy and more...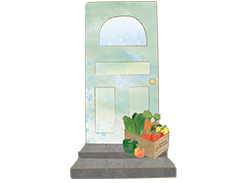 We Deliver &
You Enjoy!
Discover how convenient and fun it is to open your door to a delicious delivery! Skip your delivery or change frequency to fit your schedule or vacations.
Our Roots
Organic for Over 20 Years

We started as an organic farm in 1996 on just five acres near North Bend, Washington. We've been passionate about growing and sourcing delicious produce and promoting sustainable farming practices ever since.
Live the Good Food Life with our
Recipes, Farm News and Blog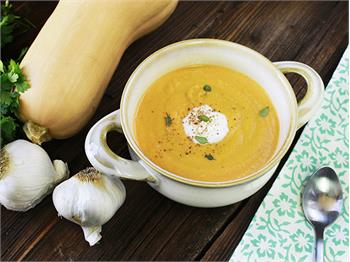 ON THE BLOG
Winter has definitely arrived with a vengeance this year! But do not worry, we have the cure-all for these grey stormy days - a simmering pot of soup on the stove. Check out our 5 winter soup recipes that are sure to keep the chill at bay!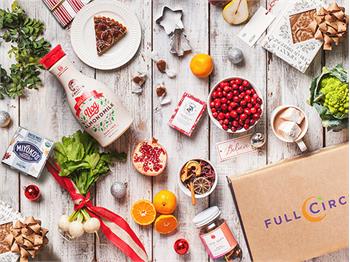 Spotlight
The season of giving is upon us, and our specially curated Gift Collection is filled with fun finds! From gift baskets and home decor, to sweet treats and pampering products, you're bound to find a little something for everyone on your list!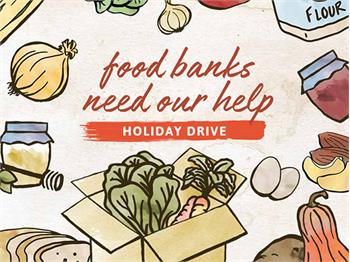 COMMUNITY
This holiday season, join our farm's efforts to get nutritious produce into the hands of those battling hunger. Choose a Sprout-size box and provide a family of 4 enough fruits and veggies for up to 5 days, or add a $10 donation when you Customize.