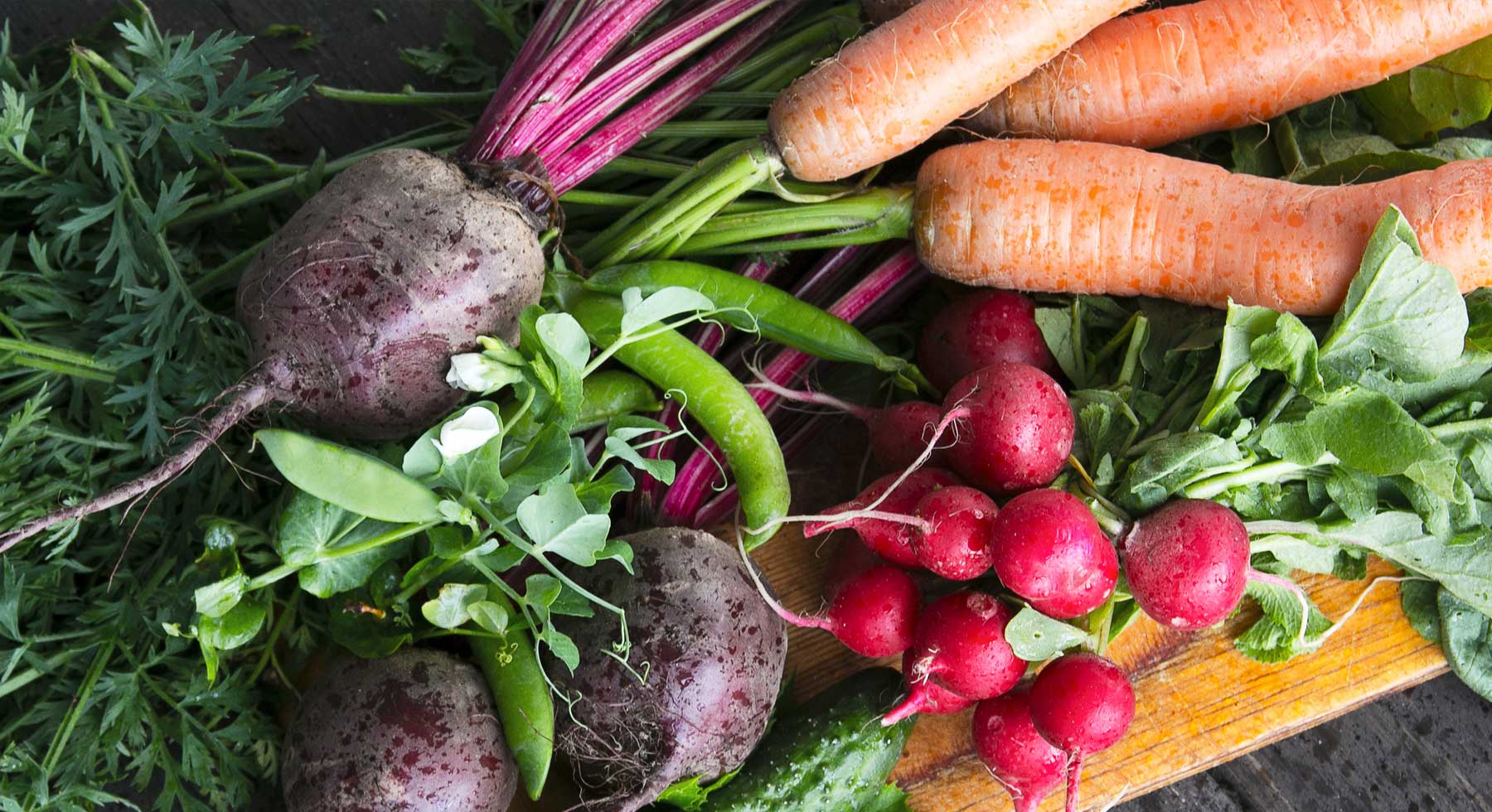 Tips & Tricks
How to Store & Enjoy Your Produce
To keep your produce at its best, follow these easy storage & handling instructions. We've included quick cooking tips to help when slow cooking isn't on the menu.
Revive Wilted Greens
#1
Wilted: Submerge wilted greens into a bowl of cold water and place in refrigerator for 12 hours or until ready.
#2
Revived: Gently shake off excess water, pat dry and place into a container. Keep refrigerated until use.