Mountain Valley Springs
Sparkling Spring Water
16.9oz

New To Us?
Check Our
DELIVERY AREAS:
Product details
Rising naturally from a spring in the Ouachita mountains, Mountain Valley spring water filters through granite-based aquifers collecting all the goodness from the land. Their water is sodium-free with a naturally balanced pH and rich blend of calcium, magnesium and potassium. This sparkling variety is lightly carbonated. Not certified organic.
About the producer
Mountain Valley Spring Water has protected this wild and stunning land and the water that flows beneath in the Ouachitas since 1871. They are dedicated to preserving it, keeping it flowing and continuing to bring its natural American goodness to the nation. In fact, Mountain Valley Spring Water was the first spring water to be delivered coast to coast. With humble respect and gratitude to this majestic place, they ensure to deliver America's premium best.
Deliveries You'll Love

We bring organic produce, specialty grocery and hand-crafted farm products directly to your doorstep. Customize your orders & delivery schedule.

GET STARTED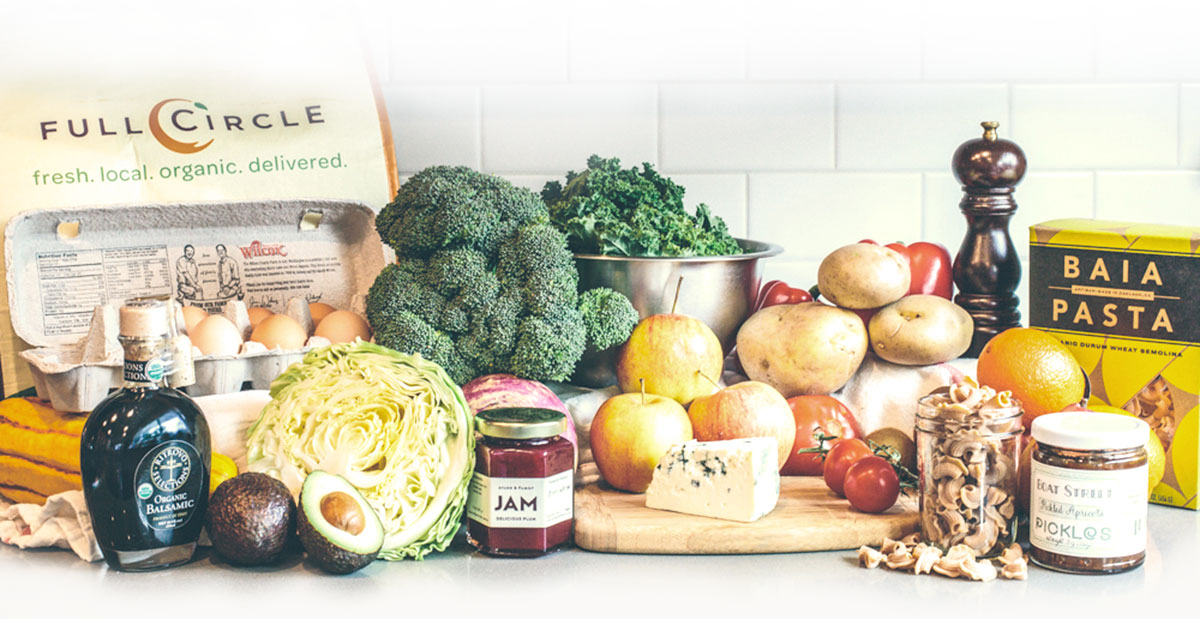 Add Artisan Farm Products

Delivered To Your Door: How Does It Work?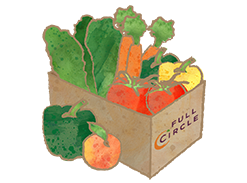 Pick Your Box
Style
Whether you are a fruit fanatic, veg head or love it all, you can choose (& change) the size & type of produce box that works for you.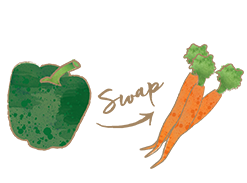 Customize Your
Produce
Want to make changes to the organic produce arriving in your delivery? No problem! It's simple to add and swap out items in our online Farm Stand.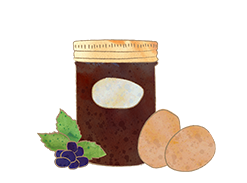 Add Grocery
Items
Add unique grocery and farm products to your delivery like small-batch honey, pasture-raised eggs, grass-fed meat, vegan proteins, artisan olive oil, fresh baked goods and more...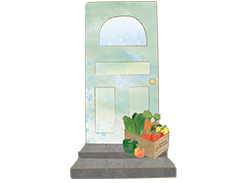 We Deliver &
You Enjoy!
Delivery to your door is included! Skip your delivery or change frequency to fit your schedule or vacations. Isn't it super fun to open your door to a delicious delivery?