Just Date Syrup
Organic Medjool Date Syrup
8.8oz

New To Us?
Check Our
DELIVERY AREAS:
Product details
Sweet has never tasted better. Just Date Syrup is made from one delicious ingredient, organic medjool dates. Their natural sugar and vital nutrients have been gently extracted to bring you a rich, delicious, and healthier sweet. This is a low-glycemic index sweetener, with potassium, magnesium, and antioxidants. We love to put this syrup on ice cream and french toast.
About the producer
Sylvie Charles, MD, is the founder and CEO of Just Date Syrup. Sylvie's lifelong passion for food and healing was planted at a young age in her family kitchen, where she shared nourishing, Indian meals steeped in healing, Ayurvedic tradition. Sylvie is a UCSF trained medical doctor, who through the course of her career as a physician, became passionate about refined sugar and its impact on our health. She was on the hunt for a healthier sugar alternative that didn't sacrifice on flavor, but she was on a fruitless search. She started to think about medjool dates, something her Indian family used for generations to sweeten chutneys. And that's how Just Date Syrup was born.
From Our Organic Farm To Your Doorstep

We bring organic produce, speciality grocery and hand-crafted farm products fresh from our own family farm & local partners directly to your doorstep. Customize your orders & delivery schedule.

GET STARTED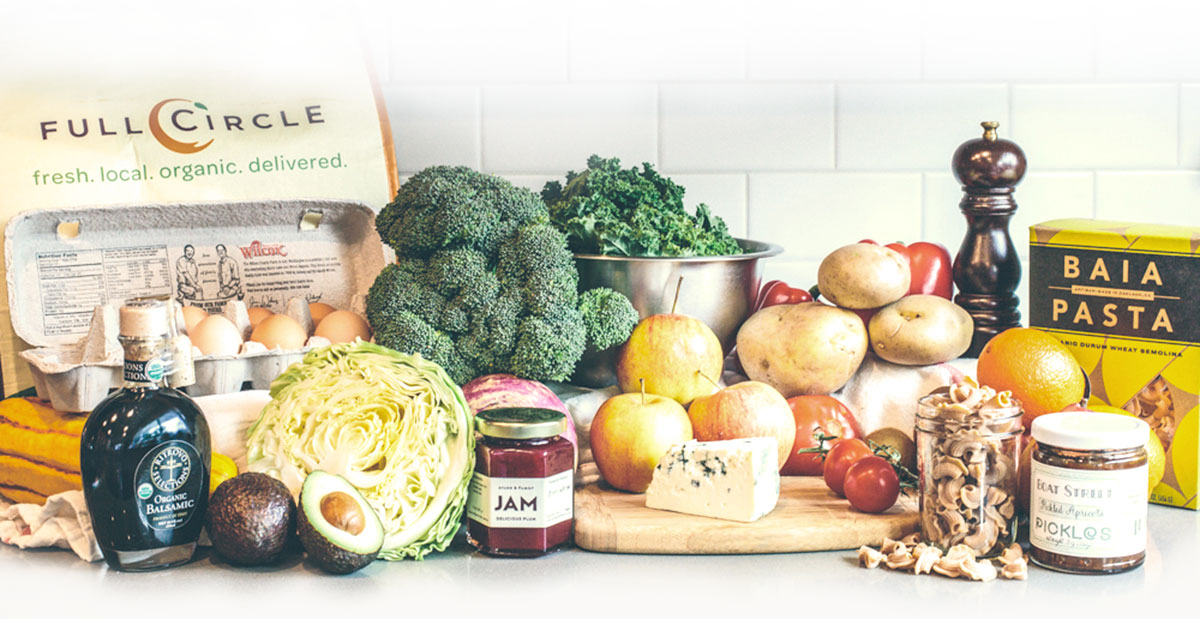 Add Artisan Farm Products

Delivered To Your Door: How Does It Work?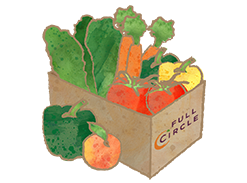 Pick Your Box
Style
Whether you are a fruit fanatic, veg head or love it all, you can choose (& change) the size & type of produce box that works for you.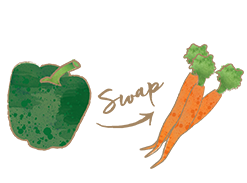 Customize Your
Produce
Want to make changes to the organic produce arriving in your delivery? No problem! It's simple to add and swap out items in our online Farm Stand.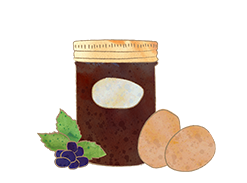 Add Grocery
Items
Add unique grocery and farm products to your delivery like small-batch honey, pasture-raised eggs, grass-fed meat, vegan proteins, artisan olive oil, fresh baked goods and more...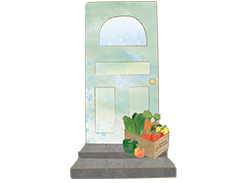 We Deliver &
You Enjoy!
Delivery to your door is included! Skip your delivery or change frequency to fit your schedule or vacations. Isn't it super fun to open your door to a delicious delivery?