Barsotti Juice
Organic Apple Cider
64oz

New To Us?
Check Our
DELIVERY AREAS:
Product details
This premium pressed apple cider is a seasonal offering made from a fresh blending of at least three apple varieties, including Golden Delicious, Fuji, Granny Smith, Gala, Gravenstein, Macintosh, Mutsu, Red Delicious, and Pink Lady to ensure the perfect marriage of sweet and tart flavors. Barsotti Family Juice Co. handcrafts daily small batches at their solar-powered cider mill. Their juices are flash pasteurized to preserve flavor and nutrients, and they contain no added preservatives.
From Our Organic Farm To Your Doorstep

We bring organic produce, speciality grocery and hand-crafted farm products fresh from our own family farm & local partners directly to your doorstep. Customize your orders & delivery schedule.

GET STARTED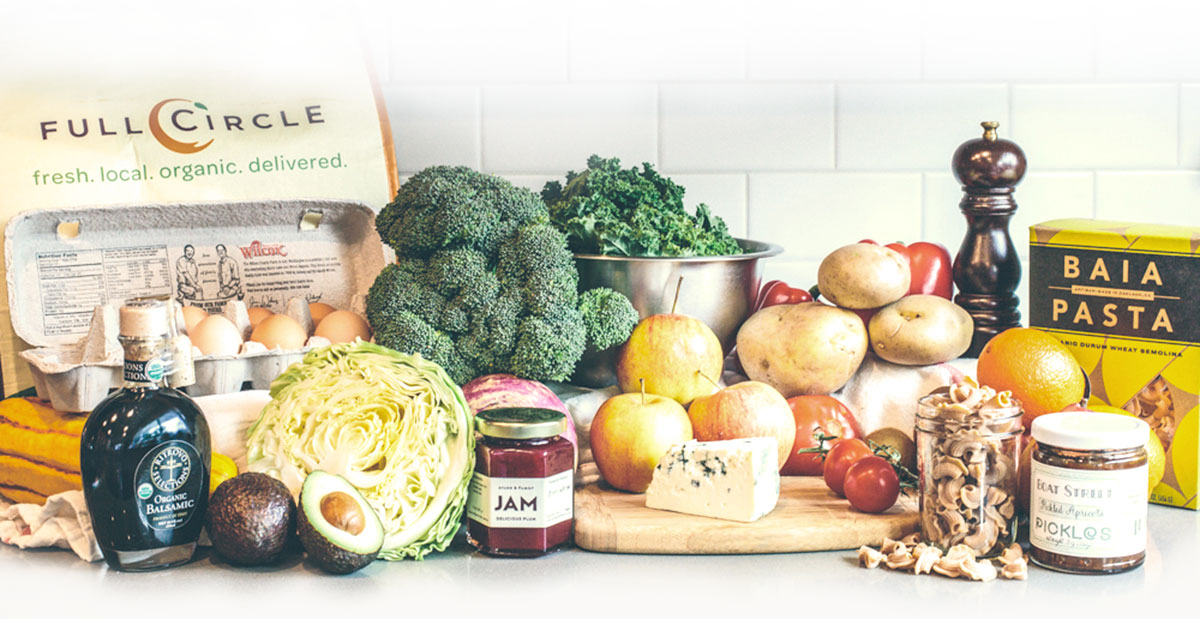 Add Artisan Farm Products

Delivered To Your Door: How Does It Work?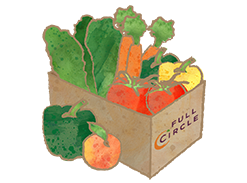 Pick Your Box
Style
Whether you are a fruit fanatic, veg head or love it all, you can choose (& change) the size & type of produce box that works for you.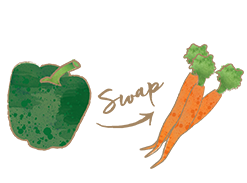 Customize Your
Produce
Want to make changes to the organic produce arriving in your delivery? No problem! It's simple to add and swap out items in our online Farm Stand.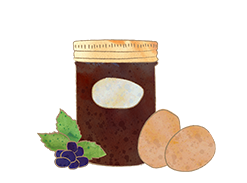 Add Grocery
Items
Add unique grocery and farm products to your delivery like small-batch honey, pasture-raised eggs, grass-fed meat, vegan proteins, artisan olive oil, fresh baked goods and more...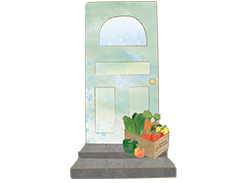 We Deliver &
You Enjoy!
Delivery to your door is included! Skip your delivery or change frequency to fit your schedule or vacations. Isn't it super fun to open your door to a delicious delivery?