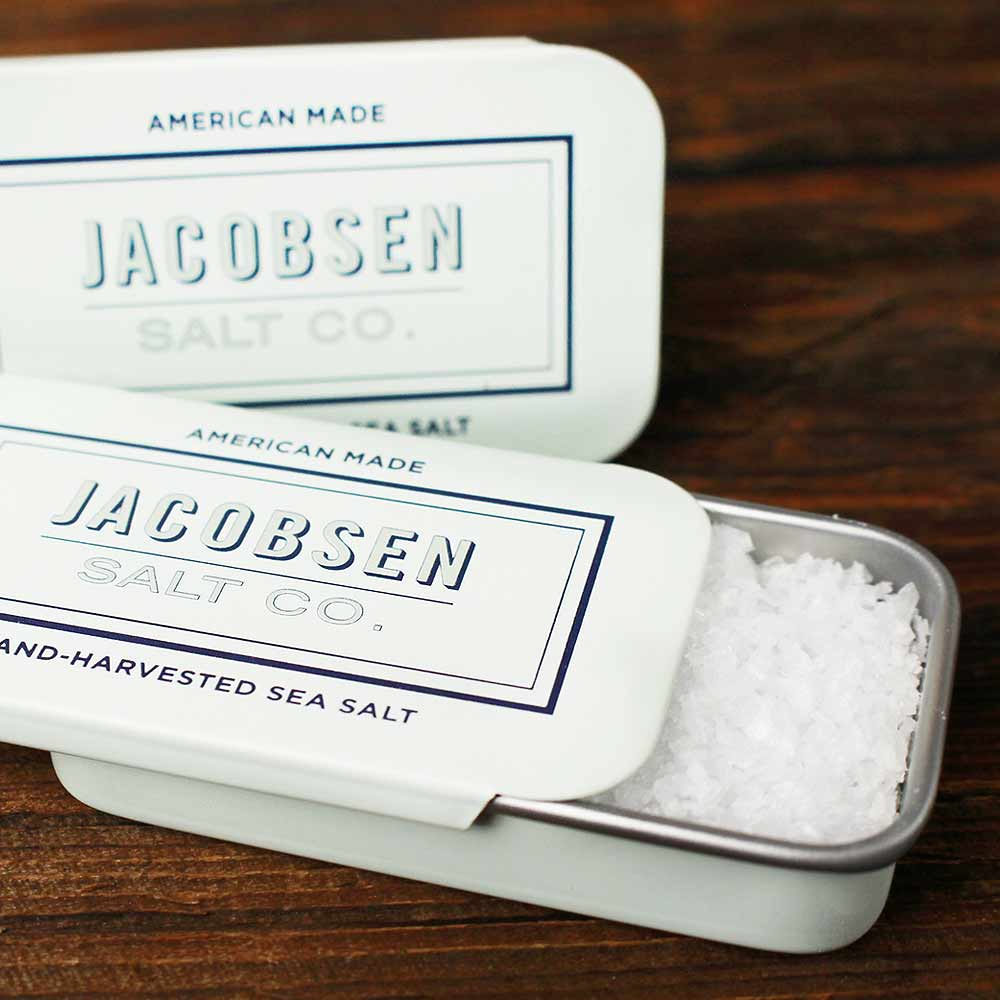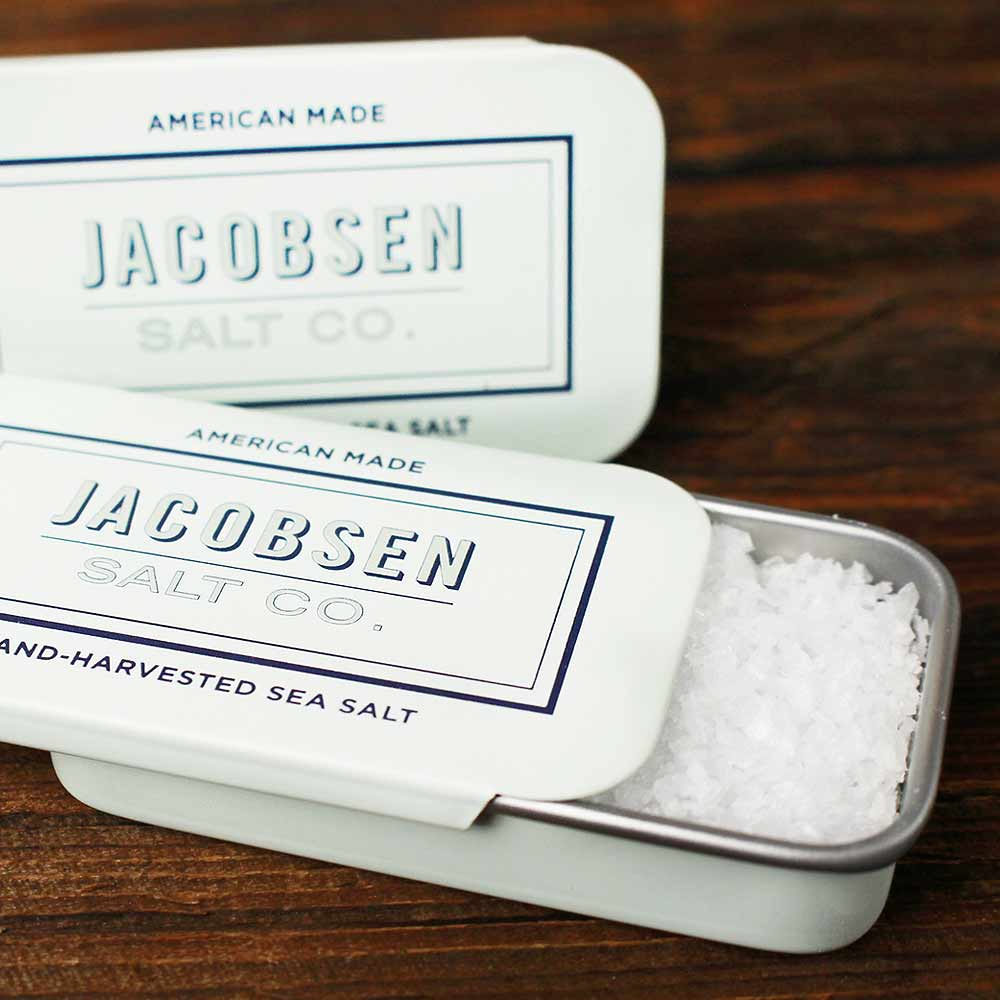 Jacobsen Salt Co.
Sea Salt Slide Tin
0.42oz

New To Us?
Check Our
DELIVERY AREAS:
Product details
Perfect for your pockets, purses, packs, picnic baskets, and more. Take America's finest sea salt with you wherever you go - from the restaurant table, to the campsite, and everywhere in between. Jacobsen's signature salt slide tins are also great party favors or stocking stuffers for the food lover in your life. Inside these slide tins you'll find a special blend of pure sea salt - perfect for everyday use or for finishing a dish. Not certified organic.
About the producer
Ben Jacobsen owns and produces artisan hand-harvested sea salt at Jacobsen Salt Co., initially founded in Portland, Oregon and recently expanded to a facility located closer to the source in Netarts Bay, Oregon. Jacobsen Salt Co. harvests pure crystals straight from Oregon's water in Netarts Bay to produce the finest artisan product. In 2009, he started to experiment. It took him two and a half years of trial and error before he finalized the product in 2011. Not only did Jacobsen need to perfect the process, but he also needed to use the best water in Oregon. "For me, finding the best water was just like a winemaker finding the best grapes," he explains. Jacobsen's favorite dish on which he garnishes salt is simple—he likes to put the classic finishing salt on eggs and toast in the morning. He sees Jacobsen Salt Co. as an approachable, user-friendly luxury, that brings out the natural flavor of each dish.
Deliveries You'll Love

We bring organic produce, specialty grocery and hand-crafted farm products directly to your doorstep. Customize your orders & delivery schedule.

GET STARTED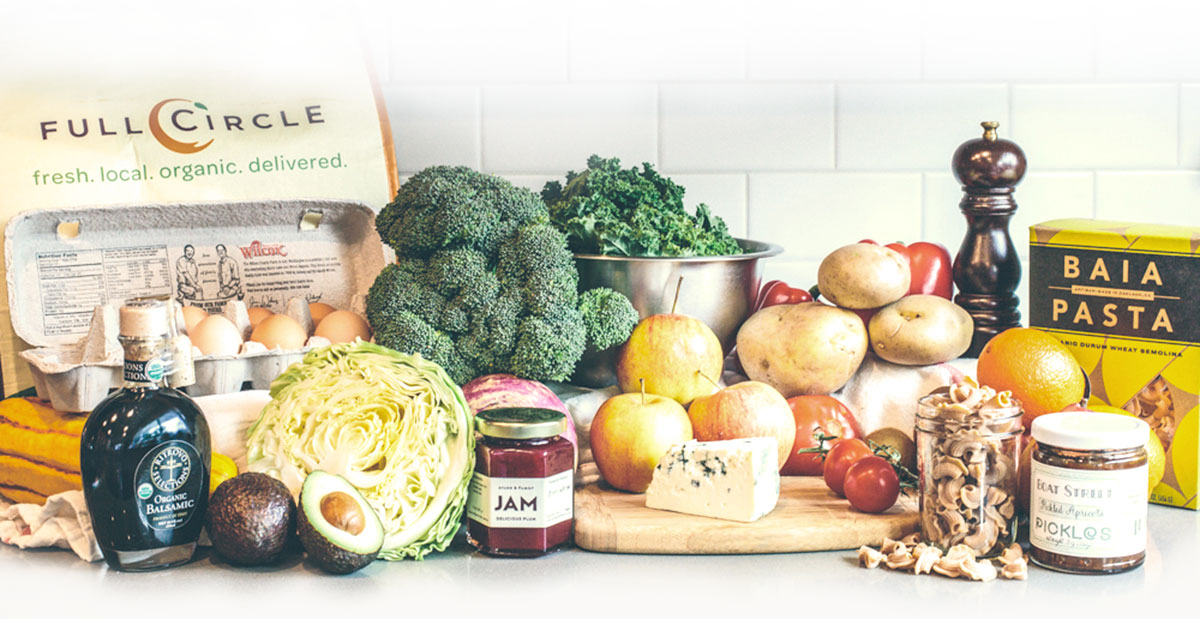 Add Artisan Farm Products

Delivered To Your Door: How Does It Work?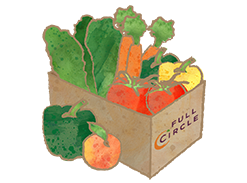 Pick Your Box
Style
Whether you are a fruit fanatic, veg head or love it all, you can choose (& change) the size & type of produce box that works for you.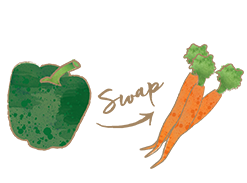 Customize Your
Produce
Want to make changes to the organic produce arriving in your delivery? No problem! It's simple to add and swap out items in our online Farm Stand.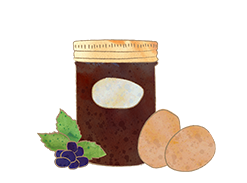 Add Grocery
Items
Add unique grocery and farm products to your delivery like small-batch honey, pasture-raised eggs, grass-fed meat, vegan proteins, artisan olive oil, fresh baked goods and more...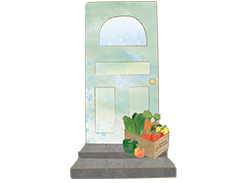 We Deliver &
You Enjoy!
Delivery to your door is included! Skip your delivery or change frequency to fit your schedule or vacations. Isn't it super fun to open your door to a delicious delivery?