Rustic Bakery
Organic Rosemary & Olive Oil Sourdough Flatbread
6oz

New To Us?
Check Our
DELIVERY AREAS:
Product details
This flatbread combines the classic flavors of the Mediterranean – herbaceous rosemary and fresh olive oil. Savory dried rosemary is kneaded into the dough, making these flatbreads wonderfully aromatic. They pair best with either a creamy ricotta or sharp Asiago.
About the producer
Rustic Bakery was created alongside the growing artisan cheese market in the United States. Seeing that there were no handmade artisan crackers available to complement the increasingly sophisticated cheeses being produced, Rustic Bakery founders, Carol LeValley and her husband, decided to develop a line of organic flat breads in 2005. Carol had always had a love for baking and switched gears from a long career in fashion to make and sell her fabulous flat breads. She found a mentor in the local cheese business, bought a commercial kitchen and dove in head first. They soon opened several Rustic Bakery cafes to connect with their fans and offer a broad selection of delicious organic baked goods and handmade artisan meals made with local ingredients.
Deliveries You'll Love

We bring organic produce, specialty grocery and hand-crafted farm products directly to your doorstep. Customize your orders & delivery schedule.

GET STARTED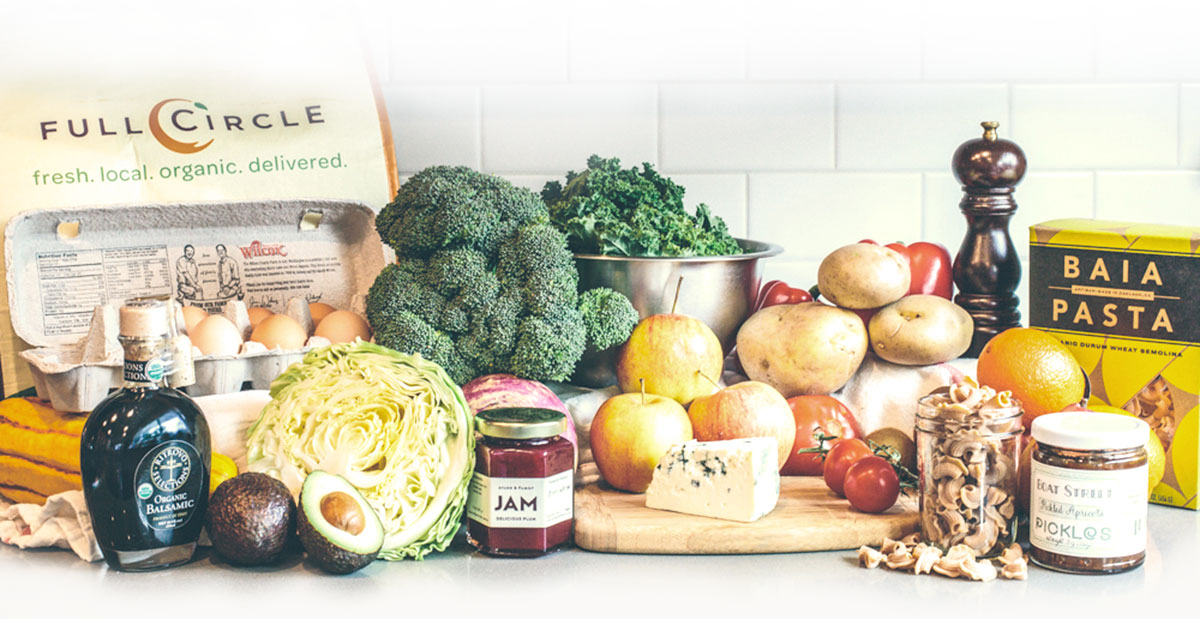 Add Artisan Farm Products

Delivered To Your Door: How Does It Work?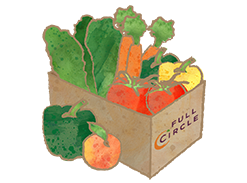 Pick Your Box
Style
Whether you are a fruit fanatic, veg head or love it all, you can choose (& change) the size & type of produce box that works for you.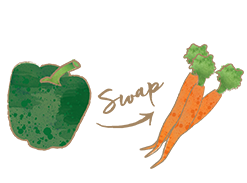 Customize Your
Produce
Want to make changes to the organic produce arriving in your delivery? No problem! It's simple to add and swap out items in our online Farm Stand.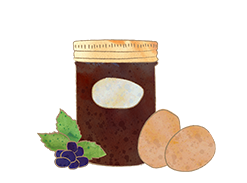 Add Grocery
Items
Add unique grocery and farm products to your delivery like small-batch honey, pasture-raised eggs, grass-fed meat, vegan proteins, artisan olive oil, fresh baked goods and more...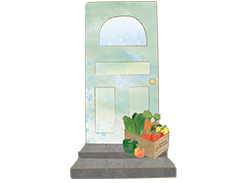 We Deliver &
You Enjoy!
Delivery to your door is included! Skip your delivery or change frequency to fit your schedule or vacations. Isn't it super fun to open your door to a delicious delivery?