Point Reyes Farmstead Cheese Company
Blue Cheese
7oz

New To Us?
Check Our
DELIVERY AREAS:
Product details
This creamy, flavorful blue cheese is made with all natural, raw milk and aged for 3.5 months. This classic award-winning cheese from Point Reyes Farmstead has a medium-to-strong punch of flavor that is balanced by some sweeter notes as well as hints of pepper, making it the perfect addition to a salad, dressing, or sauce. Not certified organic.
About the producer
This family-owned Sonoma County farm had already established a large herd of cows and gained a reputation for creating high quality milk, so cheese seemed like the natural next step. Thus, Point Reyes Farmstead Cheese Company was born in 2000. Because the family raises their own Holstein cows, every step of the cheesemaking process, from milking the cows to aging the cheese, can happen right there on the farm under their attentive care.
Deliveries You'll Love

We bring organic produce, specialty grocery and hand-crafted farm products directly to your doorstep. Customize your orders & delivery schedule.

GET STARTED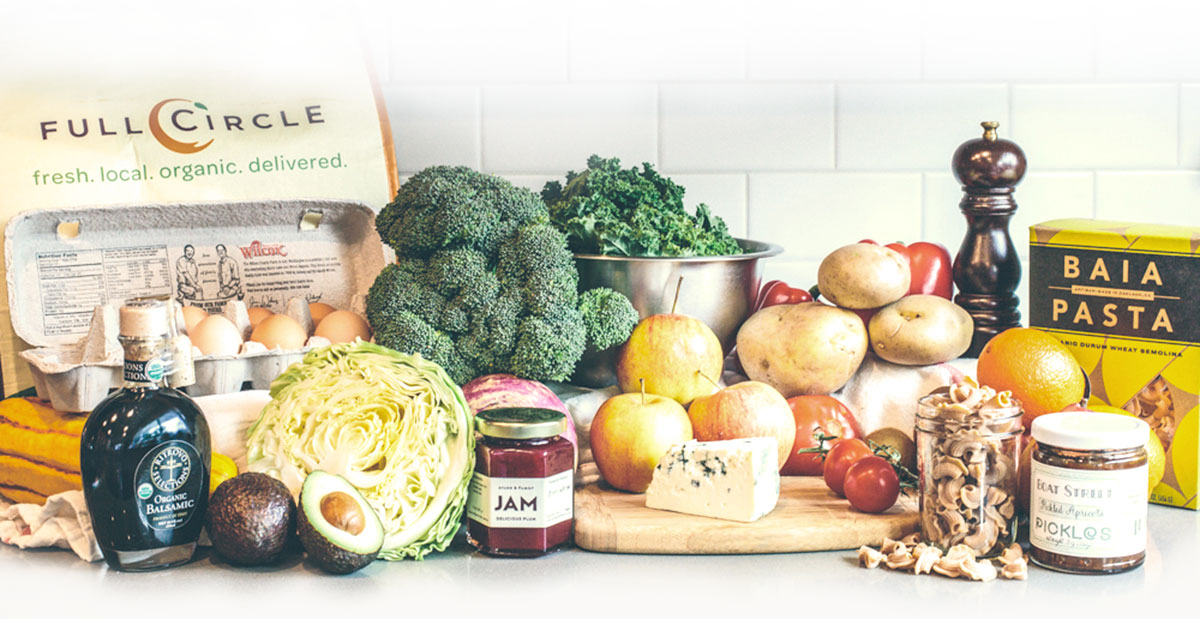 Add Artisan Farm Products

Delivered To Your Door: How Does It Work?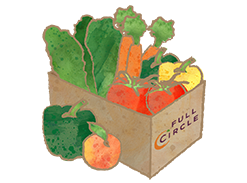 Pick Your Box
Style
Whether you are a fruit fanatic, veg head or love it all, you can choose (& change) the size & type of produce box that works for you.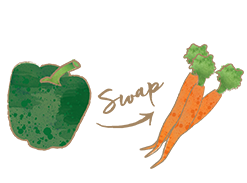 Customize Your
Produce
Want to make changes to the organic produce arriving in your delivery? No problem! It's simple to add and swap out items in our online Farm Stand.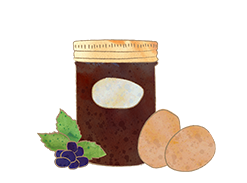 Add Grocery
Items
Add unique grocery and farm products to your delivery like small-batch honey, pasture-raised eggs, grass-fed meat, vegan proteins, artisan olive oil, fresh baked goods and more...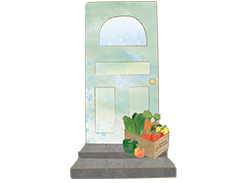 We Deliver &
You Enjoy!
Delivery to your door is included! Skip your delivery or change frequency to fit your schedule or vacations. Isn't it super fun to open your door to a delicious delivery?