From the Fields'
Organic Chocolate Hazelnut Fig Granola
12oz

New To Us?
Check Our
DELIVERY AREAS:
Product details
This is a unique twist on your traditional granola. The first ingredient listed is "love" but you might also enjoy the organic slow roasted oats, cracked rye, pumpkin seed, fig pieces, dark chocolate, ground vanilla beans, honey and maple syrup in this blend. It is slightly addicting but not overly sweet. Try sprinkling a little granola over your morning yogurt – but we understand if you end up eating it straight out of the bag.
About the producer
From the Fields' handcrafts organic granola, cereal, muesli and oatmeal to nourish the soul. High in protein, fiber, minerals and essential fats, each recipe in their signature collection is designed to delight the palate and be of high nutritional value.
All From the Fields' products are 100% certified organic, and they use no added preservatives, refined sweeteners, oils, or anything artificial to "boost" their foods. Many of the blends contain no salt, and are vegan and gluten free.
Born in 2010 in the home kitchen of founder, Betsy, in Marin, CA, From the Fields' now offers their nutritional foods nationwide. Each recipe originates through a passion for flavor and well being in mind. All of the company's sourcing is still done by Betsy. Building relationships directly with farmers is an essential part of their mission for each ingredient they use.
Deliveries You'll Love

We bring organic produce, specialty grocery and hand-crafted farm products directly to your doorstep. Customize your orders & delivery schedule.

GET STARTED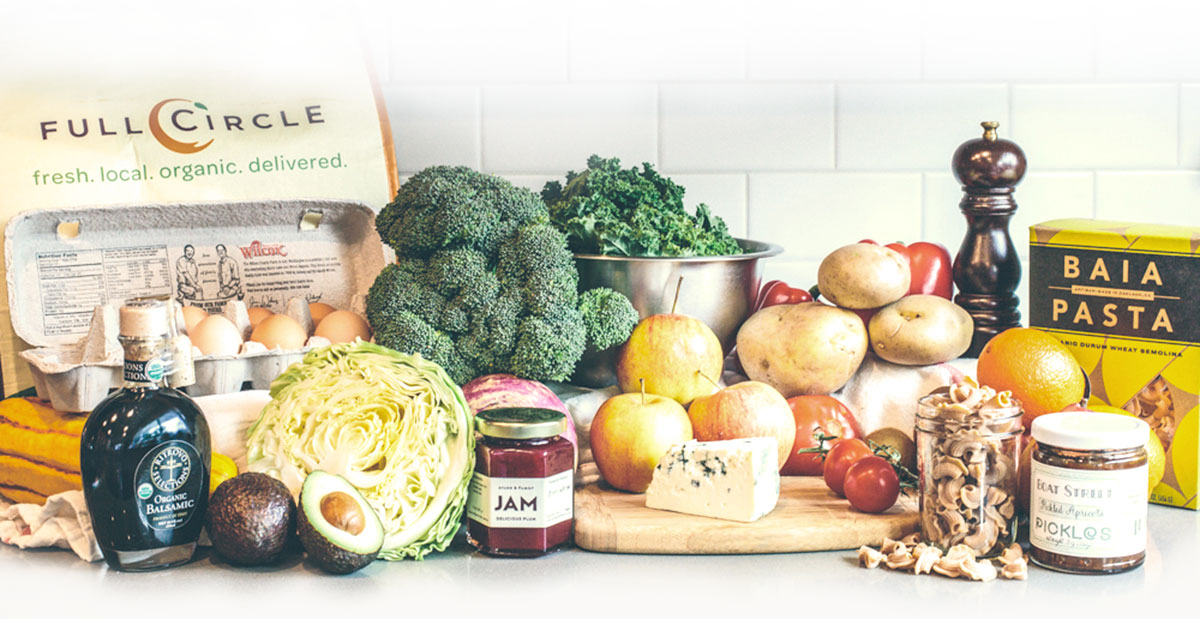 Add Artisan Farm Products

Delivered To Your Door: How Does It Work?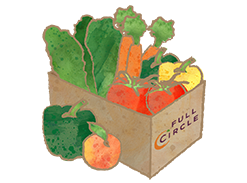 Pick Your Box
Style
Whether you are a fruit fanatic, veg head or love it all, you can choose (& change) the size & type of produce box that works for you.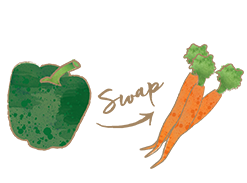 Customize Your
Produce
Want to make changes to the organic produce arriving in your delivery? No problem! It's simple to add and swap out items in our online Farm Stand.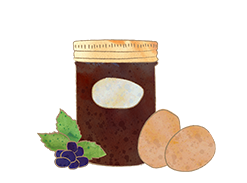 Add Grocery
Items
Add unique grocery and farm products to your delivery like small-batch honey, pasture-raised eggs, grass-fed meat, vegan proteins, artisan olive oil, fresh baked goods and more...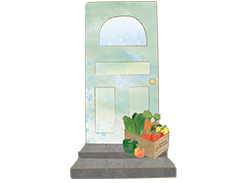 We Deliver &
You Enjoy!
Delivery to your door is included! Skip your delivery or change frequency to fit your schedule or vacations. Isn't it super fun to open your door to a delicious delivery?