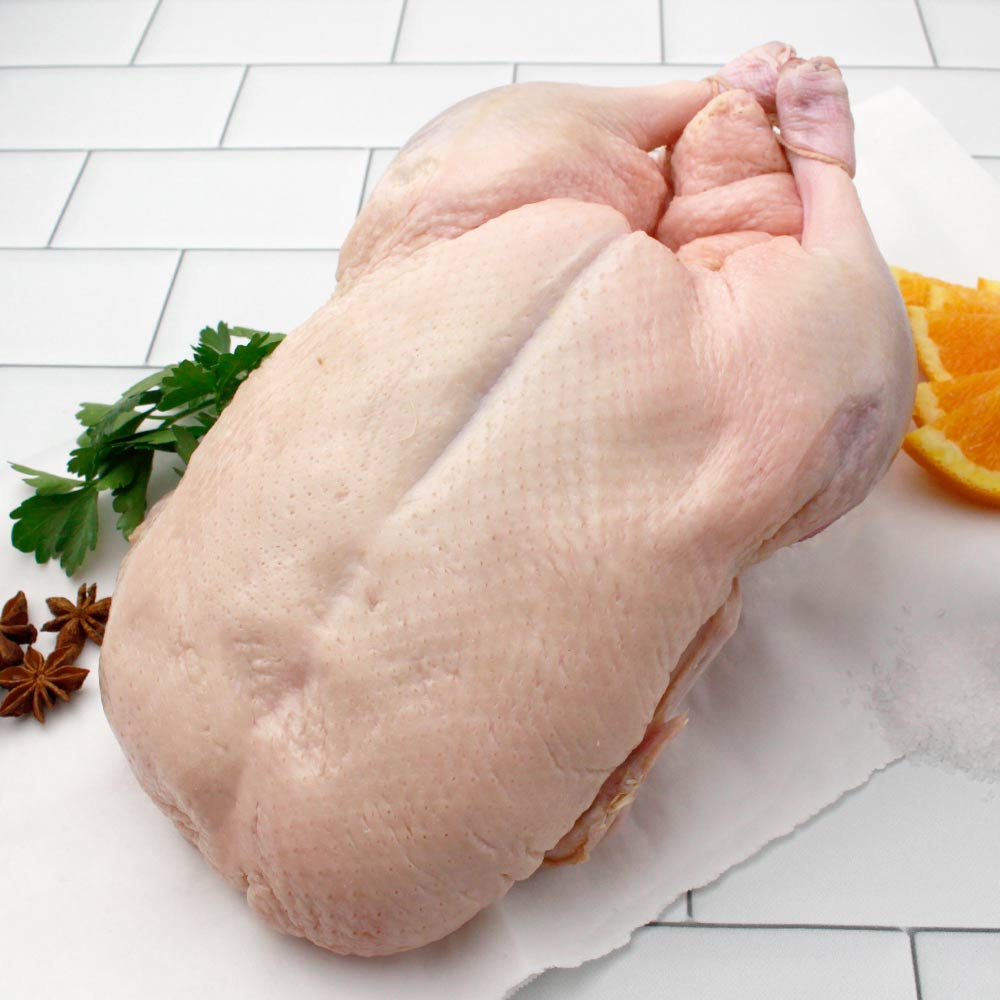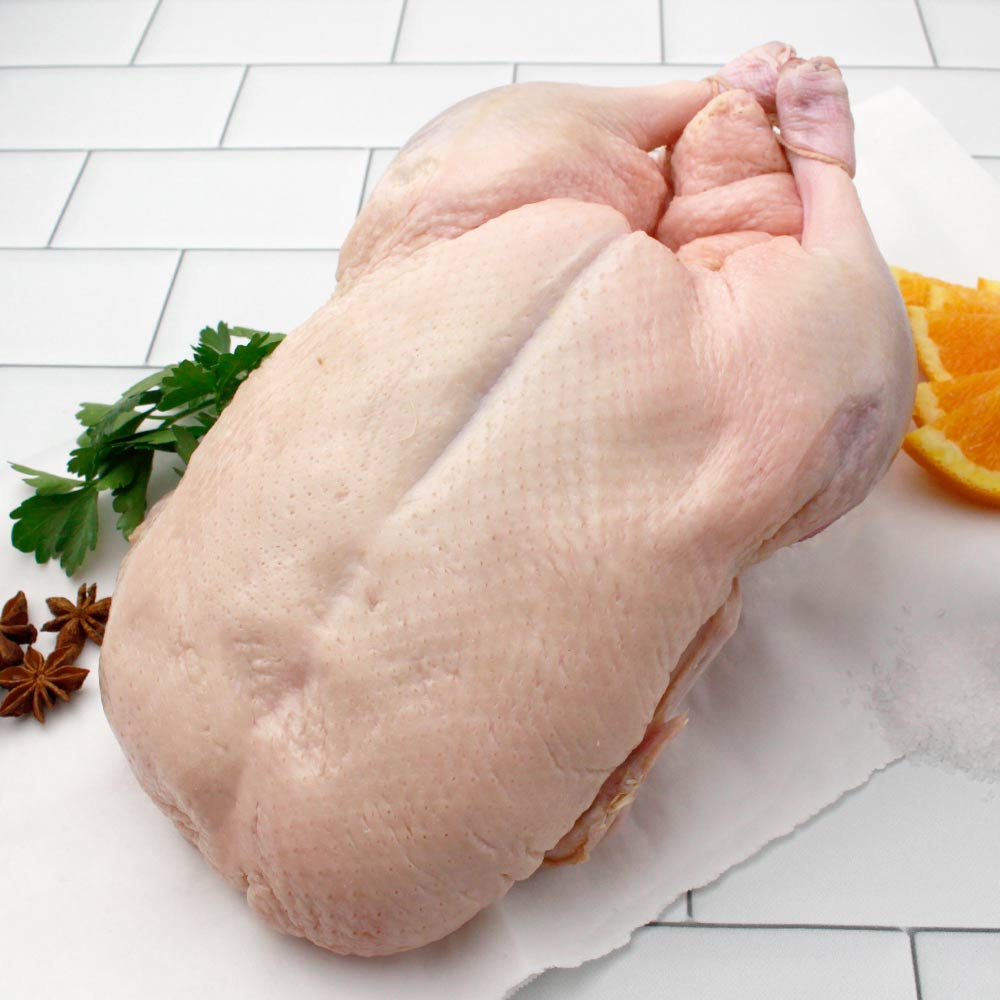 Mary's Ducks
Free-Range Whole Duck
Minimum 4lb

New To Us?
Check Our
DELIVERY AREAS:
Product details
Free-range. No Added Hormones. No Antibiotics. No Preservatives or Additives.
Pekin duck is popular for its lean, succulent, and delicately flavored meat. It's a delicious and nutritious alternative to chicken, and it's just as easy (if not easier) to prepare! Roast it in the oven or toss it on the grill for a flavorful dinner that will be sure to impress. Not certified organic.
Mary's ducks are raised with the highest standards. They are grown on a pasture in sunny California and are treated with the greatest respect and compassion. They have year round access to outdoors and are fed a non-GMO vegetarian diet. They are raised without any added hormones. No added water or preservatives are ever used.
***
Meat is vacuum-packed at the peak of freshness. It is is delivered frozen, separate from your produce box, in an insulated package with ice packs.
About the producer
Mary's Free Range Ducks is proud to be family owned and operated since 1954. Mary's son, David Pitman, is a third-generation Pitman farmer that leads the company today. David and his brothers have been taught by their father Rick, who learned from his father Don, about the importance of animal husbandry and our responsibility to protect the welfare of animals. Their attention to quality means you can taste the difference.
Deliveries You'll Love

We bring organic produce, specialty grocery and hand-crafted farm products directly to your doorstep. Customize your orders & delivery schedule.

GET STARTED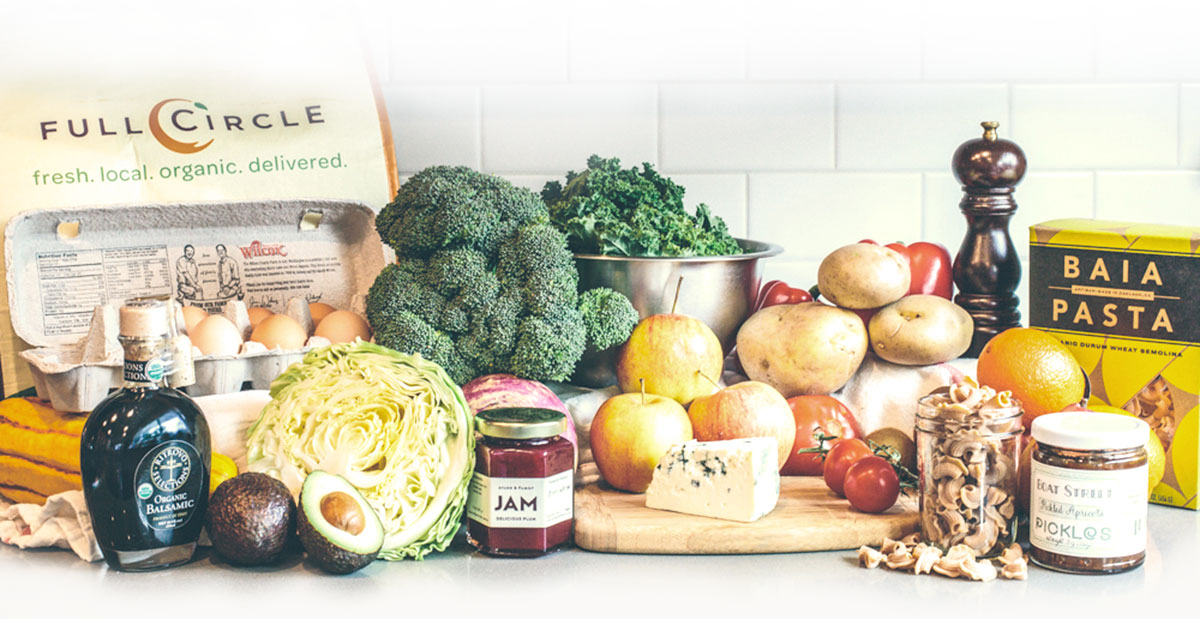 Add Artisan Farm Products

Delivered To Your Door: How Does It Work?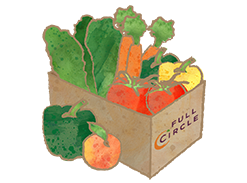 Pick Your Box
Style
Whether you are a fruit fanatic, veg head or love it all, you can choose (& change) the size & type of produce box that works for you.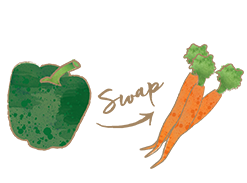 Customize Your
Produce
Want to make changes to the organic produce arriving in your delivery? No problem! It's simple to add and swap out items in our online Farm Stand.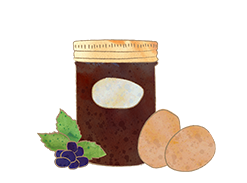 Add Grocery
Items
Add unique grocery and farm products to your delivery like small-batch honey, pasture-raised eggs, grass-fed meat, vegan proteins, artisan olive oil, fresh baked goods and more...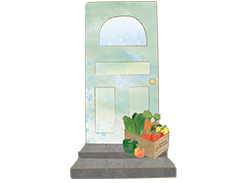 We Deliver &
You Enjoy!
Delivery to your door is included! Skip your delivery or change frequency to fit your schedule or vacations. Isn't it super fun to open your door to a delicious delivery?