Olympia Provisions
Finocchiona Dry Cured Salami
4.5oz

New To Us?
Check Our
DELIVERY AREAS:
Product details
Finocchiona (fin-OHK-ee-own-ah) is a traditional Italian salami with garlic, black pepper and fennel. Named after its main flavor component (fennel), this is one of Tuscany's oldest and most loved pork products. Olympia Provisions starts by hand-butchering antibiotic-free Pacific Northwest pork, then adds in fresh chopped garlic and freshly ground spices for flavor that is vivid and pure. Not certified organic.
***
Note regarding the outside of the salami: there is a natural edible mold that encases the salami (similar to the molds found on aged, soft cheeses). The mold acts as a natural barrier to protect the salami from any competing​ mold ​or bacteria growth during the drying process and also adds flavor. The color can range from white to yellow to shades of dark grey and black. These molds are natural and delicious, but are easily removable by taking off casing, if desired.
About the producer
Elias Cairo grew up learning how to make charcuterie at home with his father. He later apprenticed in kitchens around Europe where he rediscovered the art of curing meat. After returning to Portland, he established Olympia Provisions in 2009 and it became Oregon's first USDA-approved salumeria. Everything is handcrafted naturally with the ultimate goal of quality.
Deliveries You'll Love

We bring organic produce, specialty grocery and hand-crafted farm products directly to your doorstep. Customize your orders & delivery schedule.

GET STARTED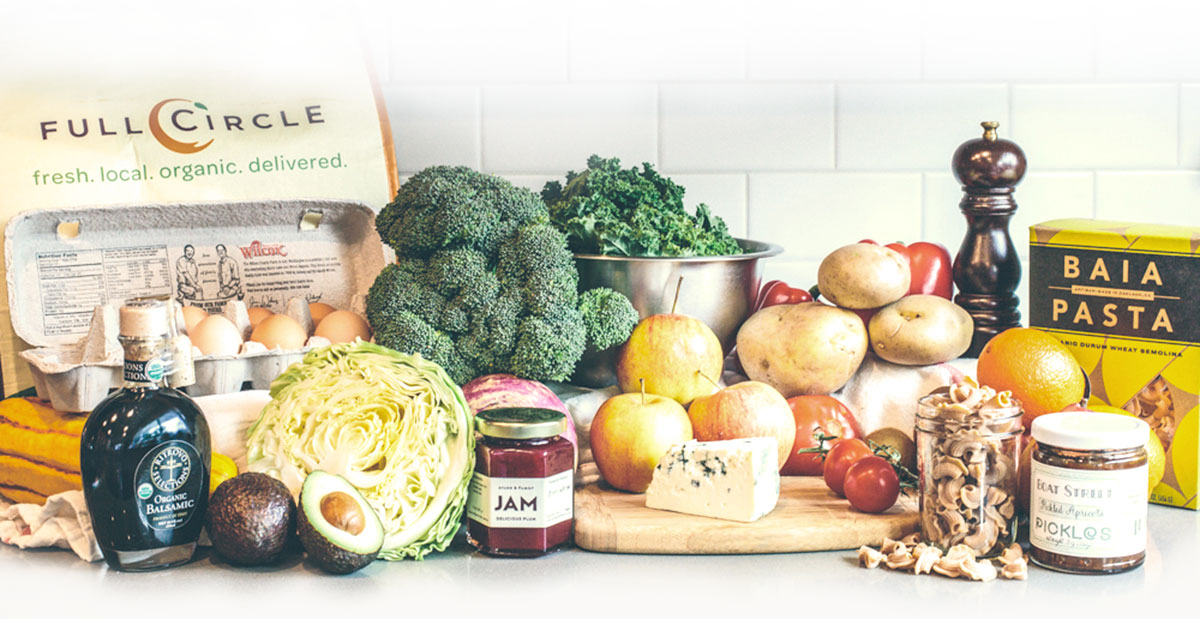 Add Artisan Farm Products

Delivered To Your Door: How Does It Work?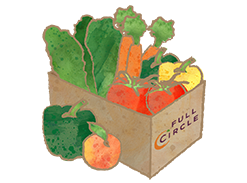 Pick Your Box
Style
Whether you are a fruit fanatic, veg head or love it all, you can choose (& change) the size & type of produce box that works for you.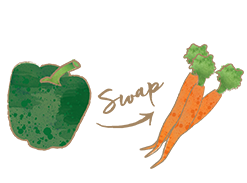 Customize Your
Produce
Want to make changes to the organic produce arriving in your delivery? No problem! It's simple to add and swap out items in our online Farm Stand.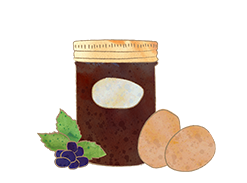 Add Grocery
Items
Add unique grocery and farm products to your delivery like small-batch honey, pasture-raised eggs, grass-fed meat, vegan proteins, artisan olive oil, fresh baked goods and more...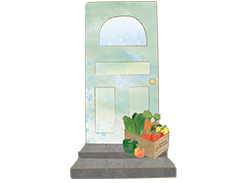 We Deliver &
You Enjoy!
Delivery to your door is included! Skip your delivery or change frequency to fit your schedule or vacations. Isn't it super fun to open your door to a delicious delivery?