Marin French Cheese
Traditional Brie
8oz

New To Us?
Check Our
DELIVERY AREAS:
Product details
Marin French Traditional Brie is classically delicate and creamy. Made with authentic cultures and aged slowly, the familiar Brie flavor develops, with its profile redolent of sweet milk and mushrooms. Marin French Brie has an unmistakable buttery, rich texture and golden color. Not certified organic.
About the producer
Marin French Cheese began in 1865, which makes them the longest continually operating cheese company in the United States. They are proud to use the same cheesemaking techniques of their founders, and carry on the traditions at our beautiful creamery in West Marin. They are committed to engaging in sustainable cheesemaking practices that respect nature and the local environment. Their milk is sourced from local dairies within 15 miles from the creamery, and their cheeses are handcrafted without preservatives or additives. They receive a blend from three dairy breeds (Jersey, Guernsey and Holstein) for extra creaminess and a balance of protein, fat and flavor. Their ingredients are rooted in authenticity, simplicity and honesty.
From Our Organic Farm To Your Doorstep

We bring organic produce, speciality grocery and hand-crafted farm products fresh from our own family farm & local partners directly to your doorstep. Customize your orders & delivery schedule.

GET STARTED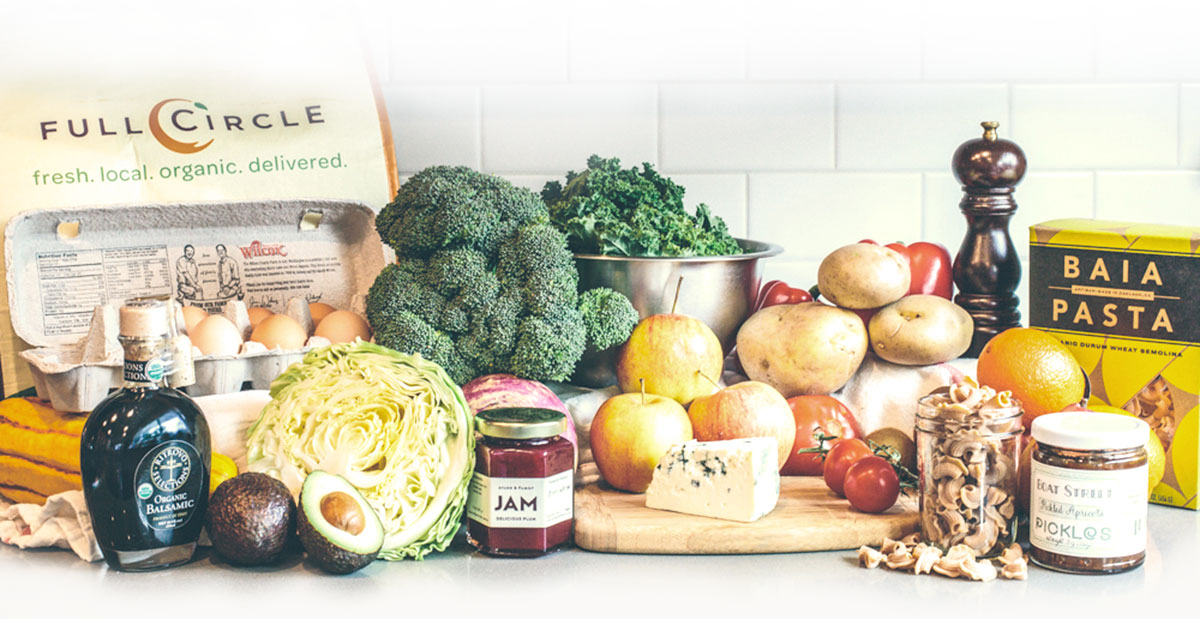 Add Artisan Farm Products

Delivered To Your Door: How Does It Work?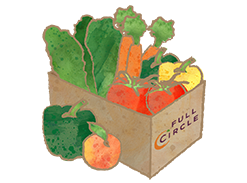 Pick Your Box
Style
Whether you are a fruit fanatic, veg head or love it all, you can choose (& change) the size & type of produce box that works for you.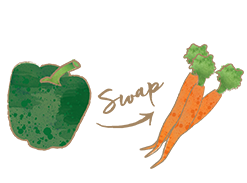 Customize Your
Produce
Want to make changes to the organic produce arriving in your delivery? No problem! It's simple to add and swap out items in our online Farm Stand.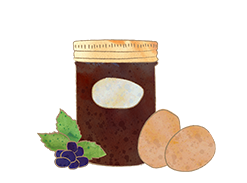 Add Grocery
Items
Add unique grocery and farm products to your delivery like small-batch honey, pasture-raised eggs, grass-fed meat, vegan proteins, artisan olive oil, fresh baked goods and more...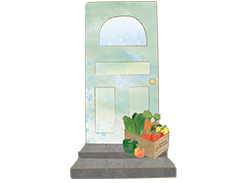 We Deliver &
You Enjoy!
Delivery to your door is included! Skip your delivery or change frequency to fit your schedule or vacations. Isn't it super fun to open your door to a delicious delivery?