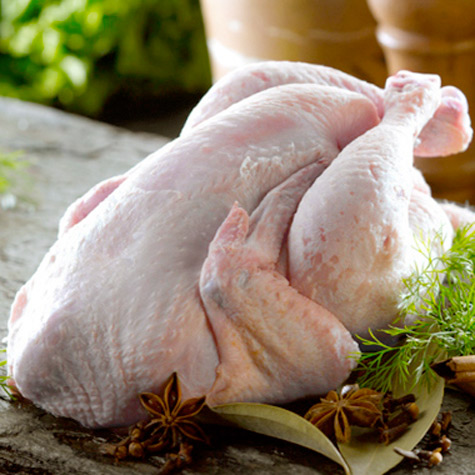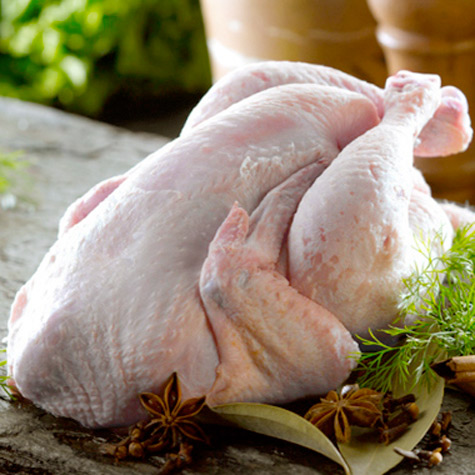 Mary's Chickens
Organic Free-Range Whole Fryer Chicken
4lbs

New To Us?
Check Our
DELIVERY AREAS:
Product details
A whole chicken is enough for a number of meals. Roast the chicken for dinner, use leftovers for sandwiches and the roasted carcass for making stock. These free-range chickens are fed a high quality, non-GMO vegetable protein diet with no animal by-products, additives, preservatives or added hormones. Mary's Chickens are certified organic, never debeaked and every effort is made to treat their chickens humanely. All of Mary's chickens grow naturally with plenty of room in a caring environment on ranches in sunny California. Unopened, previously frozen poultry can be kept in its original packaging and refrigerated up to 2 days. If storing longer than 2 days chicken should be stored in the freezer.
About the producer
Mary's Free-Range Chickens are produced by Pitman Farms in Sanger, California. Pitman Farms is a family owned business that has been raising poultry for three generations. Don Pitman began raising free-range turkeys and chickens in 1954. His son, Rick, continued to raise turkeys and named them after his wife, Mary. Their son, David, continued the family tradition of raising chickens.
Deliveries You'll Love

We bring organic produce, specialty grocery and hand-crafted farm products directly to your doorstep. Customize your orders & delivery schedule.

GET STARTED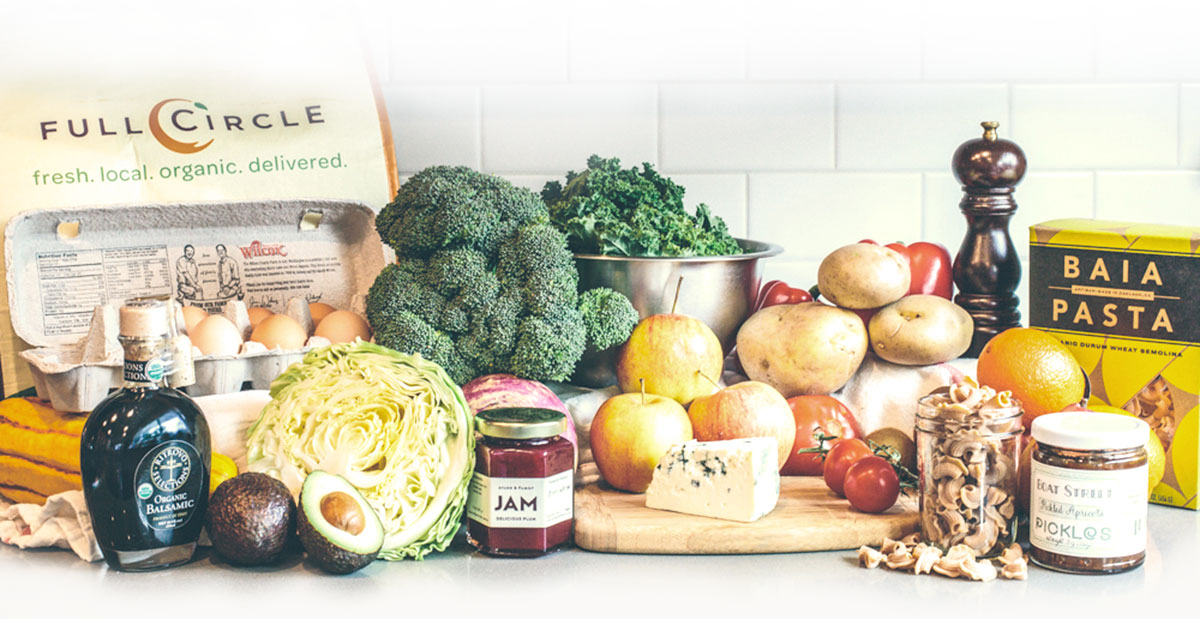 Add Artisan Farm Products

Delivered To Your Door: How Does It Work?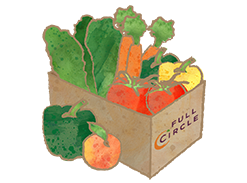 Pick Your Box
Style
Whether you are a fruit fanatic, veg head or love it all, you can choose (& change) the size & type of produce box that works for you.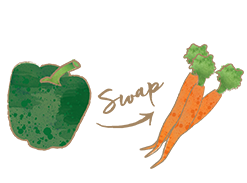 Customize Your
Produce
Want to make changes to the organic produce arriving in your delivery? No problem! It's simple to add and swap out items in our online Farm Stand.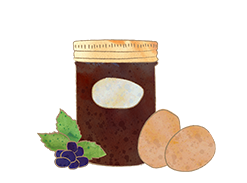 Add Grocery
Items
Add unique grocery and farm products to your delivery like small-batch honey, pasture-raised eggs, grass-fed meat, vegan proteins, artisan olive oil, fresh baked goods and more...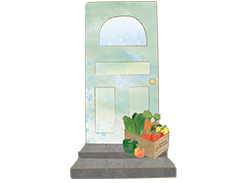 We Deliver &
You Enjoy!
Delivery to your door is included! Skip your delivery or change frequency to fit your schedule or vacations. Isn't it super fun to open your door to a delicious delivery?