Moon Shine Trading Co.
Wildflower Comb Honey
6oz

New To Us?
Check Our
DELIVERY AREAS:
Product details
Producing Comb Honey is a Beekeeper's art. The most creatively complex manner of producing honey, this labor-intensive art involves selecting the finest, fullest, freshest honey combs from the beehive, while being sure to leave plenty of honey for the bees to eat for their own food! A unique blend of wildflower blossom nectar, this little piece of sunshine comes from the rolling hills of Northern California. Try serving as an appetizer with fresh fruit and cheese for a simple and elegant display. Spread on warm pancakes, biscuits and muffins. Put a chunk in your mouth and chew on it, we consider it nature's original chewing gum!
About the producer
Moon Shine Trading Company, established in 1979, offers gourmet varietal honeys and golden reserve honeys, which come in jars, honey in the straw and honeycomb. Their honeys are minimally processed. This means they warm and strain it just enough to ensure all dirt or bee parts are removed, ensuring varietal honeys have all the healthy benefits, including precious enzymes, natural color, flavor and aromas, intact.
Deliveries You'll Love

We bring organic produce, specialty grocery and hand-crafted farm products directly to your doorstep. Customize your orders & delivery schedule.

GET STARTED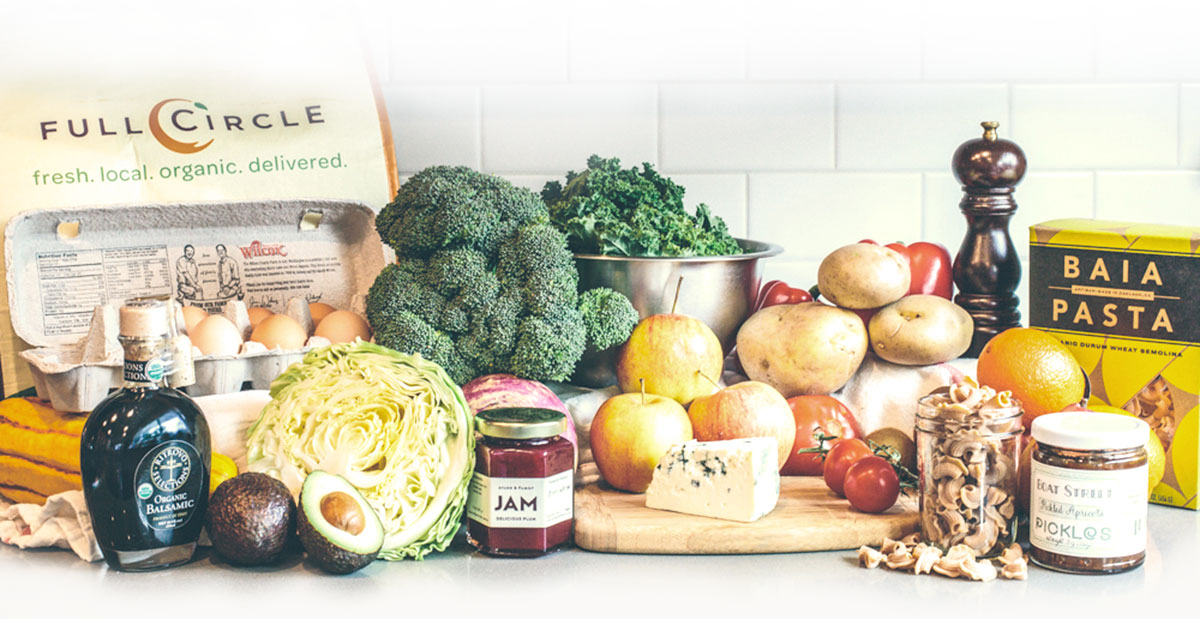 Add Artisan Farm Products

Delivered To Your Door: How Does It Work?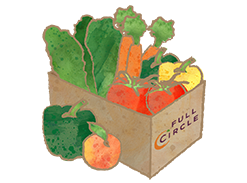 Pick Your Box
Style
Whether you are a fruit fanatic, veg head or love it all, you can choose (& change) the size & type of produce box that works for you.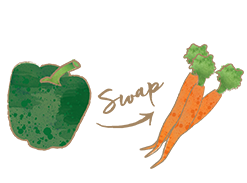 Customize Your
Produce
Want to make changes to the organic produce arriving in your delivery? No problem! It's simple to add and swap out items in our online Farm Stand.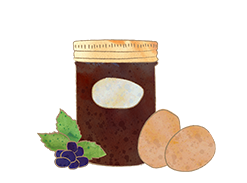 Add Grocery
Items
Add unique grocery and farm products to your delivery like small-batch honey, pasture-raised eggs, grass-fed meat, vegan proteins, artisan olive oil, fresh baked goods and more...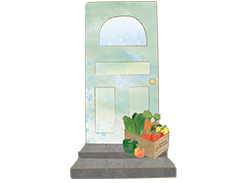 We Deliver &
You Enjoy!
Delivery to your door is included! Skip your delivery or change frequency to fit your schedule or vacations. Isn't it super fun to open your door to a delicious delivery?