Toby's Family Foods
Blue Cheese Dressing and Dip
12oz

New To Us?
Check Our
DELIVERY AREAS:
Product details
Toby's Blue Cheese Dressing and Dip is an all-time favorite. Dunk. Spread. Eat! This deliciously creamy dressing and dip is made from simple, whole ingredients, and contains no preservatives. It's delicious on everything from crackers and veggies, to sandwiches, salads, chicken wings - the list goes on and on for this crowd-pleasing favorite! Not certified organic.
About the producer
The "Toby's brand" started in a mom's kitchen. She was a mom making food for a reason – her kids were hungry. It wasn't to support her family, make profits, or capitalize on "the next big thing." It was out of necessity – to feed her kids. One of her sons had severe food allergies, and the options available now just weren't available back then. So, she set out to make her own recipes that the whole family could enjoy.
As Toby shared her food at family gatherings, with friends, and at the Eugene Saturday Market, word spread. Toby wasn't just making food for her two boys anymore, and while pregnant with her third child she started making food for restaurants. The local community begged relentlessly for Toby to sell her ever-addicting products. Local restaurants were requesting this new salad dressing (something they called ranch) and couldn't think of a better chef than Toby to make it for them. So, it began.
Deliveries You'll Love

We bring organic produce, specialty grocery and hand-crafted farm products directly to your doorstep. Customize your orders & delivery schedule.

GET STARTED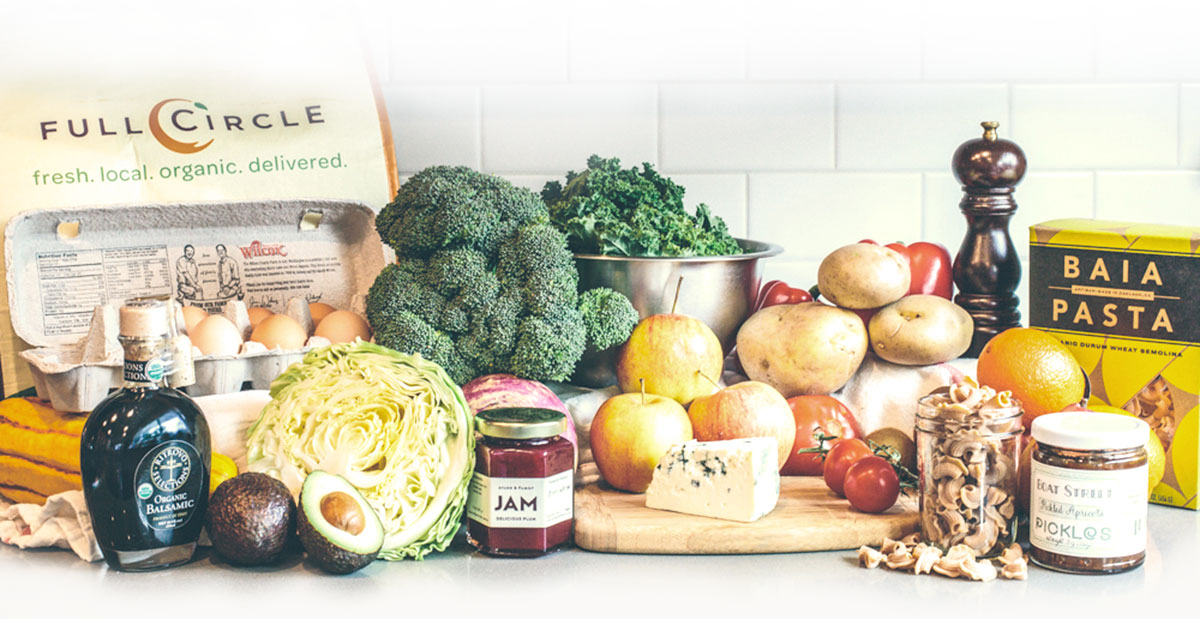 Add Artisan Farm Products

Delivered To Your Door: How Does It Work?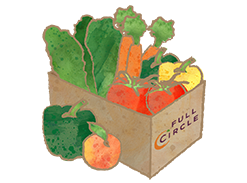 Pick Your Box
Style
Whether you are a fruit fanatic, veg head or love it all, you can choose (& change) the size & type of produce box that works for you.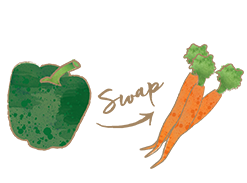 Customize Your
Produce
Want to make changes to the organic produce arriving in your delivery? No problem! It's simple to add and swap out items in our online Farm Stand.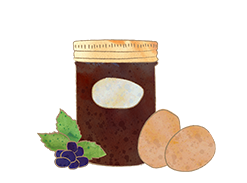 Add Grocery
Items
Add unique grocery and farm products to your delivery like small-batch honey, pasture-raised eggs, grass-fed meat, vegan proteins, artisan olive oil, fresh baked goods and more...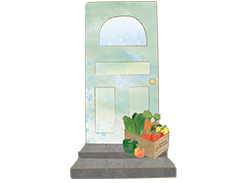 We Deliver &
You Enjoy!
Delivery to your door is included! Skip your delivery or change frequency to fit your schedule or vacations. Isn't it super fun to open your door to a delicious delivery?