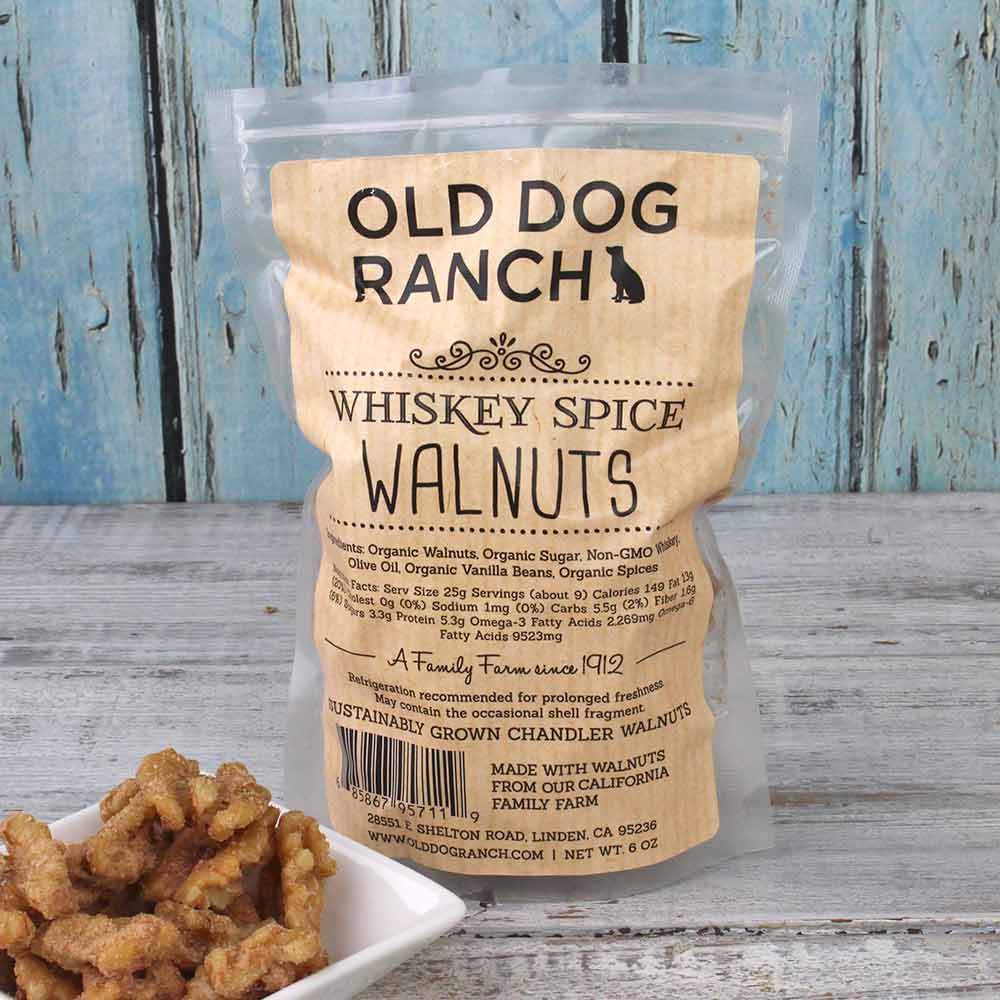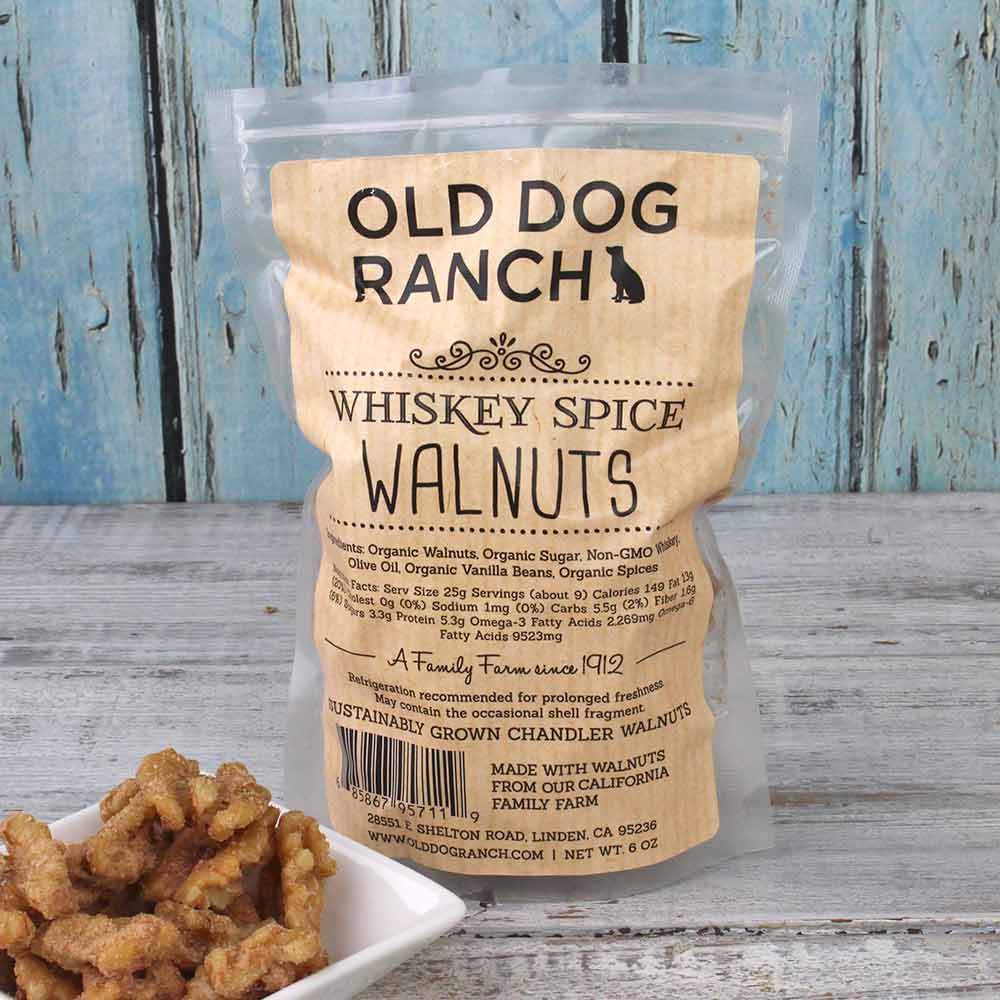 Old Dog Ranch
Whiskey Spice Walnuts
6oz

New To Us?
Check Our
DELIVERY AREAS:
Product details
These walnuts are organically grown in northern California by fifth generation family farmers. They start with the freshest Chandler walnuts and toast them with Jameson Whiskey, some organic vanilla, organic olive oil, organic sugar and spices. Try adding them as a topping to ice cream for a delicious treat. Not certified organic.
About the producer
Old Dog Ranch is a 5th generation San Joaquin County family farm specializing in organically grown walnuts and walnut products, including raw and specially seasoned organic walnuts and delicious spreadable walnut butters. This family farm, established in the Central Valley in 1912, was the first Regenerative Organic Certified™ walnut farm, and they are still the only one on the west coast as of 2023. This certification aligns with their vision of a world in which farmers, brands, policymakers, educators, researchers, and individuals join together to create a healthy food system that respects land and animals, empowers people, and restores communities and ecosystems through regenerative organic farming. The ranch was named for two family dogs, Mollie Dog, a German Shepard, and Poppy, a Golden Retriever mix, both who lived happily into their mid-teens on the ranch.
Deliveries You'll Love

We bring organic produce, specialty grocery and hand-crafted farm products directly to your doorstep. Customize your orders & delivery schedule.

GET STARTED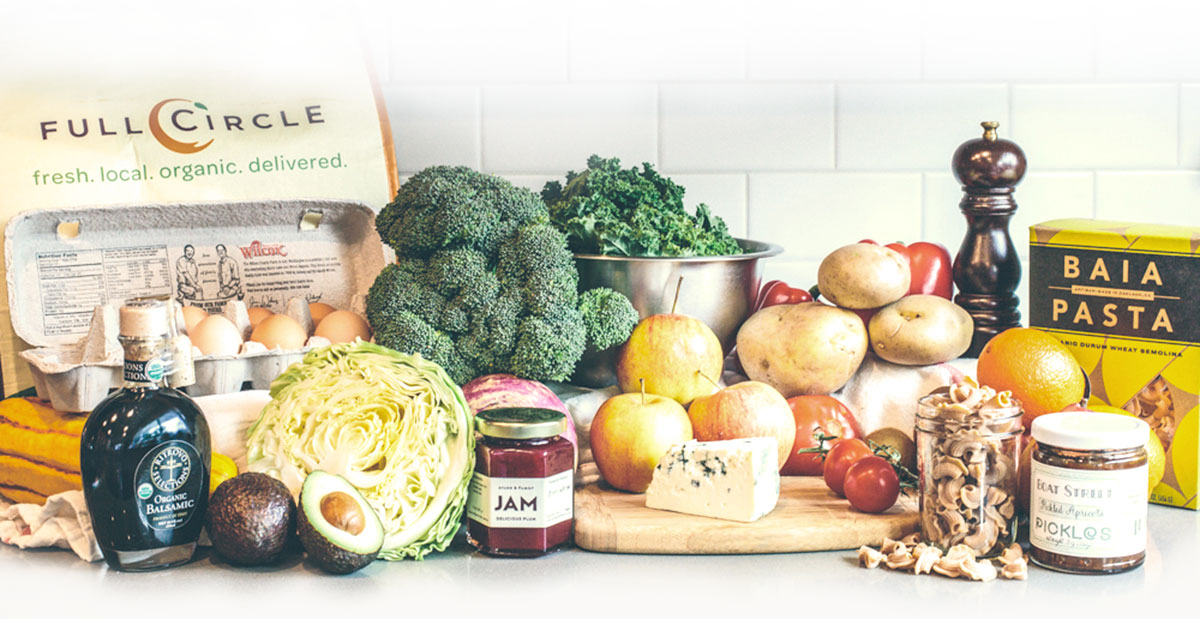 Add Artisan Farm Products

Delivered To Your Door: How Does It Work?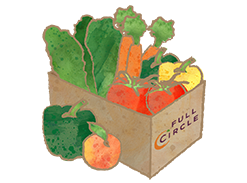 Pick Your Box
Style
Whether you are a fruit fanatic, veg head or love it all, you can choose (& change) the size & type of produce box that works for you.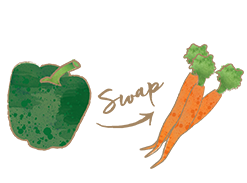 Customize Your
Produce
Want to make changes to the organic produce arriving in your delivery? No problem! It's simple to add and swap out items in our online Farm Stand.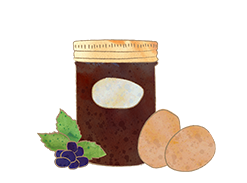 Add Grocery
Items
Add unique grocery and farm products to your delivery like small-batch honey, pasture-raised eggs, grass-fed meat, vegan proteins, artisan olive oil, fresh baked goods and more...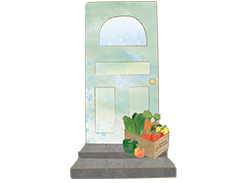 We Deliver &
You Enjoy!
Delivery to your door is included! Skip your delivery or change frequency to fit your schedule or vacations. Isn't it super fun to open your door to a delicious delivery?