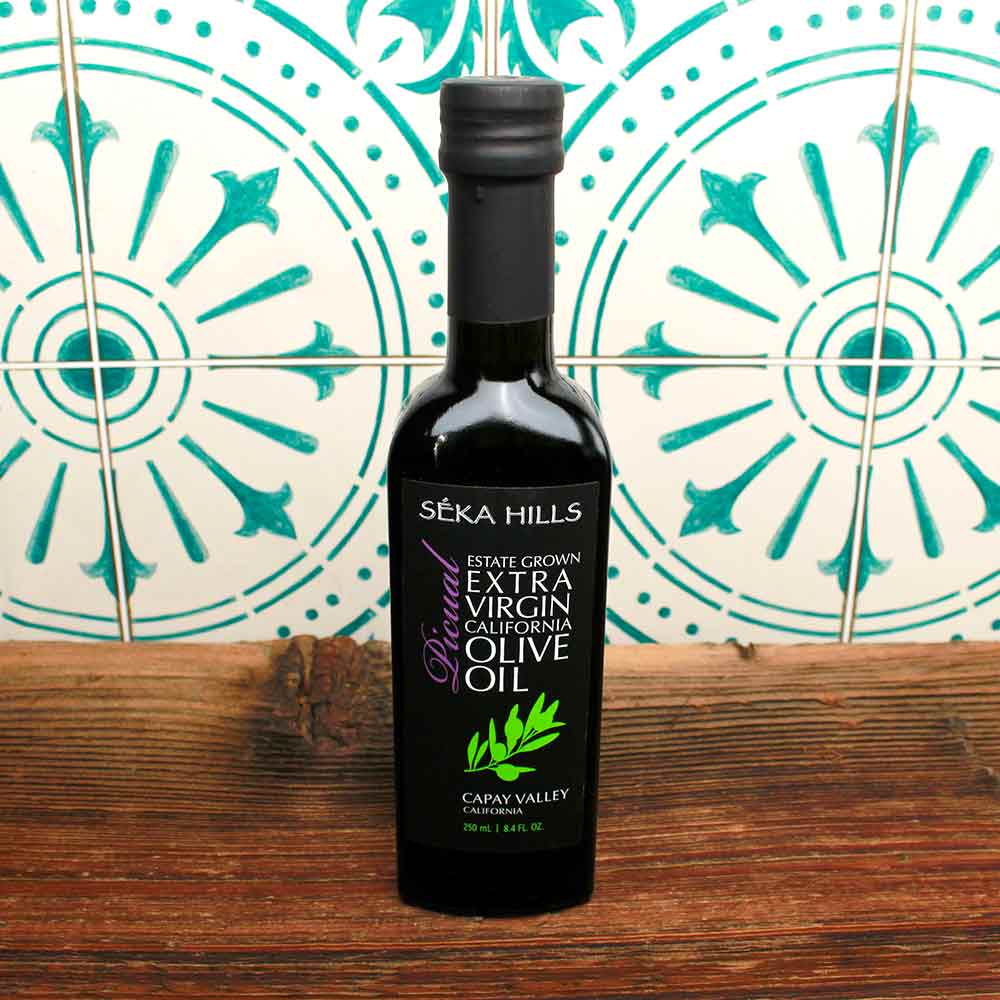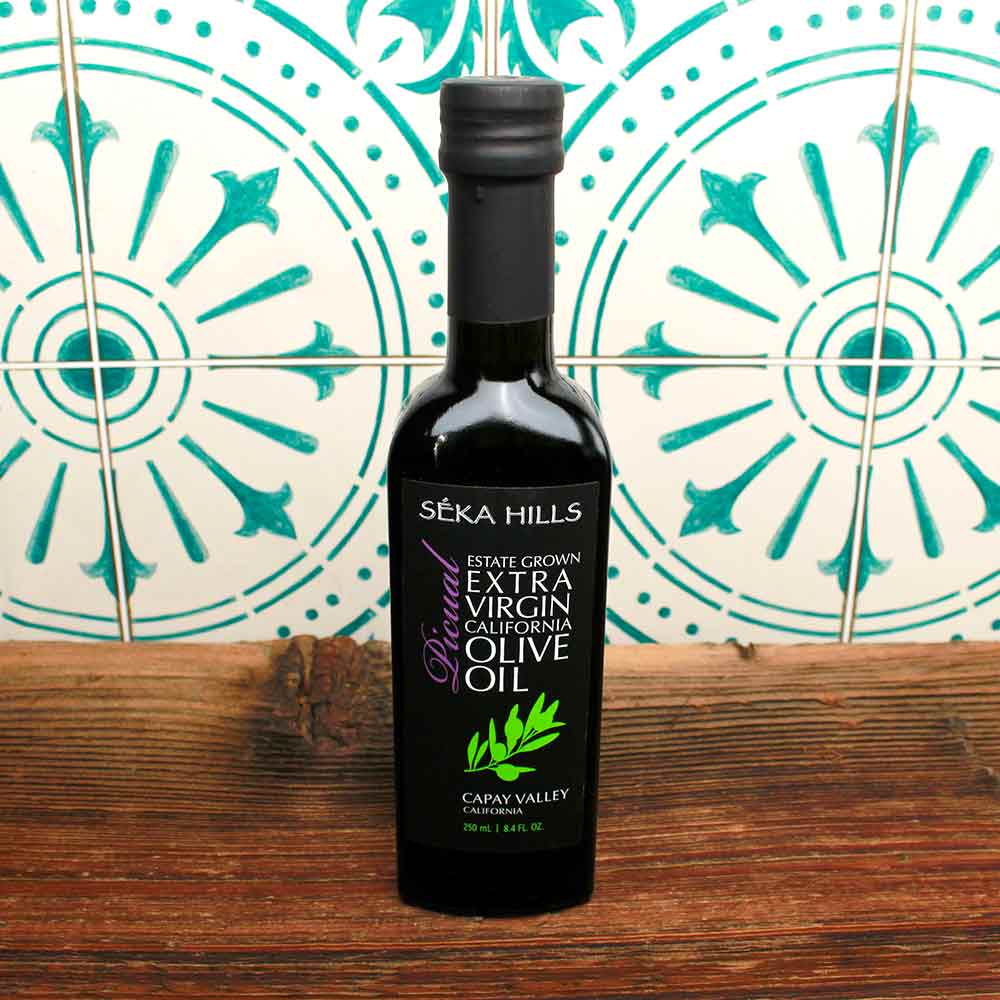 Seka Hills
Estate Picual Extra Virgin Olive Oil
250ml

New To Us?
Check Our
DELIVERY AREAS:
Product details
This limited release oil from Séka Hills is produced from olives grown in orchards that border their olive mill and tasting room. The Picual varietal produces a distinctive, nuanced oil with a classic tomato leaf aroma. This is a gentle oil with herbaceous character and tones of green almond. Use on salads, vegetables, fish and grilled chicken. Not certified organic.
About the producer
In their native Patwin language, 'Séka' means 'blue,' and in selecting Séka Hills as the name for their line of premium tribal products, they are honoring the blue hills that overlook their homeland in Northern California's Capay Valley. The Tribe looks at decision-making through a lens of good environmental stewardship throughout all of their undertakings. Today, with more than 14,000 total acres in production, they own one of the most diverse farming operations in Yolo County and are one of a few tribes with expanding agriculture in California.
Deliveries You'll Love

We bring organic produce, specialty grocery and hand-crafted farm products directly to your doorstep. Customize your orders & delivery schedule.

GET STARTED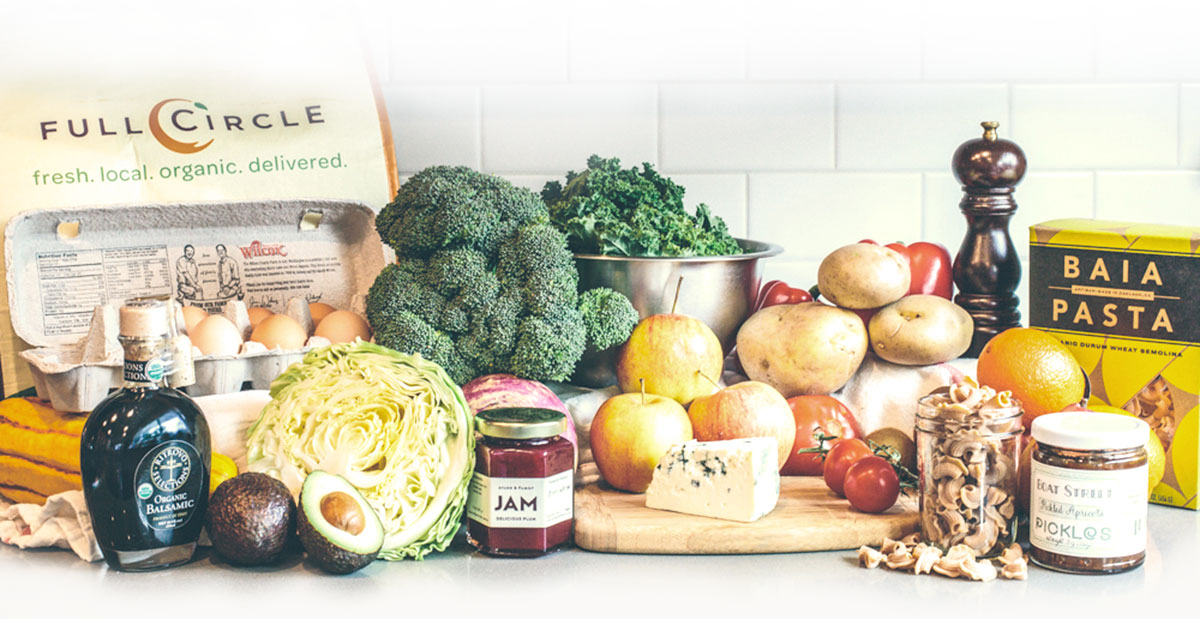 Add Artisan Farm Products

Delivered To Your Door: How Does It Work?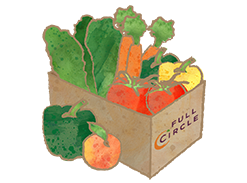 Pick Your Box
Style
Whether you are a fruit fanatic, veg head or love it all, you can choose (& change) the size & type of produce box that works for you.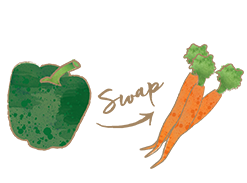 Customize Your
Produce
Want to make changes to the organic produce arriving in your delivery? No problem! It's simple to add and swap out items in our online Farm Stand.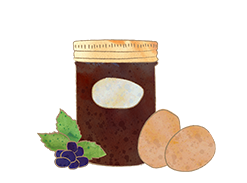 Add Grocery
Items
Add unique grocery and farm products to your delivery like small-batch honey, pasture-raised eggs, grass-fed meat, vegan proteins, artisan olive oil, fresh baked goods and more...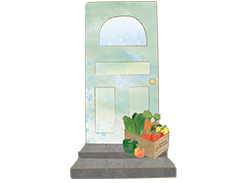 We Deliver &
You Enjoy!
Delivery to your door is included! Skip your delivery or change frequency to fit your schedule or vacations. Isn't it super fun to open your door to a delicious delivery?