Clover Sonoma
Organic Cottage Cheese
16oz

New To Us?
Check Our
DELIVERY AREAS:
Product details
Made with organic antibiotic-free milk, this cottage cheese is created in small batches for higher quality results. The milk naturally separates into curds and whey, then a small portion of the whey is mixed back in for added texture and richer flavor. The result is delicious and versatile cottage cheese that tastes excellent on its own, paired with fruit salad, spread on toast, or even blended into a smoothie!
About the producer
Clover Sonoma is a third generation family-owned dairy located in Sonoma, California. They practice sustainable agriculture, treat their cows humanely, and never use growth hormones. In 2000, Clover Farms became the first dairy to be certified by the American Humane Association for their animal welfare program.
Deliveries You'll Love

We bring organic produce, specialty grocery and hand-crafted farm products directly to your doorstep. Customize your orders & delivery schedule.

GET STARTED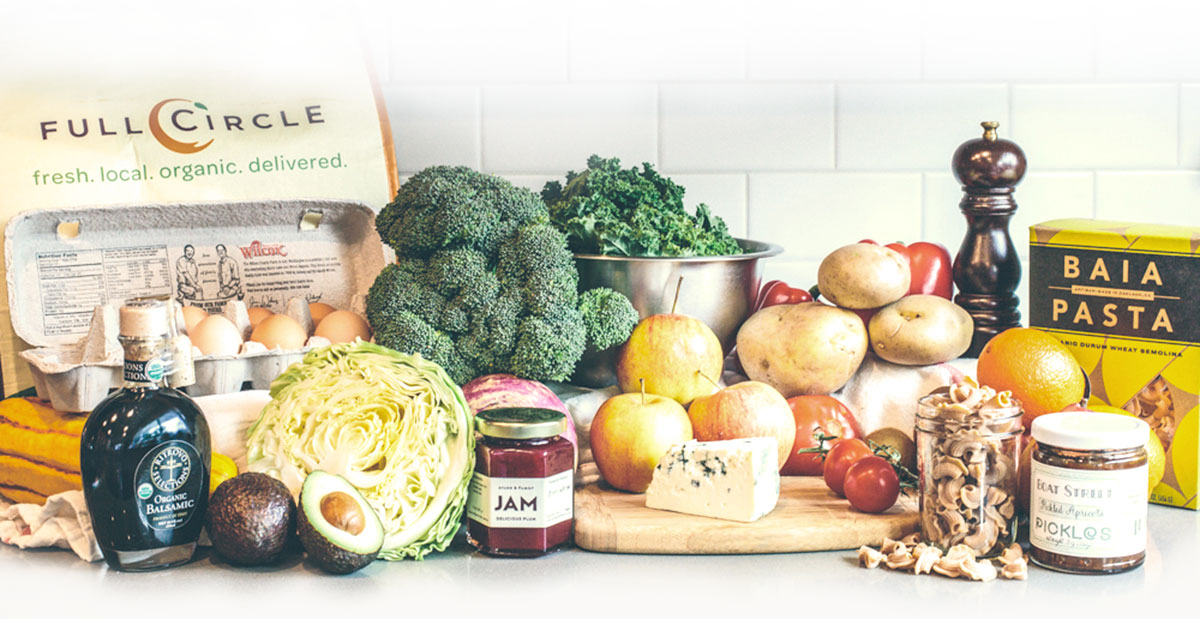 Add Artisan Farm Products

Delivered To Your Door: How Does It Work?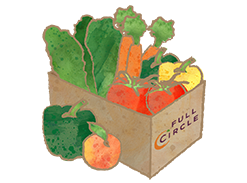 Pick Your Box
Style
Whether you are a fruit fanatic, veg head or love it all, you can choose (& change) the size & type of produce box that works for you.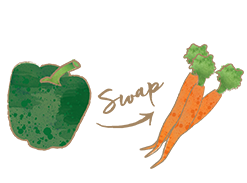 Customize Your
Produce
Want to make changes to the organic produce arriving in your delivery? No problem! It's simple to add and swap out items in our online Farm Stand.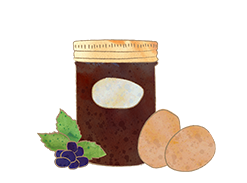 Add Grocery
Items
Add unique grocery and farm products to your delivery like small-batch honey, pasture-raised eggs, grass-fed meat, vegan proteins, artisan olive oil, fresh baked goods and more...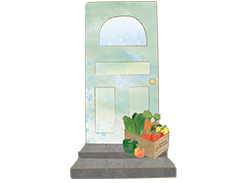 We Deliver &
You Enjoy!
Delivery to your door is included! Skip your delivery or change frequency to fit your schedule or vacations. Isn't it super fun to open your door to a delicious delivery?