Product details
Each batch of Nancy's Cultured Cream Cheese is made with great care by this third-generation family-owned creamery based just outside of Eugene, Oregon. This rich, spreadable, slightly tangy cream cheese is made without the use of added thickeners and contains six strains of live cultures, providing you with extra flavor and gut-healthy probiotics. Great for sweet or savory dishes, you can spread it on toast, use it as filling for crepes, or bake it into a pasta dish.
About the producer
Family owned and operated since it opened in 1960, Springfield Creamery is located in Oregon's Willamette Valley. The owners, Chuck and Sue Kesey, hired on a bookkeeper named Nancy, but it turned out that Nancy had a knack for making yogurt. Together, the three created the first yogurt sold in the US that contained live probiotics. As it gained popularity, customers called to ask for "Nancy's yogurt" and eventually the name Nancy's stuck. Nancy retired after 40 years of working, and the creamery is now run by the second and third generations of the Kesey family. They believe in using the purest ingredients, which is why their milk never contains herbicides, pesticides, antibiotics, or hormones.
Deliveries You'll Love

We bring organic produce, specialty grocery and hand-crafted farm products directly to your doorstep. Customize your orders & delivery schedule.

GET STARTED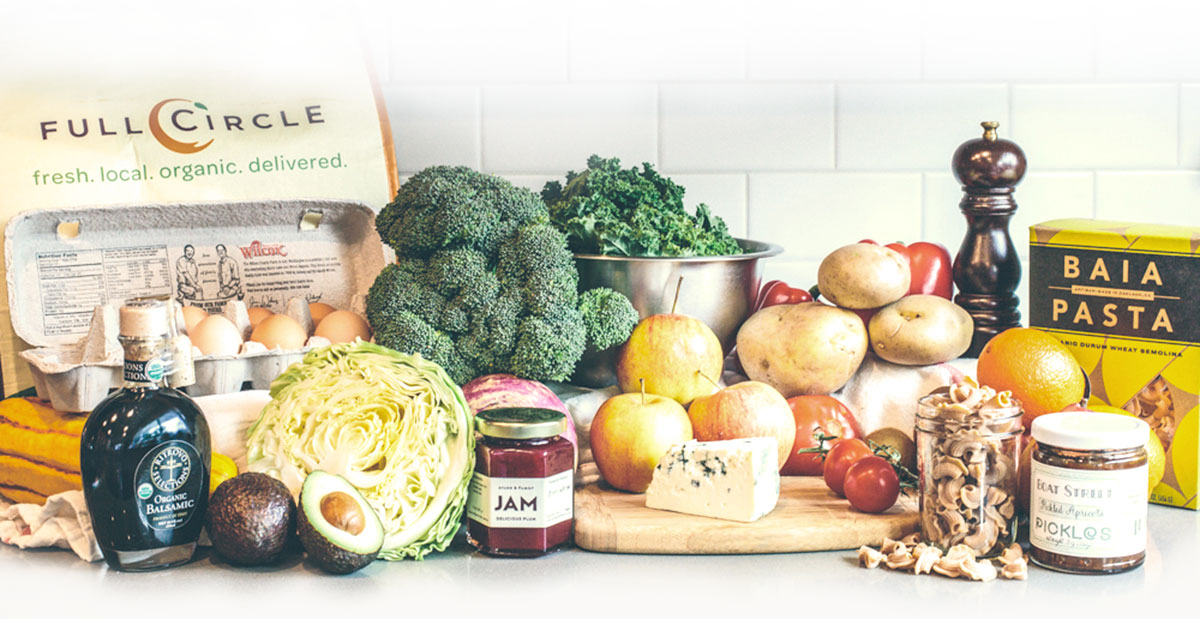 Add Artisan Farm Products

Delivered To Your Door: How Does It Work?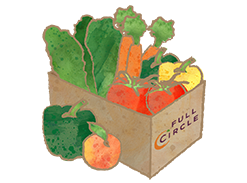 Pick Your Box
Style
Whether you are a fruit fanatic, veg head or love it all, you can choose (& change) the size & type of produce box that works for you.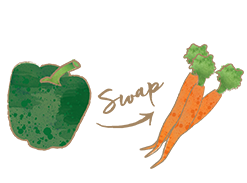 Customize Your
Produce
Want to make changes to the organic produce arriving in your delivery? No problem! It's simple to add and swap out items in our online Farm Stand.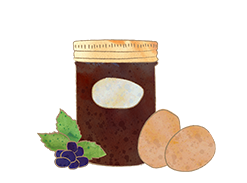 Add Grocery
Items
Add unique grocery and farm products to your delivery like small-batch honey, pasture-raised eggs, grass-fed meat, vegan proteins, artisan olive oil, fresh baked goods and more...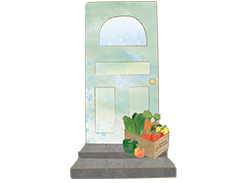 We Deliver &
You Enjoy!
Delivery to your door is included! Skip your delivery or change frequency to fit your schedule or vacations. Isn't it super fun to open your door to a delicious delivery?