Bragg Live Foods
Nutritional Yeast
4.5oz

New To Us?
Check Our
DELIVERY AREAS:
Product details
Nutritional yeast has a savory cheesy flavor but is free of dairy, sodium and cholesterol. This healthy seasoning is made from yeast that has been dried into flakes to maximize the nutritional benefits. Use it the same way you would use grated parmesan cheese. We love it on popcorn, salads, vegetables, and soups! Not certified organic.
About the producer
Bragg Live Foods, Inc. is the result of a life time of spreading the word of good Health worldwide since 1912. Paul C. Bragg, originator of Health Food Stores in America, founded the company, now run by his daughter Patricia Bragg, N.D., Ph.D., who continues to spread the message of health by providing natural healthy products. Paul was the inspiration for today's Mega Companies such as Schiff, Thompson, Twin Labs, Shaklee, Herbal Life, Gardenburger, and even the Good Earth Restaurant chain was inspired by Paul to start restaurants to serve health foods instead of fast foods. Patricia spreads the word of health through radio shows, television, her web site, and personal lectures; she has traveled around the world 13 times, spreading the virtue of healthy living.
Deliveries You'll Love

We bring organic produce, specialty grocery and hand-crafted farm products directly to your doorstep. Customize your orders & delivery schedule.

GET STARTED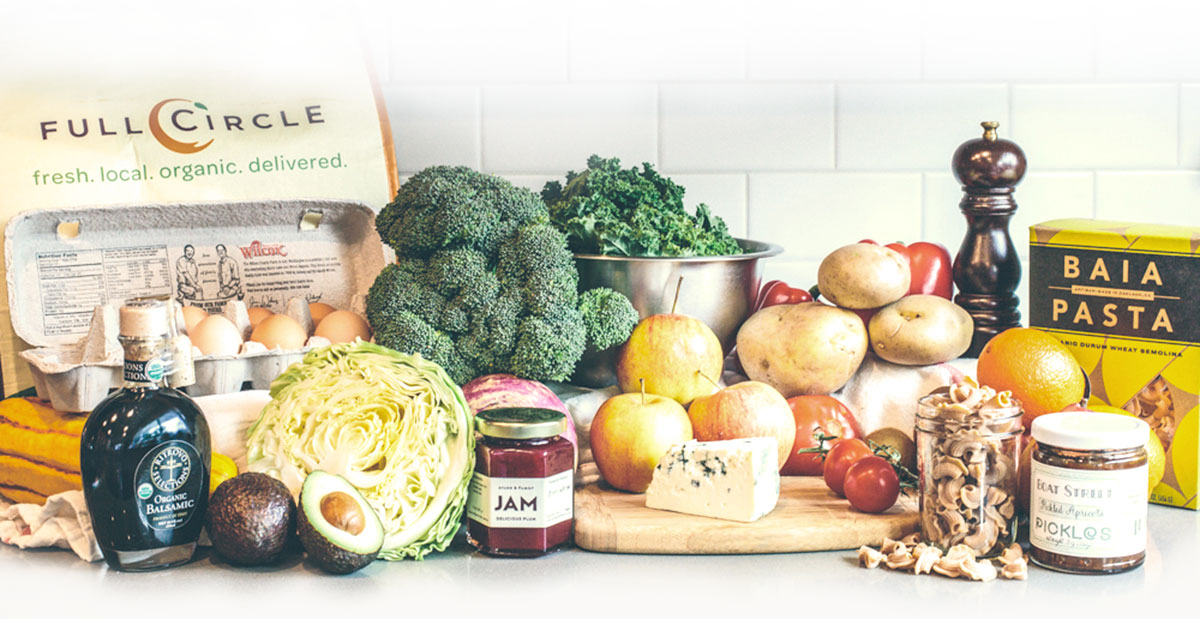 Add Artisan Farm Products

Delivered To Your Door: How Does It Work?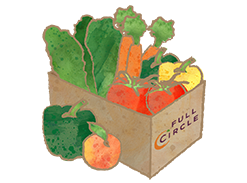 Pick Your Box
Style
Whether you are a fruit fanatic, veg head or love it all, you can choose (& change) the size & type of produce box that works for you.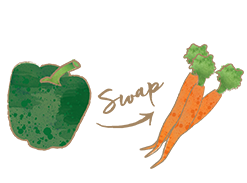 Customize Your
Produce
Want to make changes to the organic produce arriving in your delivery? No problem! It's simple to add and swap out items in our online Farm Stand.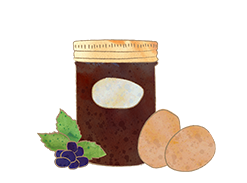 Add Grocery
Items
Add unique grocery and farm products to your delivery like small-batch honey, pasture-raised eggs, grass-fed meat, vegan proteins, artisan olive oil, fresh baked goods and more...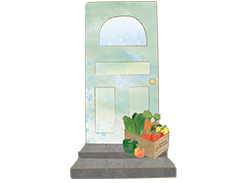 We Deliver &
You Enjoy!
Delivery to your door is included! Skip your delivery or change frequency to fit your schedule or vacations. Isn't it super fun to open your door to a delicious delivery?