Columbus Salame
Sliced Pancetta
3oz

New To Us?
Check Our
DELIVERY AREAS:
Product details
Columbus Craft Meats makes their pancetta from whole pork belly that's lightly spiced with salt and black pepper, then hand-rolled and tied. After that, it's dry-cured and aged naturally – giving it its intense flavor. Similar to bacon, pancetta needs to be cooked thoroughly before eating. Not certified organic.
Ingredients: Pork Belly, Salt, And Less Than 2% Of The Following: Natural Flavoring, Sugar, Sodium Nitrate, Sodium Ascorbate, Sodium Nitrite, Lactic Acid Starter Culture.
***
Meat is vacuum-packed at the peak of freshness. It is is delivered frozen, separate from your produce box, in an insulated package with ice packs.
About the producer
Columbus Craft Meats is an American food processing company specializing in salami and other prepared delicatessen meats, founded in San Francisco in 1917. Their current headquarters are in Hayward, California. Their artisanal products, including specialty salumi, have been praised by food critics.
Deliveries You'll Love

We bring organic produce, specialty grocery and hand-crafted farm products directly to your doorstep. Customize your orders & delivery schedule.

GET STARTED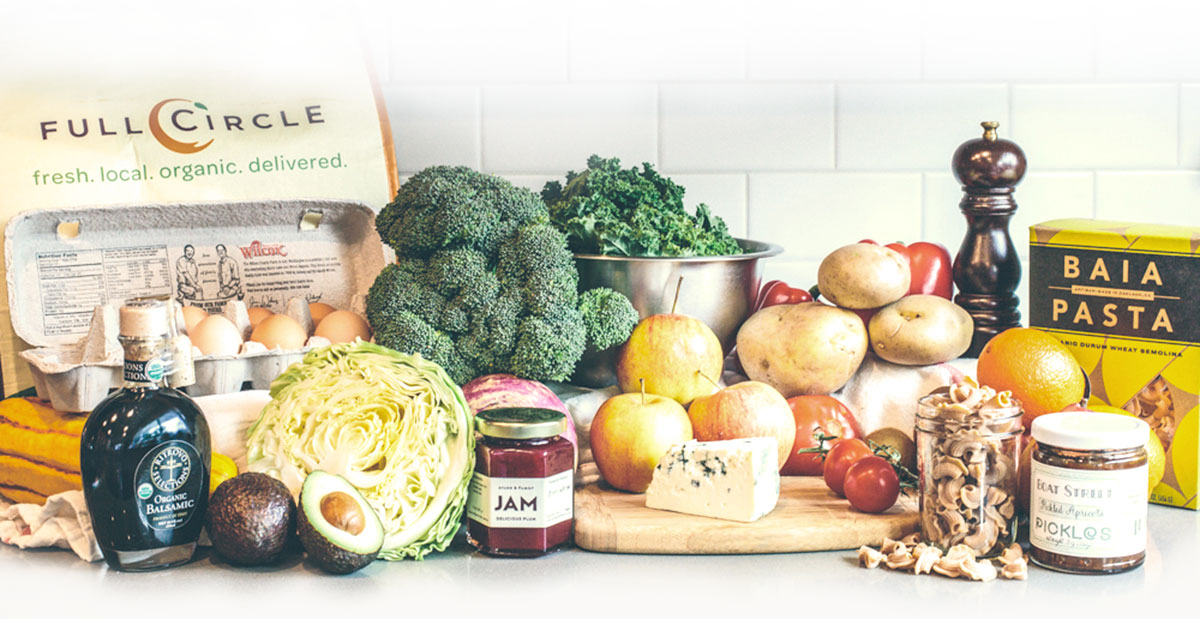 Add Artisan Farm Products

Delivered To Your Door: How Does It Work?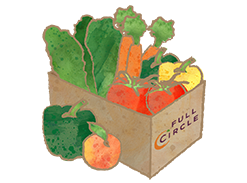 Pick Your Box
Style
Whether you are a fruit fanatic, veg head or love it all, you can choose (& change) the size & type of produce box that works for you.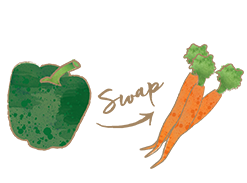 Customize Your
Produce
Want to make changes to the organic produce arriving in your delivery? No problem! It's simple to add and swap out items in our online Farm Stand.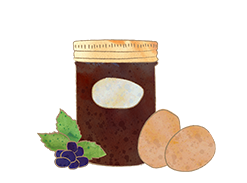 Add Grocery
Items
Add unique grocery and farm products to your delivery like small-batch honey, pasture-raised eggs, grass-fed meat, vegan proteins, artisan olive oil, fresh baked goods and more...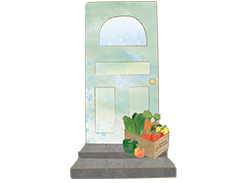 We Deliver &
You Enjoy!
Delivery to your door is included! Skip your delivery or change frequency to fit your schedule or vacations. Isn't it super fun to open your door to a delicious delivery?