Equal Exchange
Organic Semi-Sweet Chocolate Chips (55% Cacao)
10oz

New To Us?
Check Our
DELIVERY AREAS:
Product details
These Organic Chocolate Chips are fantastic to add to homemade baked goods, morning pancakes, trail mix, or just to pop in your mouth when you get that chocolate craving. With simple ingredients, the cacao comes from small-scale farmers in Peru, and the sugar is from farmers in Paraguay.
About the producer
Equal Exchange's mission is to build long-term trade partnerships that are economically just and environmentally sound, to foster mutually beneficial relationships between farmers and consumers, and to demonstrate the contribution of worker co-operatives and Fair Trade to a more equitable and sustainable world. Equal Exchange is one of the largest and most successful worker co-ops in the country and one of the largest Alternative Trade Organizations (ATOs) in the world.
Deliveries You'll Love

We bring organic produce, specialty grocery and hand-crafted farm products directly to your doorstep. Customize your orders & delivery schedule.

GET STARTED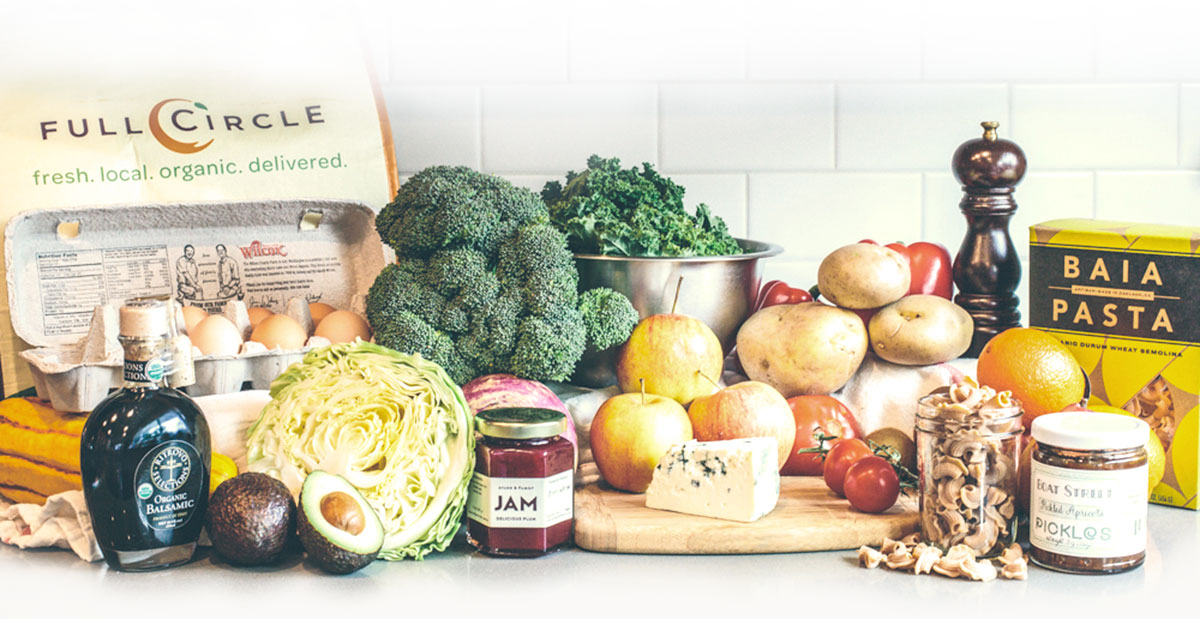 Add Artisan Farm Products

Delivered To Your Door: How Does It Work?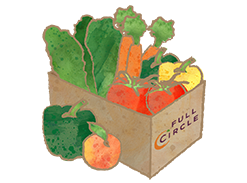 Pick Your Box
Style
Whether you are a fruit fanatic, veg head or love it all, you can choose (& change) the size & type of produce box that works for you.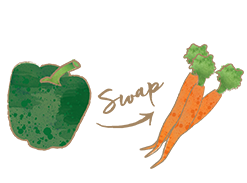 Customize Your
Produce
Want to make changes to the organic produce arriving in your delivery? No problem! It's simple to add and swap out items in our online Farm Stand.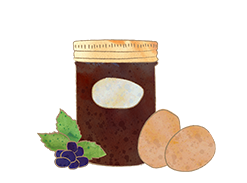 Add Grocery
Items
Add unique grocery and farm products to your delivery like small-batch honey, pasture-raised eggs, grass-fed meat, vegan proteins, artisan olive oil, fresh baked goods and more...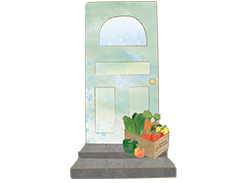 We Deliver &
You Enjoy!
Delivery to your door is included! Skip your delivery or change frequency to fit your schedule or vacations. Isn't it super fun to open your door to a delicious delivery?