Appel Foods
Italian Nut Crumbs
8oz

New To Us?
Check Our
DELIVERY AREAS:
Product details
These nut crumbs are the perfect gluten-free substitute for all your favorite recipes. This blend features the perfect mix of premium pecans, cashews, and almonds blended with East-Coast-inspired Italian spices. Try them as a bread crumb substitute for eggplant Parmigiana, baked chicken, meatballs, and more! Enjoy baked within or sprinkled on top. Not certified organic.
About the producer
When Appel Foods founder and self-proclaimed foodie & chef, Susan Laughlin, decided to make a change to a grain-free paleo diet, she sought out ways to satisfy her taste buds, while adhering to her new dietary needs. As a New Jersey native, she had a deep love of all things breaded. Knowing bread was no longer an option (except on occasion), she created her very own all-natural, gluten- and grain-free bread crumb alternative.
After sharing her creation with her family and friends, and countless satisfied taste buds, she knew she couldn't keep this secret to herself, and Nut Crumbs was born! Appel Foods Nut Crumbs is committed to producing a delicious bread crumb alternative using only the best ingredients.
Deliveries You'll Love

We bring organic produce, specialty grocery and hand-crafted farm products directly to your doorstep. Customize your orders & delivery schedule.

GET STARTED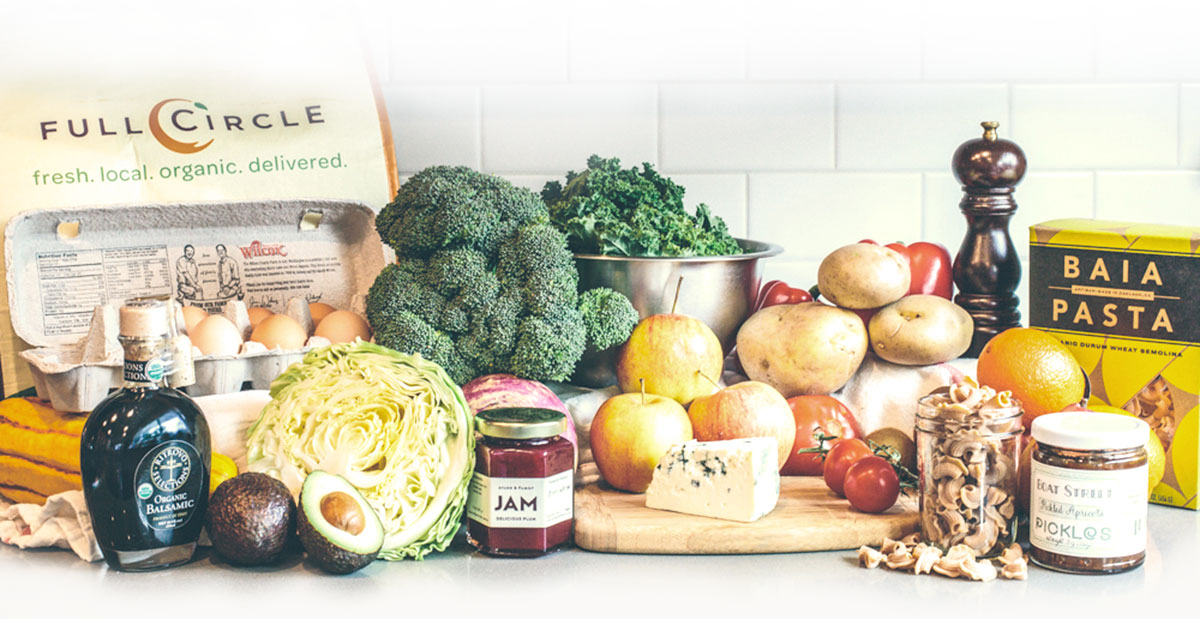 Add Artisan Farm Products

Delivered To Your Door: How Does It Work?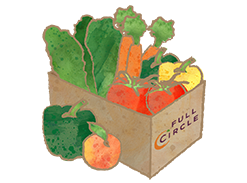 Pick Your Box
Style
Whether you are a fruit fanatic, veg head or love it all, you can choose (& change) the size & type of produce box that works for you.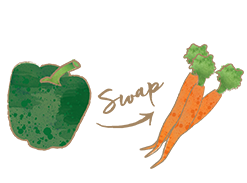 Customize Your
Produce
Want to make changes to the organic produce arriving in your delivery? No problem! It's simple to add and swap out items in our online Farm Stand.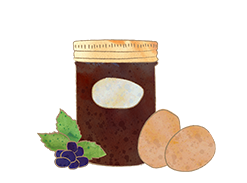 Add Grocery
Items
Add unique grocery and farm products to your delivery like small-batch honey, pasture-raised eggs, grass-fed meat, vegan proteins, artisan olive oil, fresh baked goods and more...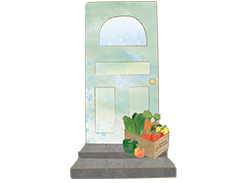 We Deliver &
You Enjoy!
Delivery to your door is included! Skip your delivery or change frequency to fit your schedule or vacations. Isn't it super fun to open your door to a delicious delivery?