Jeff's Garden
Whole Castelvetrano Olives
7.5oz

New To Us?
Check Our
DELIVERY AREAS:
Product details
These memorable olives are imported from family farms in Castelvetrano Sicily because they are very difficult to source in the U.S. They have a unique nutty, buttery flavor, mild brine and wonderful green color.They pair well with wine & cheese, in Martinis, and make a perfect snacking hors d'oeuvre. Not certified organic.
About the producer
Jeff Mezzetta is committed to keeping the company in the family. Purchasing from family farmers and producing products that he is proud to serve to his family and friends. Jeff wants his customers to to be able to pronounce every word in the ingredients list because that's the way it should be. He takes great pride in bringing the finest crops to your table.
Deliveries You'll Love

We bring organic produce, specialty grocery and hand-crafted farm products directly to your doorstep. Customize your orders & delivery schedule.

GET STARTED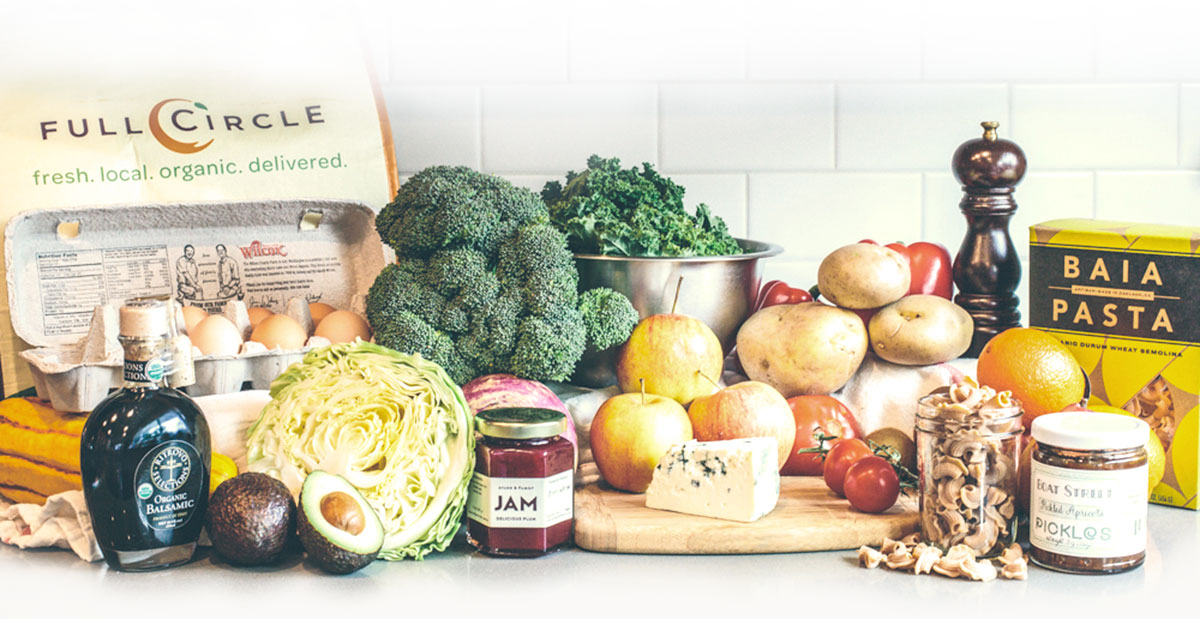 Add Artisan Farm Products

Delivered To Your Door: How Does It Work?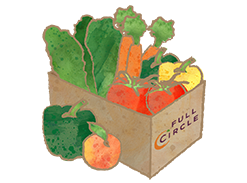 Pick Your Box
Style
Whether you are a fruit fanatic, veg head or love it all, you can choose (& change) the size & type of produce box that works for you.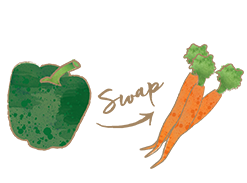 Customize Your
Produce
Want to make changes to the organic produce arriving in your delivery? No problem! It's simple to add and swap out items in our online Farm Stand.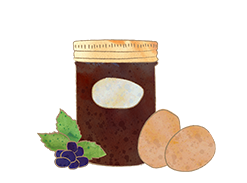 Add Grocery
Items
Add unique grocery and farm products to your delivery like small-batch honey, pasture-raised eggs, grass-fed meat, vegan proteins, artisan olive oil, fresh baked goods and more...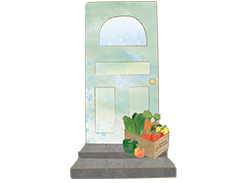 We Deliver &
You Enjoy!
Delivery to your door is included! Skip your delivery or change frequency to fit your schedule or vacations. Isn't it super fun to open your door to a delicious delivery?