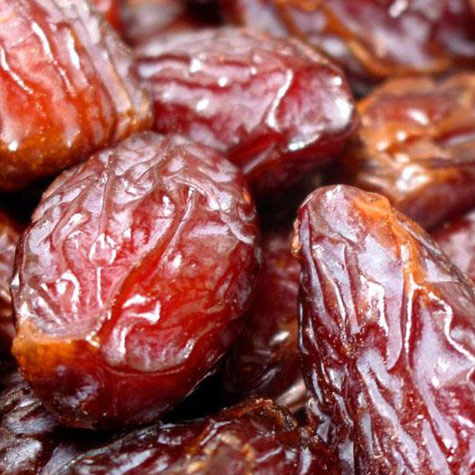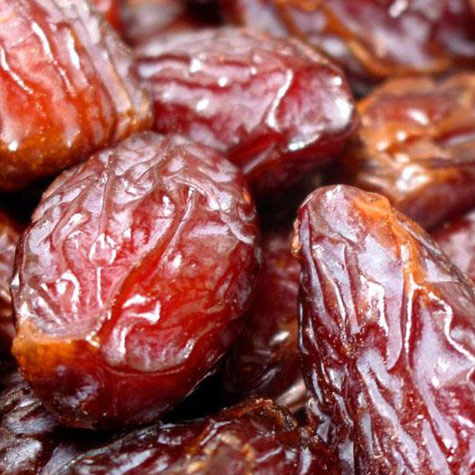 United With Earth
Organic Medjool Dates
16oz

New To Us?
Check Our
DELIVERY AREAS:
Product details
Medjool dates are deep amber-brown and have a slightly crinkly skin that shimmers from natural sugar crystals. Bite into one, and your teeth sink into satisfyingly sticky flesh that tastes of rich caramel, hints of wild honey and a touch of cinnamon. For a new twist, try stuffing them with a mixture of chopped raw almonds and walnuts, and raw cream cheese for a delicious, nutritious – and completely unique – hors d'oeuvre.
About the producer
United With Earth represents the largest group of Persian cucumber and Medjool date growers year-round. The produce meets the highest level of care as they offer products with PRIMUS LAB, Certified Organic and USDA /PACA regulations. United With Earth employs the most renewable and environmentally friendly growing practices and are a proud member of California Certified Organic Farmers. The entire line is available NON-GMO, Gluten FREE, RAW, and Kosher.
From Our Organic Farm To Your Doorstep

We bring organic produce, speciality grocery and hand-crafted farm products fresh from our own family farm & local partners directly to your doorstep. Customize your orders & delivery schedule.

GET STARTED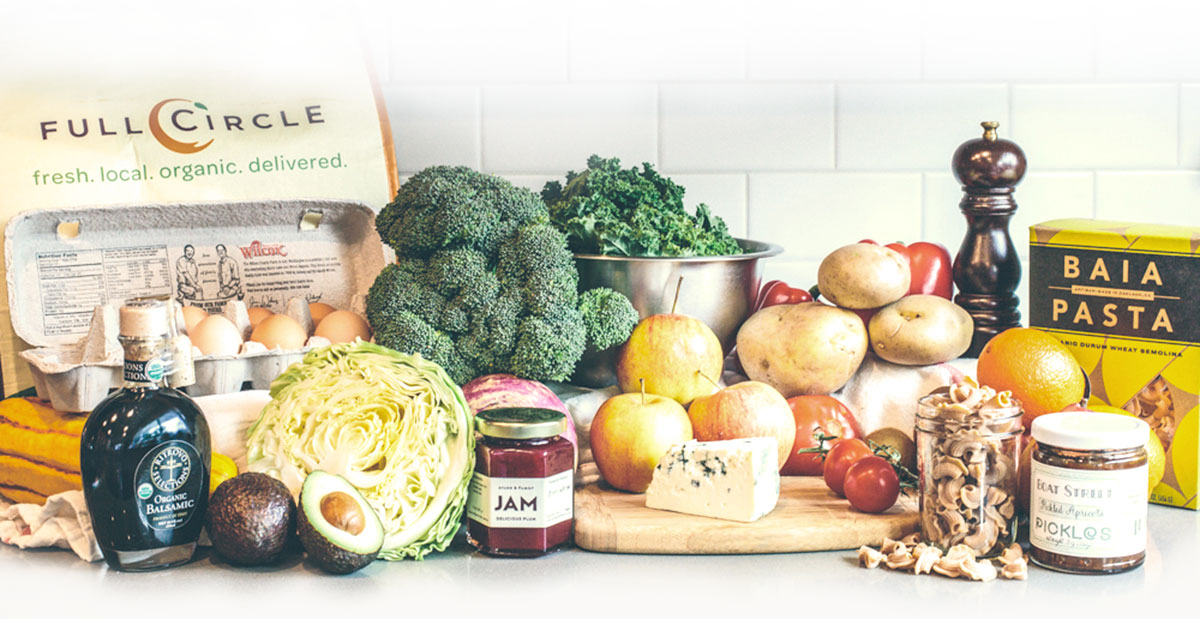 Add Artisan Farm Products

Delivered To Your Door: How Does It Work?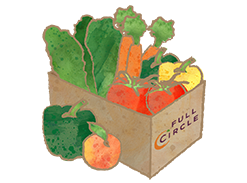 Pick Your Box
Style
Whether you are a fruit fanatic, veg head or love it all, you can choose (& change) the size & type of produce box that works for you.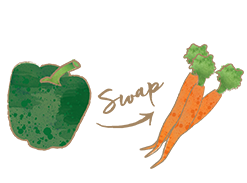 Customize Your
Produce
Want to make changes to the organic produce arriving in your delivery? No problem! It's simple to add and swap out items in our online Farm Stand.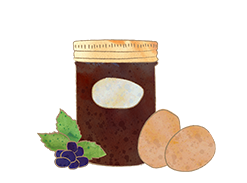 Add Grocery
Items
Add unique grocery and farm products to your delivery like small-batch honey, pasture-raised eggs, grass-fed meat, vegan proteins, artisan olive oil, fresh baked goods and more...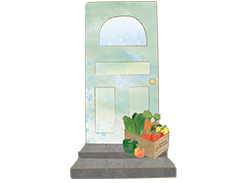 We Deliver &
You Enjoy!
Delivery to your door is included! Skip your delivery or change frequency to fit your schedule or vacations. Isn't it super fun to open your door to a delicious delivery?