Dufour
Classic Puff Pastry
14oz

New To Us?
Check Our
DELIVERY AREAS:
Product details
This award-winning classic puff pastry dough is made with the finest churned sweet butter. Once you discover this dough, you will never ever want to make your own dough again! This dough is very versatile. So get ready to be inspired to make sweet desserts and savory hours d'oeuvres. Check out recipes on the Dufour Pastry Kitchens website. Not certified organic.
***
Arrives frozen.
About the producer
Dufour products consistently win awards, receive industry accolades and garner passionate press attention. All of their products are made by hand using the freshest and finest ingredients and are shipped nation-wide frozen, ready-to-bake with a shelf life in the freezer of six months. They maintain the superior quality of their products through a series of rigorous tests and quality controls, so you can expect nothing short of excellence by the time they reach you. Since their founding in 1984, Dufour's reputation for developing both traditional and trend-setting products has been unparalleled.
Deliveries You'll Love

We bring organic produce, specialty grocery and hand-crafted farm products directly to your doorstep. Customize your orders & delivery schedule.

GET STARTED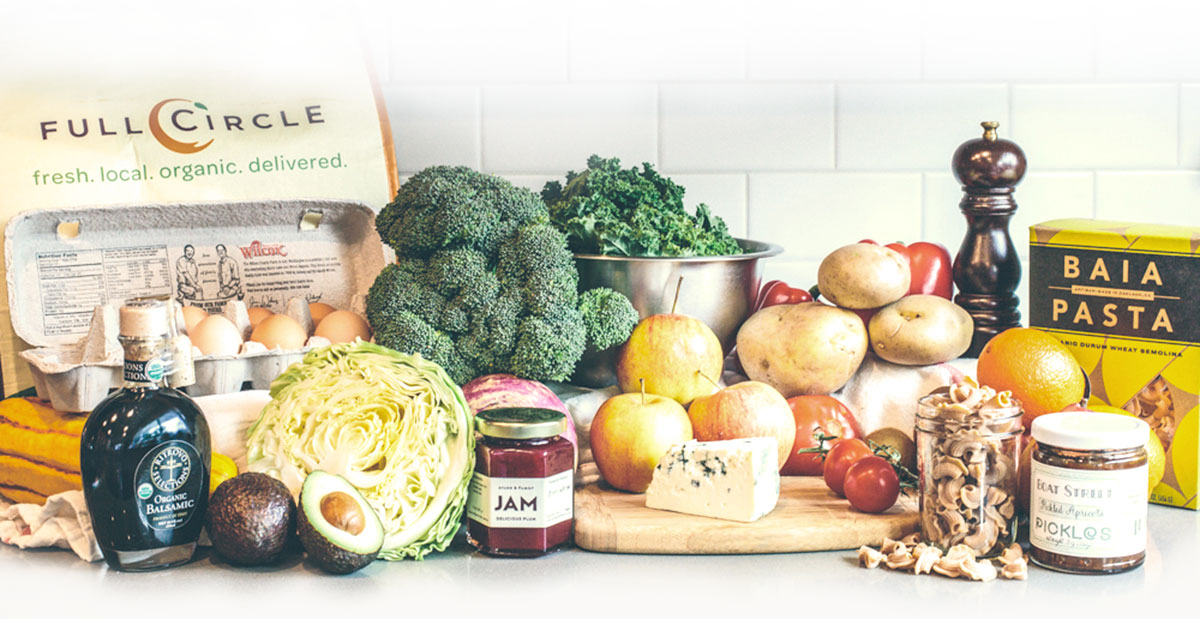 Add Artisan Farm Products

Delivered To Your Door: How Does It Work?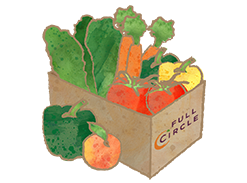 Pick Your Box
Style
Whether you are a fruit fanatic, veg head or love it all, you can choose (& change) the size & type of produce box that works for you.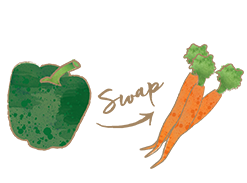 Customize Your
Produce
Want to make changes to the organic produce arriving in your delivery? No problem! It's simple to add and swap out items in our online Farm Stand.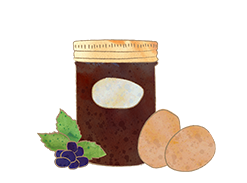 Add Grocery
Items
Add unique grocery and farm products to your delivery like small-batch honey, pasture-raised eggs, grass-fed meat, vegan proteins, artisan olive oil, fresh baked goods and more...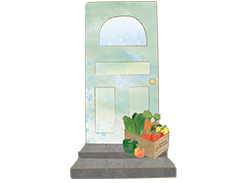 We Deliver &
You Enjoy!
Delivery to your door is included! Skip your delivery or change frequency to fit your schedule or vacations. Isn't it super fun to open your door to a delicious delivery?