Belfiore Cheese Company
Feta Cheese
12oz

New To Us?
Check Our
DELIVERY AREAS:
Product details
This outrageous Mediterranean style Feta is made using old world recipe and is family-owned. This cheese is ideal for many uses due to its perfect balance of pleasantly pungent flavors and creamy texture. Crumble on salads or use as pizza topping, serve as table cheese drizzled with olive oil with your favorite bread or cracker along with olives or fruits and nuts. Not certified organic.
About the producer
Belfiore Cheese Company is one of the few remaining small, family-owned cheese making operations in the Bay Area. All Belfiore products are made 100% naturally without any additives or preservatives. The operation was established in 1987 as one of first pioneers producing hand crafted Italian-style Mozzarella, Fior di Latte (or Fresh Mozzarella in water) here in America In 1989, new owners, pursuing the same dreams of perfection in cheese making, took over the small operation and continued the same traditional cheese making techniques with a passion to preserve the genuine quality and homemade style that has become the signature of the Belfiore Cheese brand.
Deliveries You'll Love

We bring organic produce, specialty grocery and hand-crafted farm products directly to your doorstep. Customize your orders & delivery schedule.

GET STARTED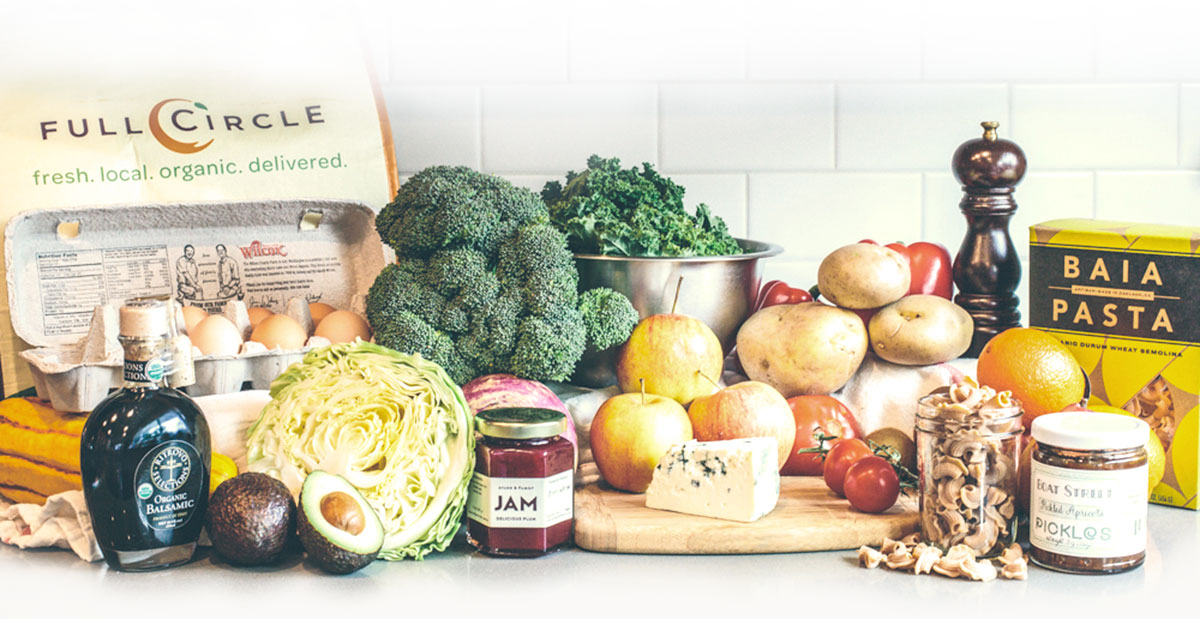 Add Artisan Farm Products

Delivered To Your Door: How Does It Work?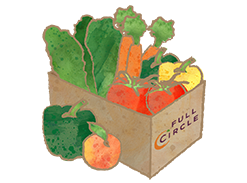 Pick Your Box
Style
Whether you are a fruit fanatic, veg head or love it all, you can choose (& change) the size & type of produce box that works for you.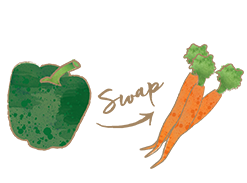 Customize Your
Produce
Want to make changes to the organic produce arriving in your delivery? No problem! It's simple to add and swap out items in our online Farm Stand.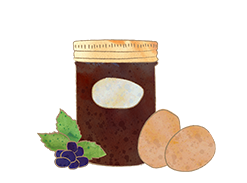 Add Grocery
Items
Add unique grocery and farm products to your delivery like small-batch honey, pasture-raised eggs, grass-fed meat, vegan proteins, artisan olive oil, fresh baked goods and more...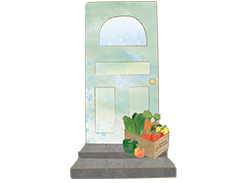 We Deliver &
You Enjoy!
Delivery to your door is included! Skip your delivery or change frequency to fit your schedule or vacations. Isn't it super fun to open your door to a delicious delivery?