Tosi
Organic Cashew Super Bites
2.4oz

New To Us?
Check Our
DELIVERY AREAS:
Product details
Tosi has nothing to hide and uses only good-for-you, simple ingredients to ensure you will be both excited to eat these complex, crunchy bites and have the right plant-based energy to get through your day. These bars are a vegan, gluten free snack that are high in fiber, omega 3's, and energy.
About the producer
Tosi is the result of 16 years of research, development and a perfecting process, by doctors, industry experts, athletes, particular eaters and skeptics. The reward for all of this effort is a system that helps to provide a nutrient and anti-oxidant rich combination that helps to eliminate cravings and balance your body. Not only that, it's delicious, it's faster than "fast food," very affordable, convenient and portable.
Deliveries You'll Love

We bring organic produce, specialty grocery and hand-crafted farm products directly to your doorstep. Customize your orders & delivery schedule.

GET STARTED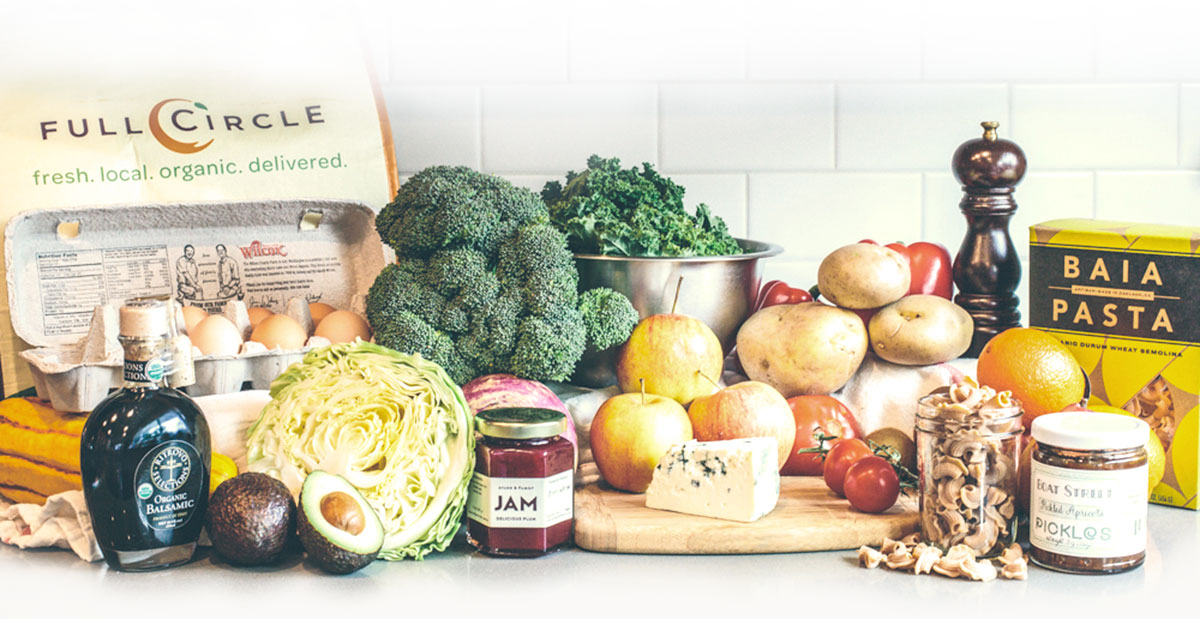 Add Artisan Farm Products

Delivered To Your Door: How Does It Work?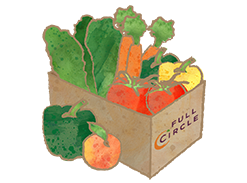 Pick Your Box
Style
Whether you are a fruit fanatic, veg head or love it all, you can choose (& change) the size & type of produce box that works for you.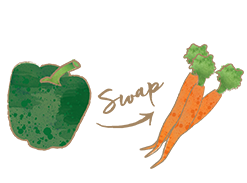 Customize Your
Produce
Want to make changes to the organic produce arriving in your delivery? No problem! It's simple to add and swap out items in our online Farm Stand.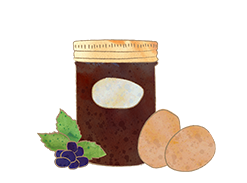 Add Grocery
Items
Add unique grocery and farm products to your delivery like small-batch honey, pasture-raised eggs, grass-fed meat, vegan proteins, artisan olive oil, fresh baked goods and more...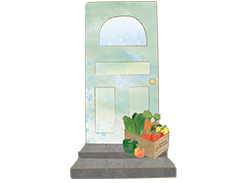 We Deliver &
You Enjoy!
Delivery to your door is included! Skip your delivery or change frequency to fit your schedule or vacations. Isn't it super fun to open your door to a delicious delivery?