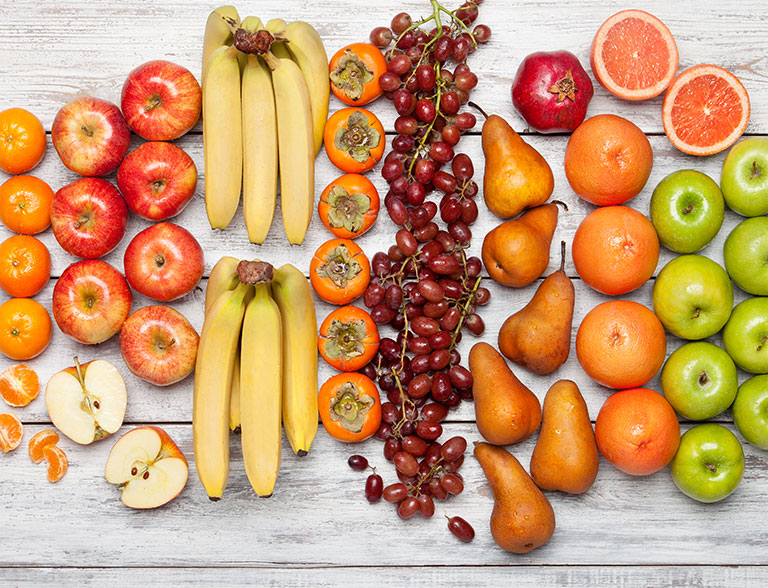 ORGANIC PRODUCE FARM BOXES
Organic Snack Pack

A smart choice for healthy snacking, each delivery comes with a variety of easy-to-eat, fresh fruit options that make the work fruit bowl more appealing than the pink pastry box.
need help deciding?
Compare Box Sizes
Show Sample Box Content For Each Size

Feeds 6 to 7 People

$38.95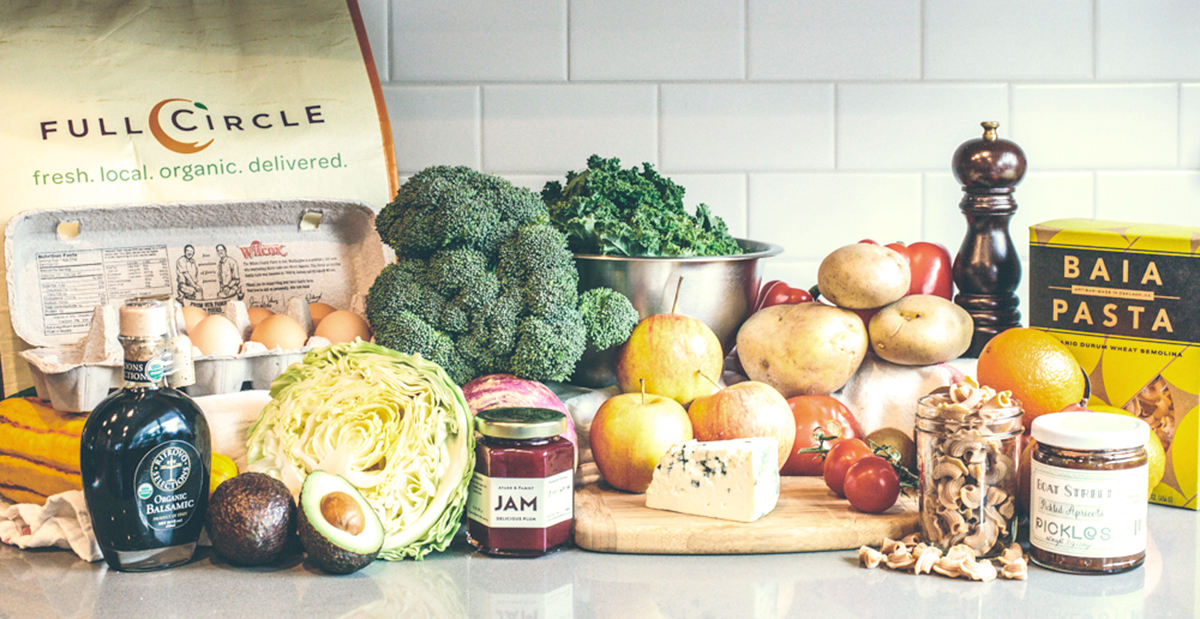 Add Artisan & Grocery Basics!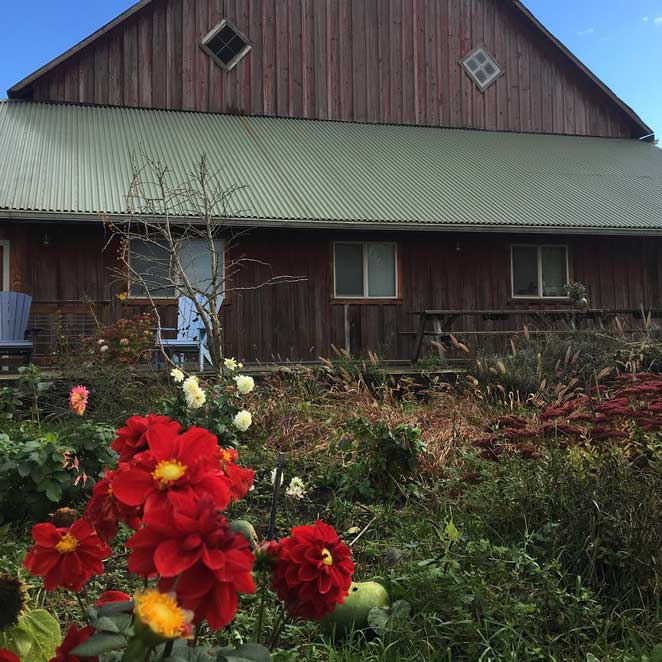 About Us
We started as an organic farm in 1996 on just five acres near North Bend, Washington. We've been passionate about growing and sourcing delicious produce and promoting sustainable farming practices ever since. We are honored to partner with other local, organic family farms and artisans—folks we know and trust—to bring you wholesome, healthy, real food. Together we can change the food system by connecting local growers and communities.

Customize Your Box
Before each delivery, you have the option to view — and make changes — to the produce items arriving in your box! Quickly add a few produce items you want and remove those you don't. If desired, add other farm products like pasture-raised eggs, dairy, sustainably raised meats, milk/meat alternatives, specialty jams, artisan olive oil, and more. By working with small artisans, items change with the seasons so there's always something new and delicious to enjoy!