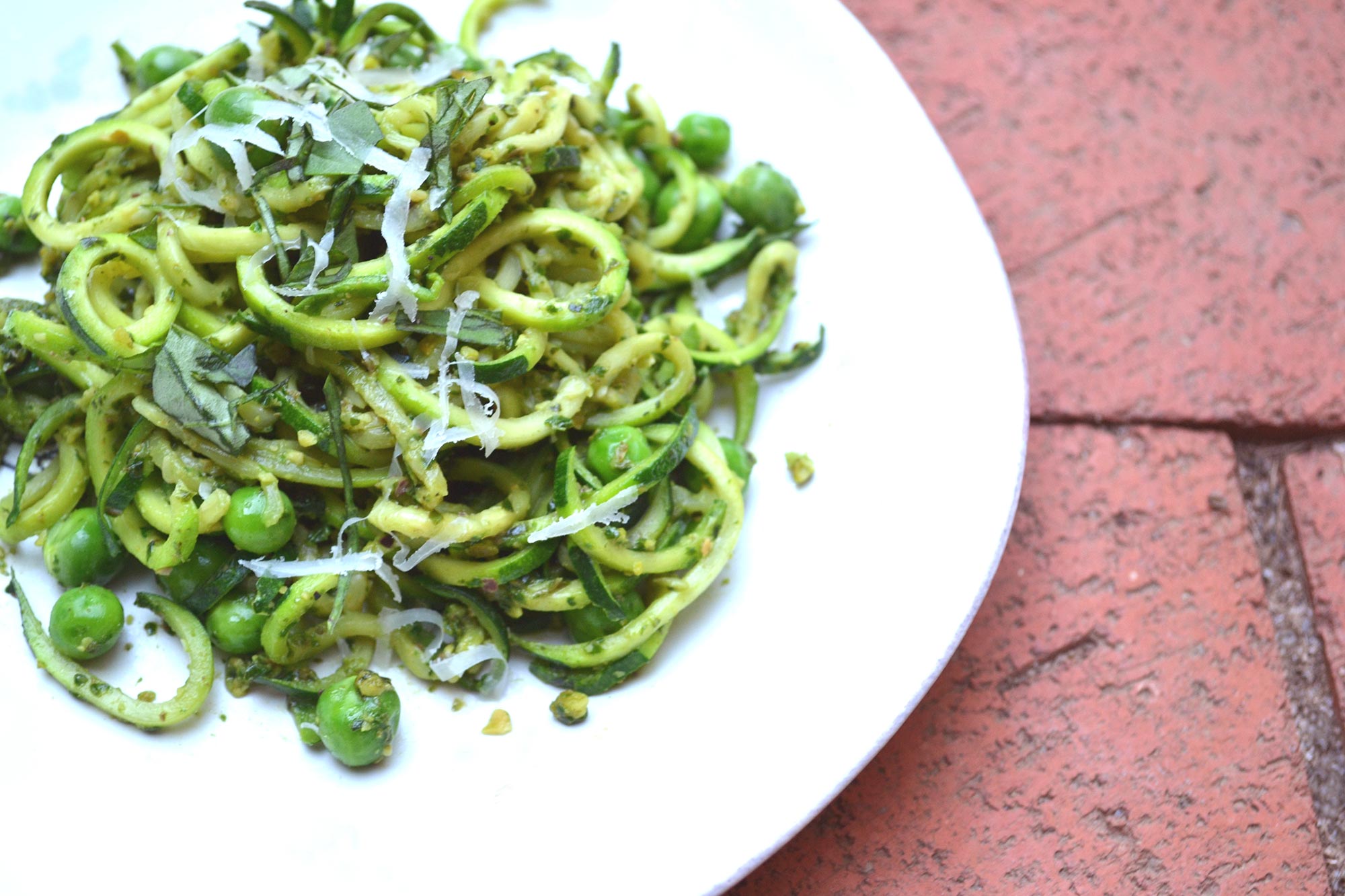 Pistachio Pesto with Zucchini Noodles
Have you ever tried pistachios in pesto instead of pine nuts? We love the texture and flavor difference. Also, if you don't have a spiralizer, you can still make this recipe -- just use a vegetable peeler!
INSTRUCTIONS
In a food processor, blend pistachios, basil, garlic, olive oil and Parmesan cheese if using. Season with salt and pepper and adjust to taste.
Heat a small saucepan over high heat with a few tablespoons of water and the peas. Boil for 1 minute, then drain.
If you don't have a spiralizer, use a vegetable peeler to peel your zucchini into thin strips. If you have a spiralizer, cut the ends off the zucchini and process through the spiralizer. Heat a saute pan over medium heat and warm up your zucchini "noodles." Spoon a few tablespoons of pesto (or more if desired) into the pan and stir to combine. Add the blanched peas.
Season with more cheese, basil, salt and pepper. Dig in!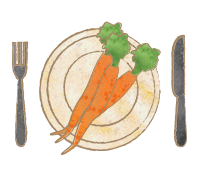 Fresh Ingredients Delivered!
We help make cooking fresh, healthy meals easy and convenient. Get creative in the kitchen with organic produce and artisan ingredients conveniently delivered to you. From the fields to your table, there is a simple way to live deliciously.