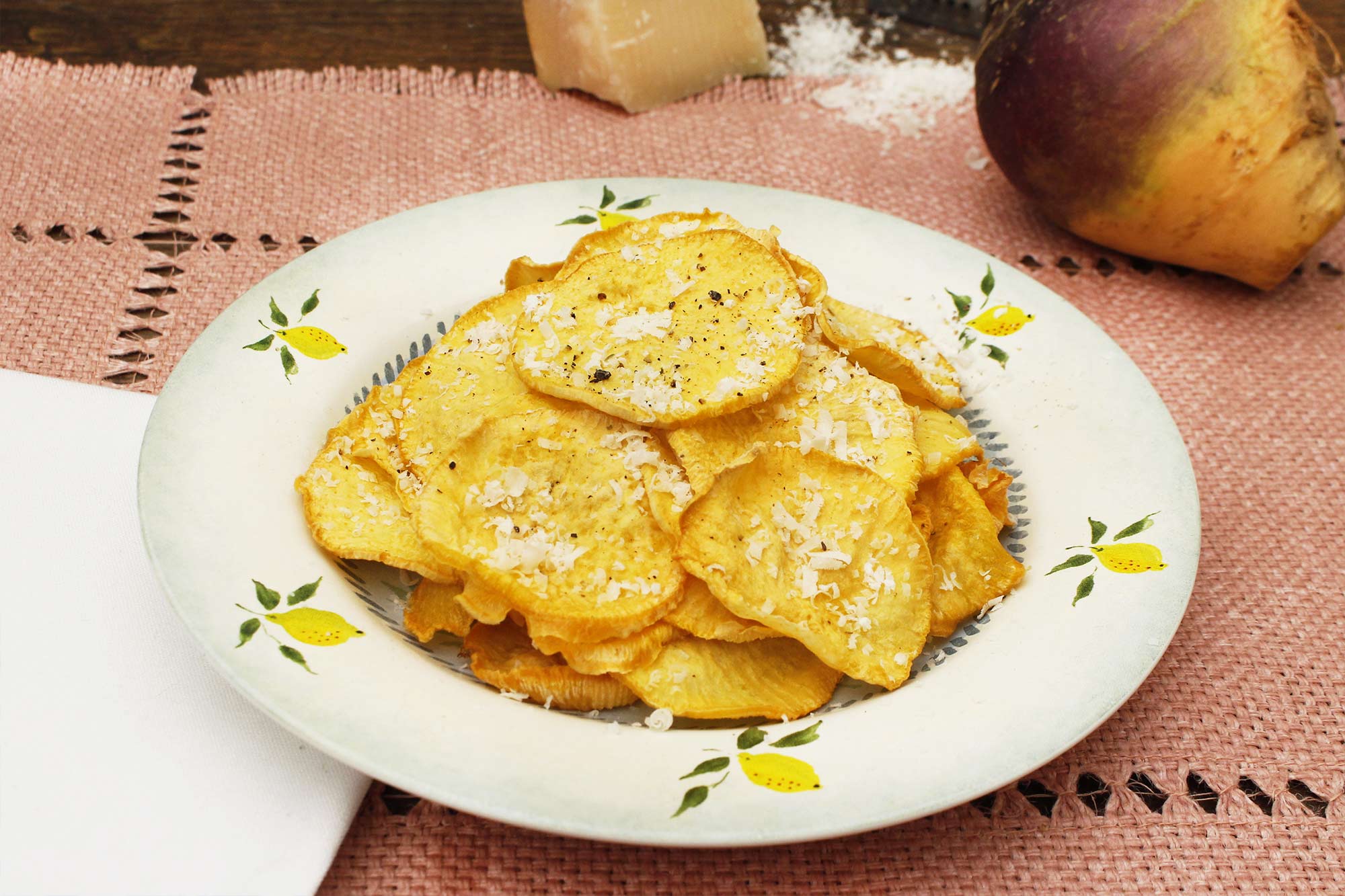 Turnip and Parmesan Chips
Not only are these turnip chips a great way to eat your veggies, but they're delicious, too.
INSTRUCTIONS
Preheat the oven to 425 degrees F. Line two baking sheets with parchment paper.
Using a sharp knife or mandoline, slice the turnips as thinly as possible.
In a large bowl, toss the sliced turnips with olive oil and salt. Lay the turnips in a single layer on the baking sheets.
Bake them for 30-35 minutes, rotating the pans often and turning the turnip chips so they cook evenly. Remove from oven.
Sprinkle with freshly cracked pepper and Parmesan cheese.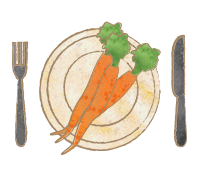 Fresh Ingredients Delivered!
We help make cooking fresh, healthy meals easy and convenient. Get creative in the kitchen with organic produce and artisan ingredients conveniently delivered to you. From the fields to your table, there is a simple way to live deliciously.