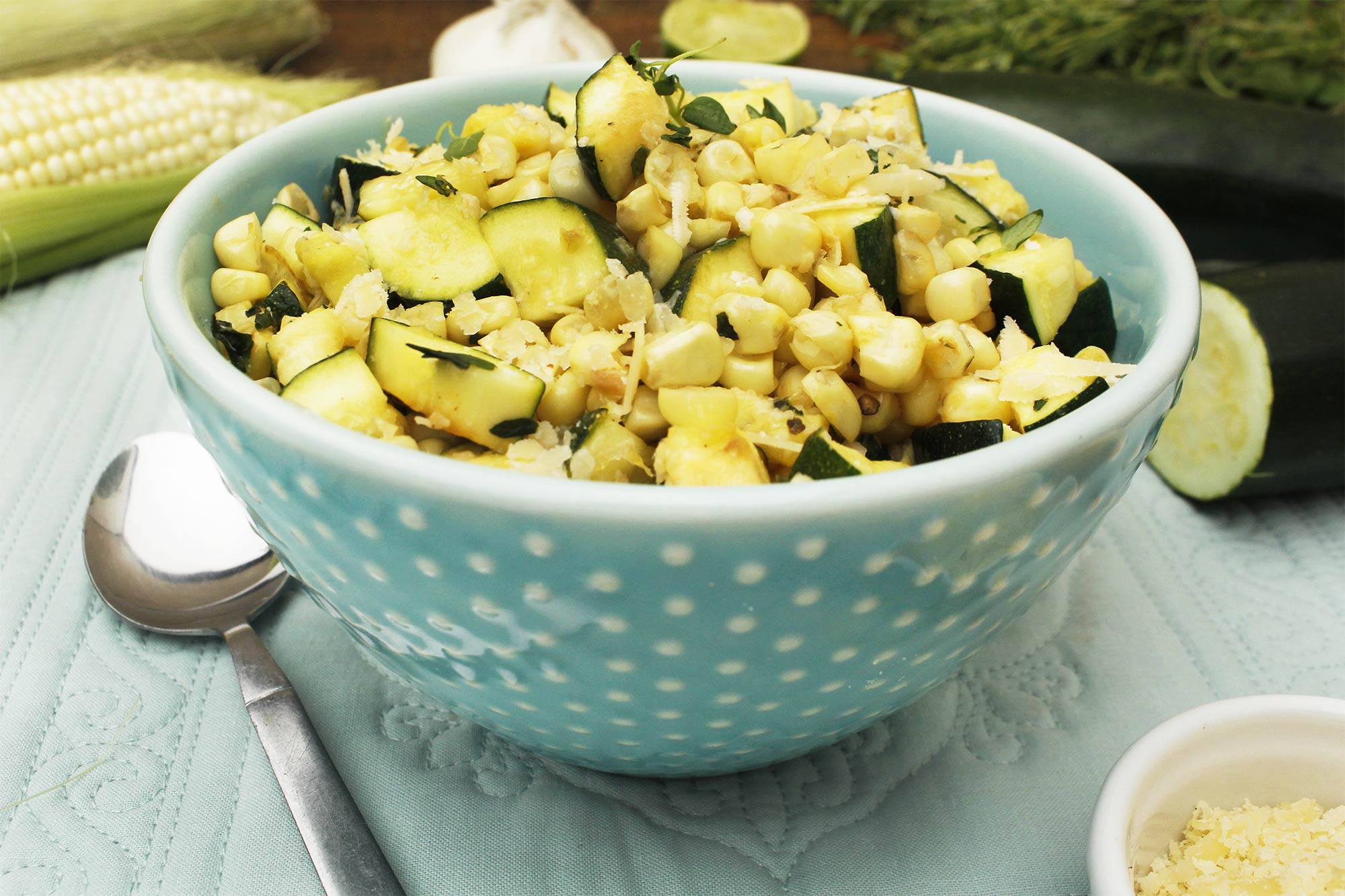 Corn, Zucchini and Parmesan
A delicious and easy side dish that goes with practically any meal. Perfect for summer!
INSTRUCTIONS
Shop our: spices, olive oil, parmesan cheese, organic produce farm boxes
Coarsely chop all the fresh herbs together and set aside.
Husk the corn, then carefully cut the kernels off of the corn cob.
Heat the olive oil in a large skillet over medium-high heat. Add the garlic to the skillet, and sauté, stirring frequently until fragrant, about 1 minute. Add the corn kernels and sauté until a little tender, about another minute.
Add the zucchini and fresh herbs. Sauté until the zucchini is tender and cooked through, about 3 minutes. Season with salt and pepper. Stir in the lime juice. Sprinkle the Parmesan over the top and serve.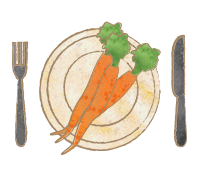 Fresh Ingredients Delivered!
We help make cooking fresh, healthy meals easy and convenient. Get creative in the kitchen with organic produce and artisan ingredients conveniently delivered to you. From the fields to your table, there is a simple way to live deliciously.