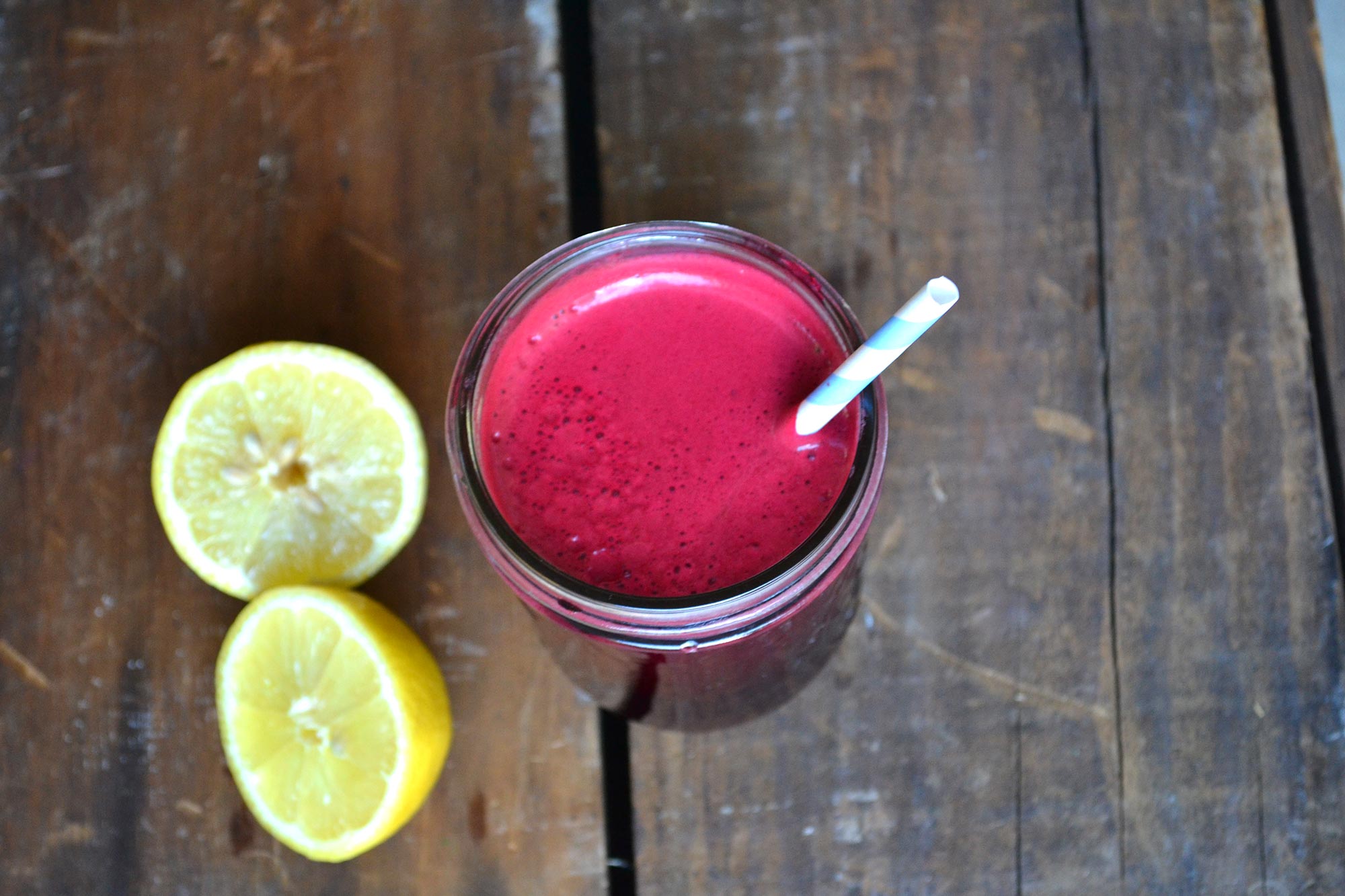 Beet, Carrot and Pluot Juice
We know what you're thinking -- beet juice?? But we promise this beet, carrot and pluot juice is actually REALLY good. Not to mention healthy!
INSTRUCTIONS
Blender/Food Processor Directions: Chop the beets, carrots and celery into small pieces and blend with a little bit of water.
Chop the kale leaves and pluots and process until smooth. Add the lemon juice and grate approximately a tablespoon of ginger into the juice.
Pour into a glass and enjoy!
Juicer Directions: Feed whole small beets or large cut-up beets down the chute one at a time until processed.
Add the carrots, celery, kale leaves and pluots one at a time until processed. Process the piece of ginger. Mix the lemon juice in with the processed juice.
Pour into a glass and enjoy!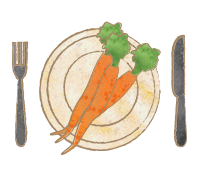 Fresh Ingredients Delivered!
We help make cooking fresh, healthy meals easy and convenient. Get creative in the kitchen with organic produce and artisan ingredients conveniently delivered to you. From the fields to your table, there is a simple way to live deliciously.