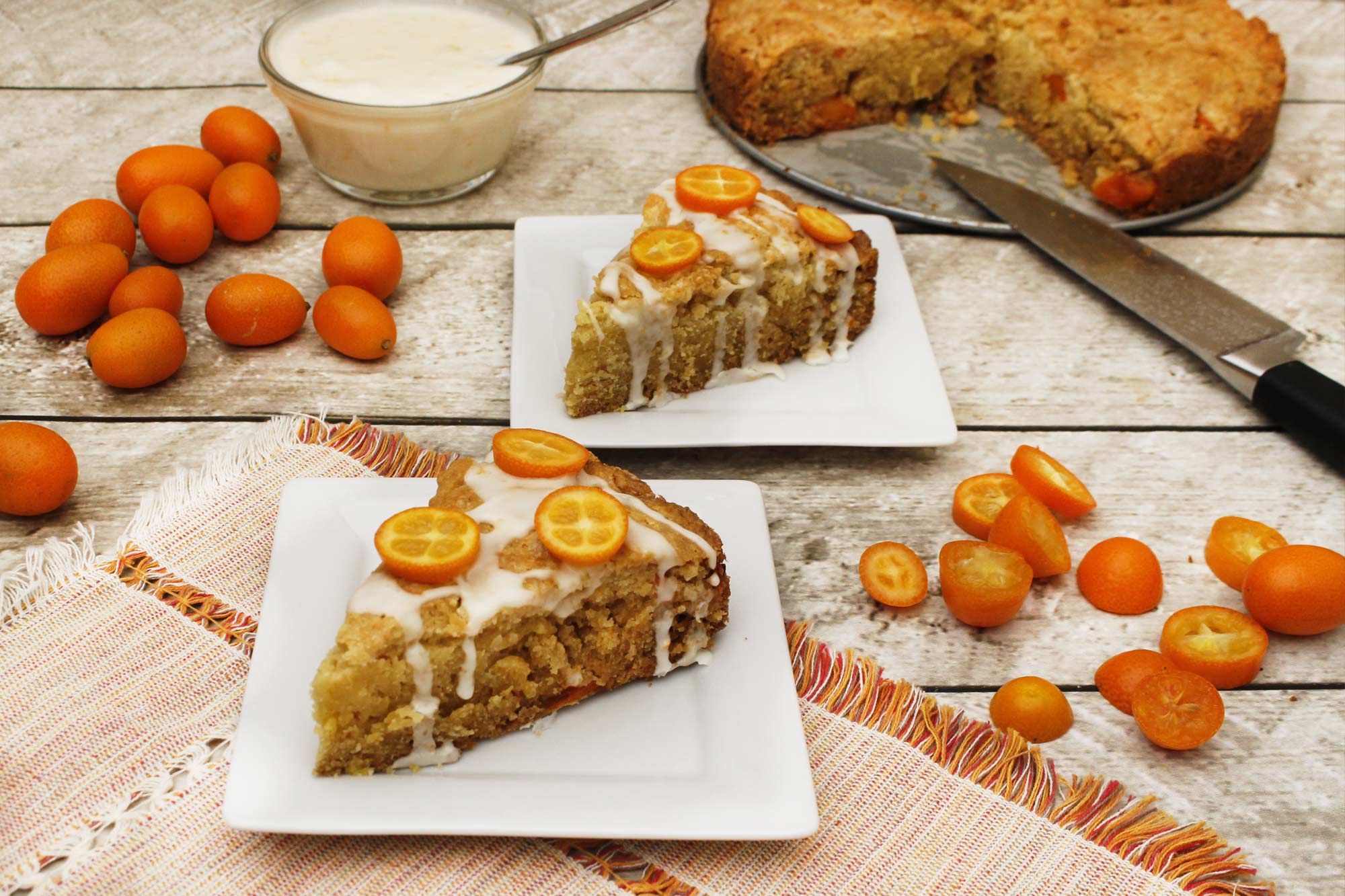 Grapefruit-Kumquat Scones
These scones are easy and quick to make for a deliciously citrus delight. They are tender on the inside and crispy on the outside.
INSTRUCTIONS
Preheat oven to 375 degrees F. Prepare a 10 inch baking pan with parchment then nonstick spray.
In a small bowl, thinly slice the kumquats and remove the seeds with a skewer. Set aside.
In another small bowl, add heavy cream, 3 tablespoons grapefruit juice and 1 tablespoon grapefruit zest. Stir and set aside.
In a large bowl, whisk together the flour, baking powder, baking soda, salt and sugar. Using a pastry cutter, cut in the ice cold butter until the mix looks like pea sized crumbles. Slowly drizzle in the heavy cream mixture until the dough just comes together (Do Not Overmix and you might have a little cream left over).
Add in ½ cup of the kumquats, save the rest for the garnish on top.
Press the dough into the prepared cake pan in an even layer. Brush the rest of the cream mixture on top if there is any left.
Place in the oven and bake for 15 minutes. Take the pan out and cut 10 slices (you do this so the scones will be easier to cut when they are finished baking). Place the cake pan bake in the oven and finish baking until a skewer comes out clean in the center.
Meanwhile, in small bowl mix together the powdered sugar, grapefruit juice and zest. Set aside.
When the scones are finished baking, while the scones are still hot, carefully slice them again to make sure that they will separate. Let cool for 5 minutes.
Remove the scones from the cake pan, drizzle the glaze on top, and sprinkle over the kumquats and serve.
Yum !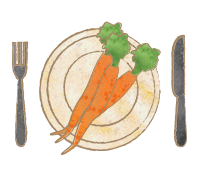 Fresh Ingredients Delivered!
We help make cooking fresh, healthy meals easy and convenient. Get creative in the kitchen with organic produce and artisan ingredients conveniently delivered to you. From the fields to your table, there is a simple way to live deliciously.