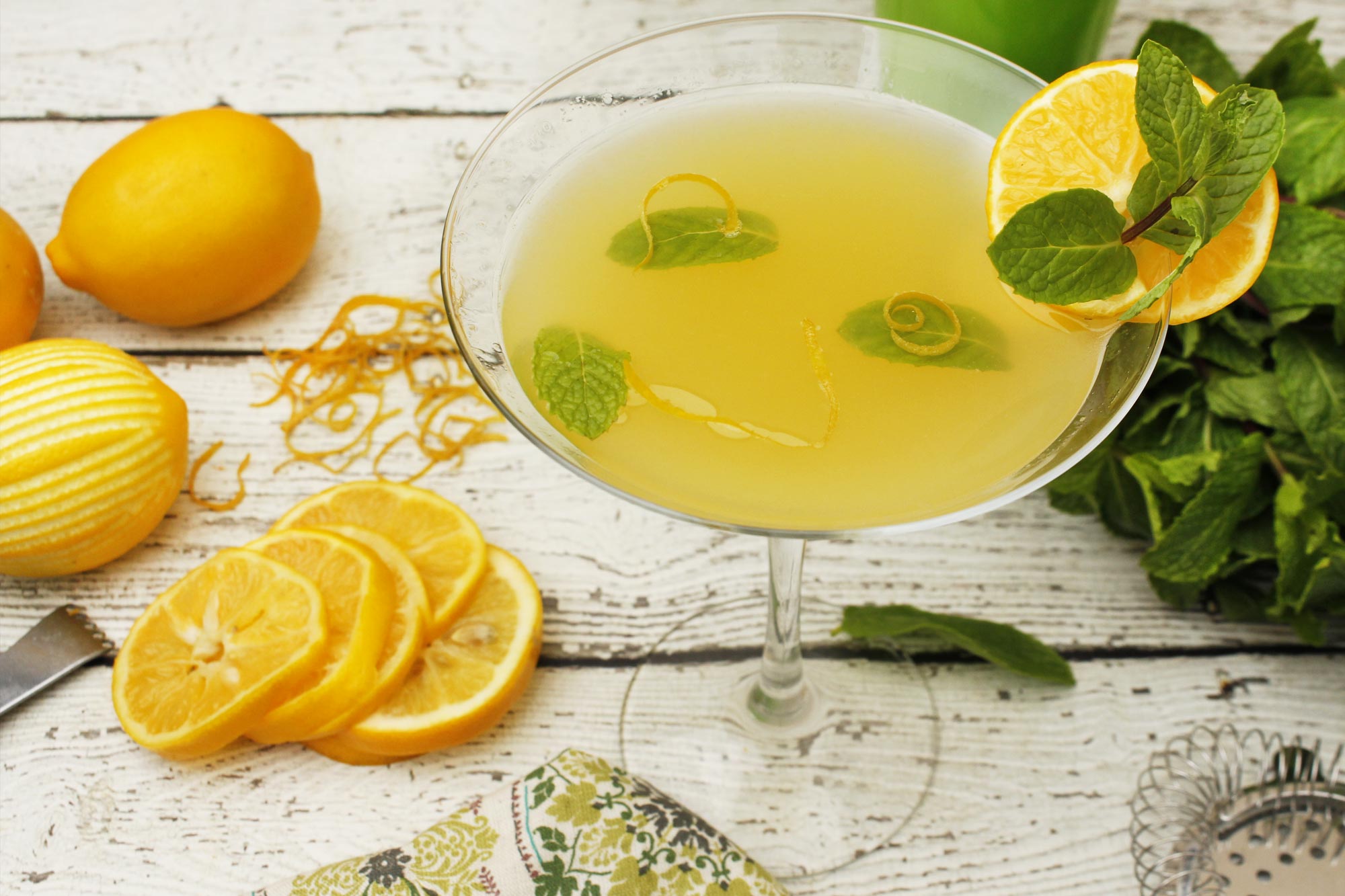 Mint & Meyer Lemon Martini
This is a luscious lemon martini with a fresh mint finish. Simply made with vodka, Meyer lemons and simple syrup.
INSTRUCTIONS
Chill martini glasses in freezer.
In a small pot, on medium-low heat cook the sugar and water until the sugar is dissolved, about 1-2 minutes. Set aside to cool.
In a cocktail shaker, pour in vodka, lemon juice, simple syrup, a few mint leaves and ice cubes. Shake vigorously for 30 seconds. Strain into chilled martini glasses.
Garnish with a few mint leaves, a Meyer lemon slice and julienned zest.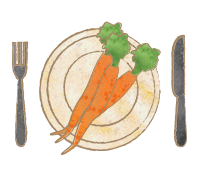 Fresh Ingredients Delivered!
We help make cooking fresh, healthy meals easy and convenient. Get creative in the kitchen with organic produce and artisan ingredients conveniently delivered to you. From the fields to your table, there is a simple way to live deliciously.