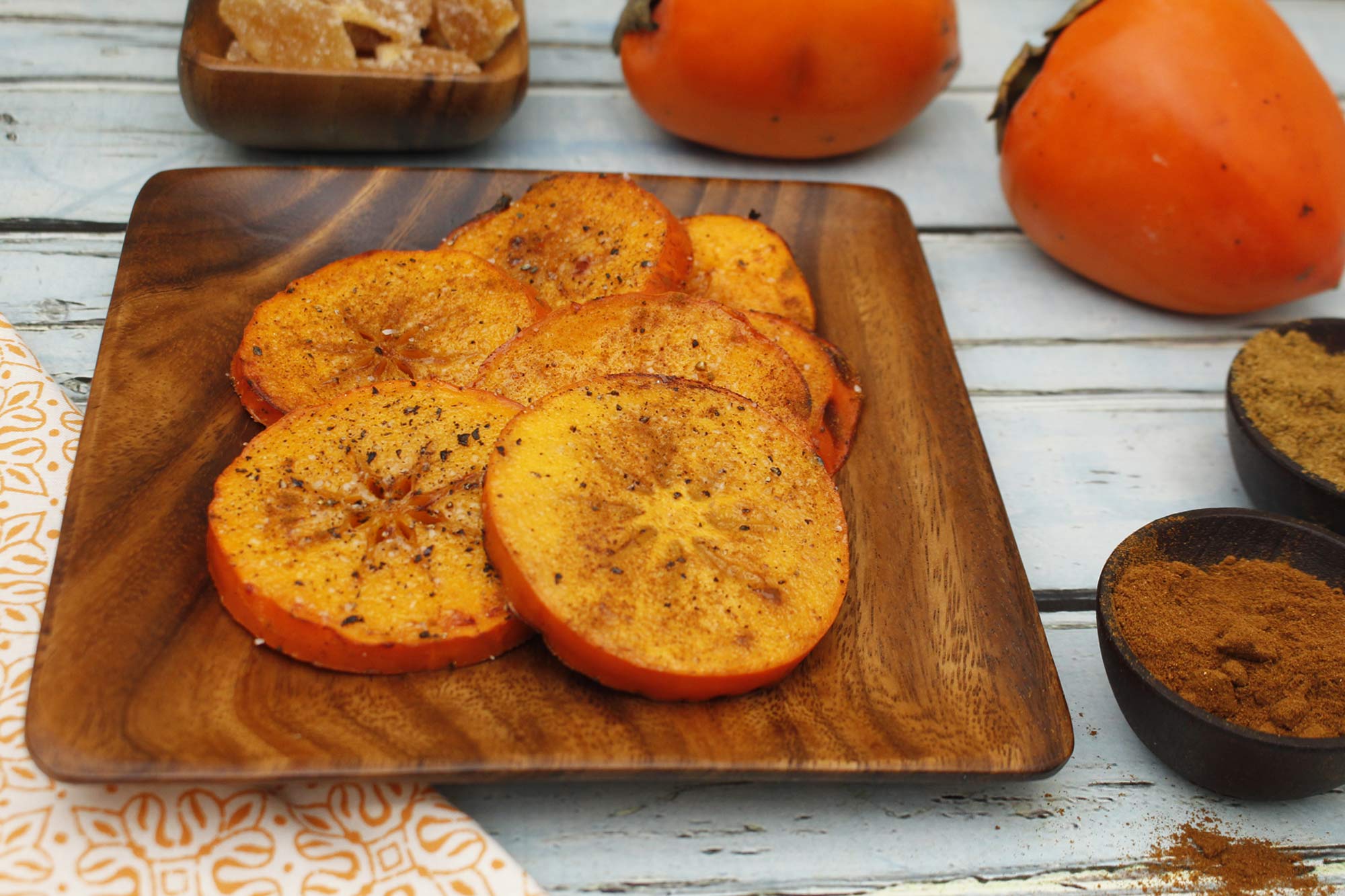 Spiced Roasted Persimmon Slices
Persimmons naturally have a sweet tender flesh that is so delicious by itself. This recipe gives you the option to enhance those natural flavors with a variety of different spices.
INSTRUCTIONS
Preheat oven to 400 degrees F.
Slice the persimmons horizontally into ¼ - ½ inch slices. Sprinkle each slice generously with your desired spices and place them on a rimmed baking sheet.
Roast them in the oven until the tops of the persimmons turn slightly brown and are tender, about 5-8 minutes. Don't overcook or the persimmons will fall apart.
Serve immediately or at room temperature. You may also like to serve the persimmon slices in a salad or as a side dish.
Enjoy!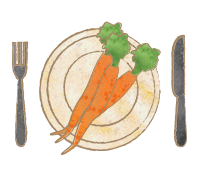 Fresh Ingredients Delivered!
We help make cooking fresh, healthy meals easy and convenient. Get creative in the kitchen with organic produce and artisan ingredients conveniently delivered to you. From the fields to your table, there is a simple way to live deliciously.