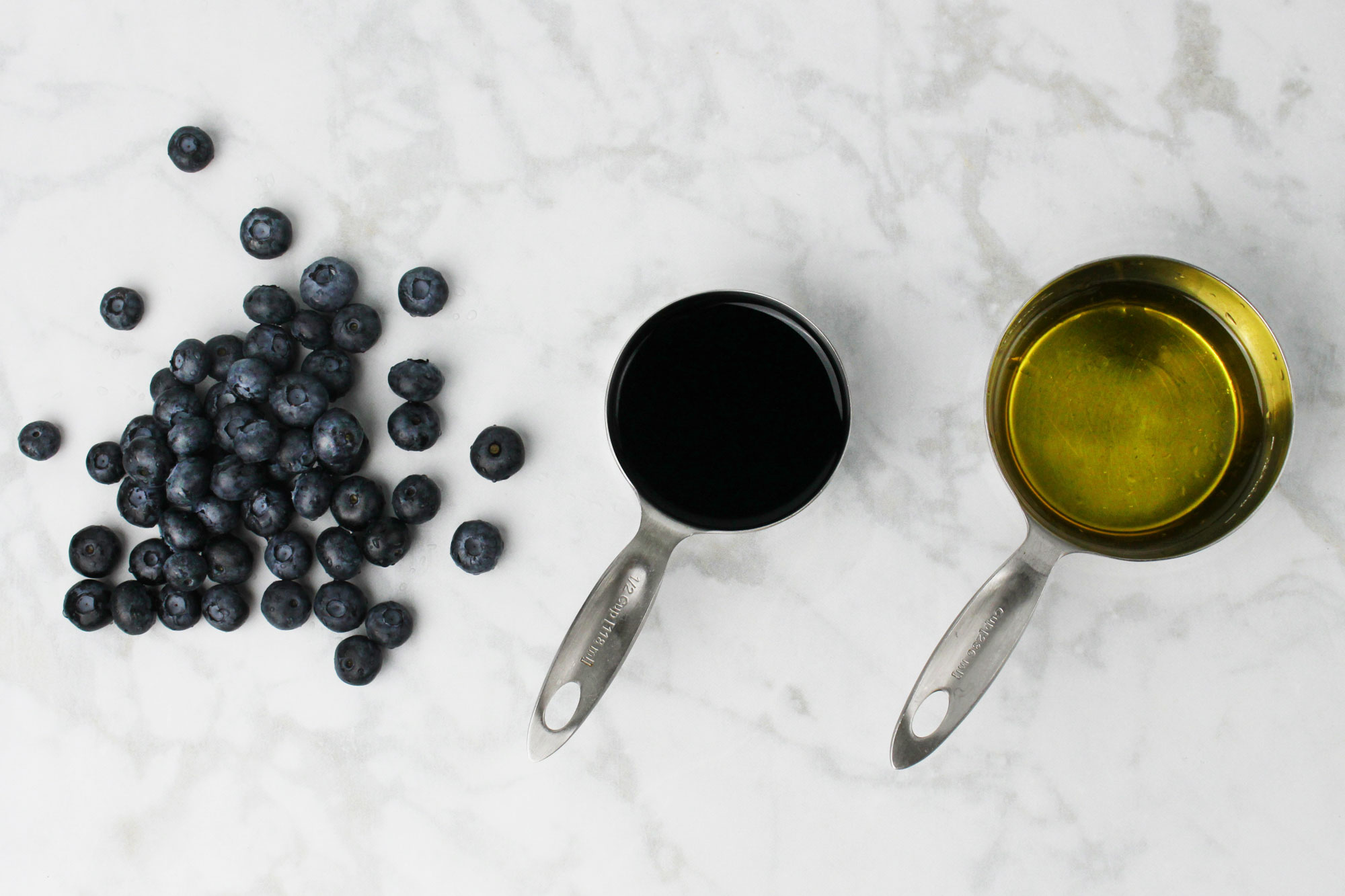 Blueberry Balsamic Vinaigrette
You could add fresh berries to your salad and drizzle with a balsamic vinaigrette - or you can combine the two for an amazing and refreshing homemade vinaigrette in just minutes. Pair this sweet and tangy dressing with a combination of any of these seasonal salad favorites: spinach, goat cheese, chicken, peaches, arugula, feta, avocado, roasted nuts, strawberries or kale.
INSTRUCTIONS
Shop our: Balsamic vinegar, olive oil, organic produce farm boxes
Place blueberries in a small saucepan, add just enough water to cover the bottom of the pan.
Cook on medium low heat until berries are soft and thickened.
Place 1/2 cup of the berry mixture in a blender with the olive oil and vinegar. Blend on high until well combined.
Allow to cool, store in the refrigerator for up to 3-5 days.
Notes: You will have some of the berry mixture left over. You can use it in yogurt, on top of ice cream, or on toast.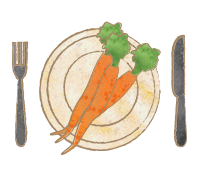 Fresh Ingredients Delivered!
We help make cooking fresh, healthy meals easy and convenient. Get creative in the kitchen with organic produce and artisan ingredients conveniently delivered to you. From the fields to your table, there is a simple way to live deliciously.