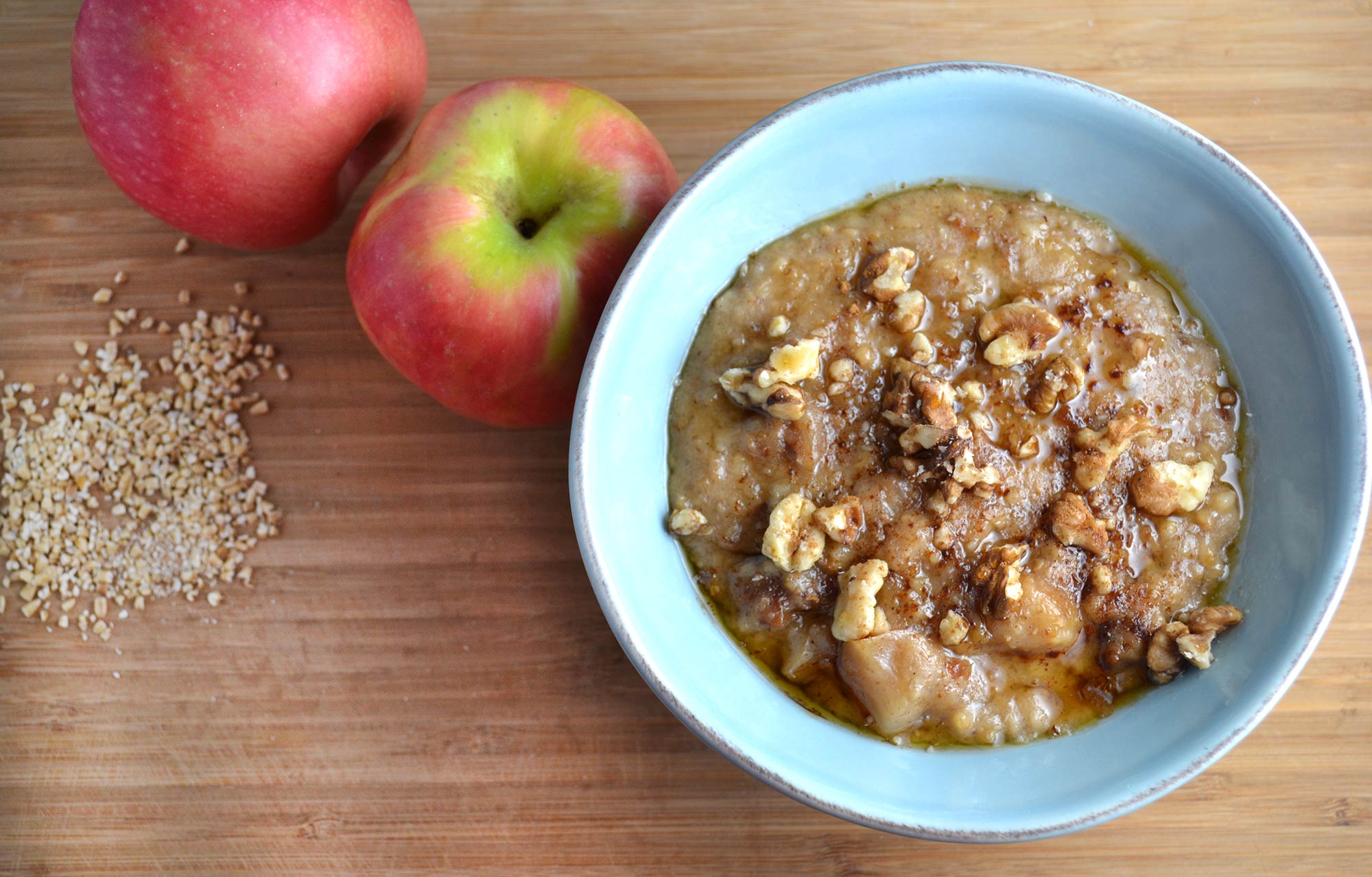 Crockpot Cinnamon Apple Oatmeal
Waking up to a warm bowl of delicious oatmeal that cooks for you overnight is hard to beat. The cold weather makes something warm for breakfast especially comforting.
INSTRUCTIONS
Note: Do not substitute rolled, cooking or quick oats for the steel cut oats. They will get way too mushy in the crockpot, whereas the steel cut oats will hold up perfectly.
Stir the oats, brown sugar, coconut milk, water, cubed apples, oil, vanilla, cinnamon, nutmeg and salt together in your crockpot. Set the crockpot on low and cook for 6 to 8 hours.
In the morning, stir everything thoroughly until it's all mixed up and looks like oatmeal (when you first look at it, before stirring, it will look runnier than it actually is after stirring). There will be a few pieces that get stuck to the bottom of the slow cooker.
To serve, ladle oatmeal into bowls and garnish with walnuts, a drizzle of maple syrup and more cinnamon. Enjoy! (Store any leftovers in the fridge and reheat with a little bit of milk).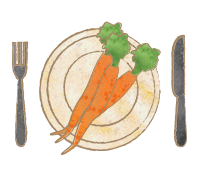 Fresh Ingredients Delivered!
We help make cooking fresh, healthy meals easy and convenient. Get creative in the kitchen with organic produce and artisan ingredients conveniently delivered to you. From the fields to your table, there is a simple way to live deliciously.