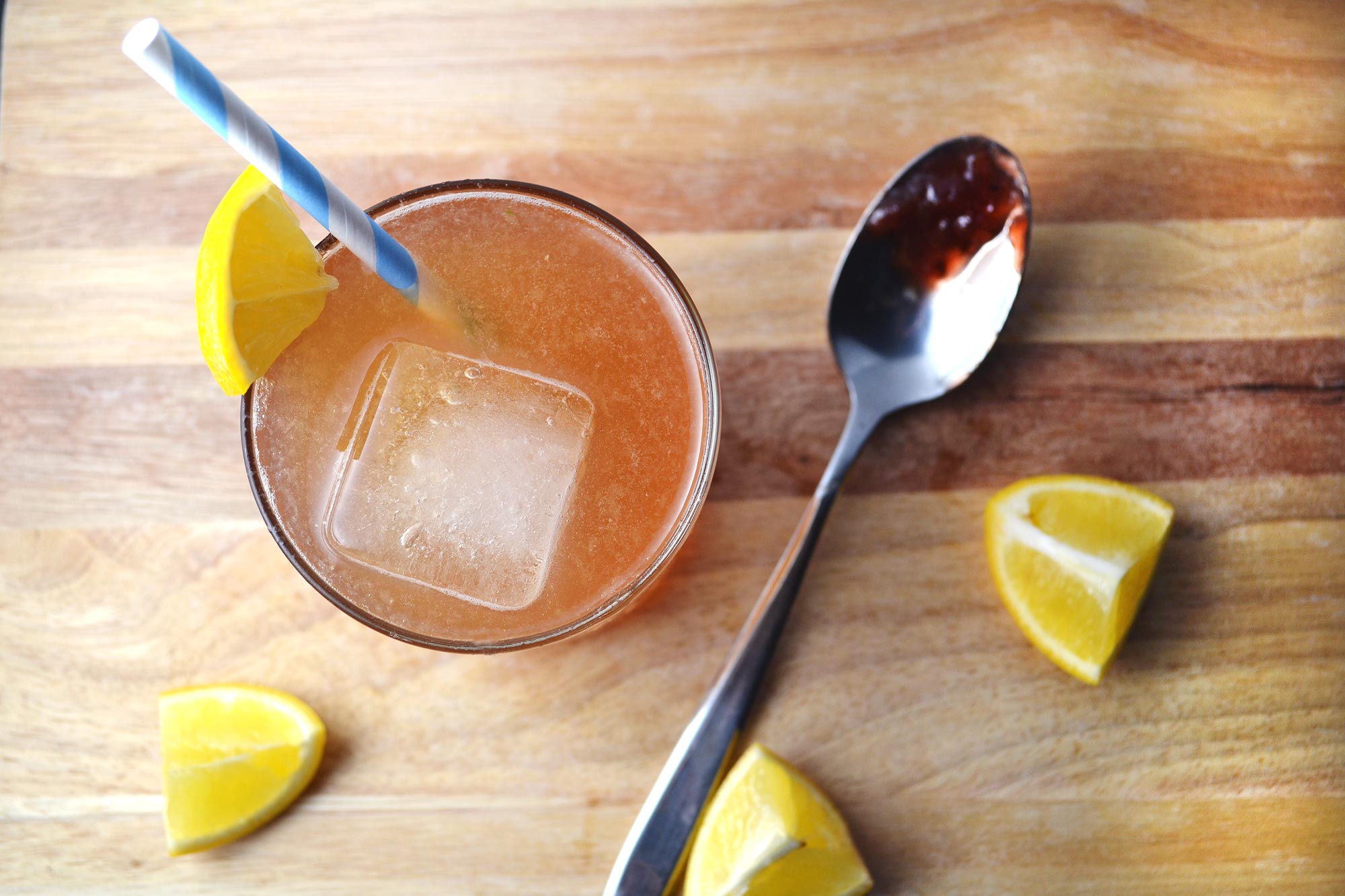 Strawberry Kiss Cocktail - That's My Jam!
Have you ever had a jam cocktail? We love mixing cocktails with some jam shaken in. They add some sweetness, a little depth and there's something fun about using a typical breakfast condiment in our drinks.
INSTRUCTIONS
In a cocktail shaker or mason jar fitted with a lid, shake the jam and whiskey until the jam is incorporated. Pour in the lemon juice and simple syrup and shake to combine. Pour into an ice-filled glass and top with club soda or sparkling water. Garnish with a lemon wedge if desired. Enjoy!
* Feel free to add more or less jam depending on how sweet of a cocktail you prefer. You can also play around with the amount of simple syrup if desired.
Remember 1 ounce is equal to 1 typical shot glass.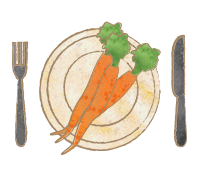 Fresh Ingredients Delivered!
We help make cooking fresh, healthy meals easy and convenient. Get creative in the kitchen with organic produce and artisan ingredients conveniently delivered to you. From the fields to your table, there is a simple way to live deliciously.