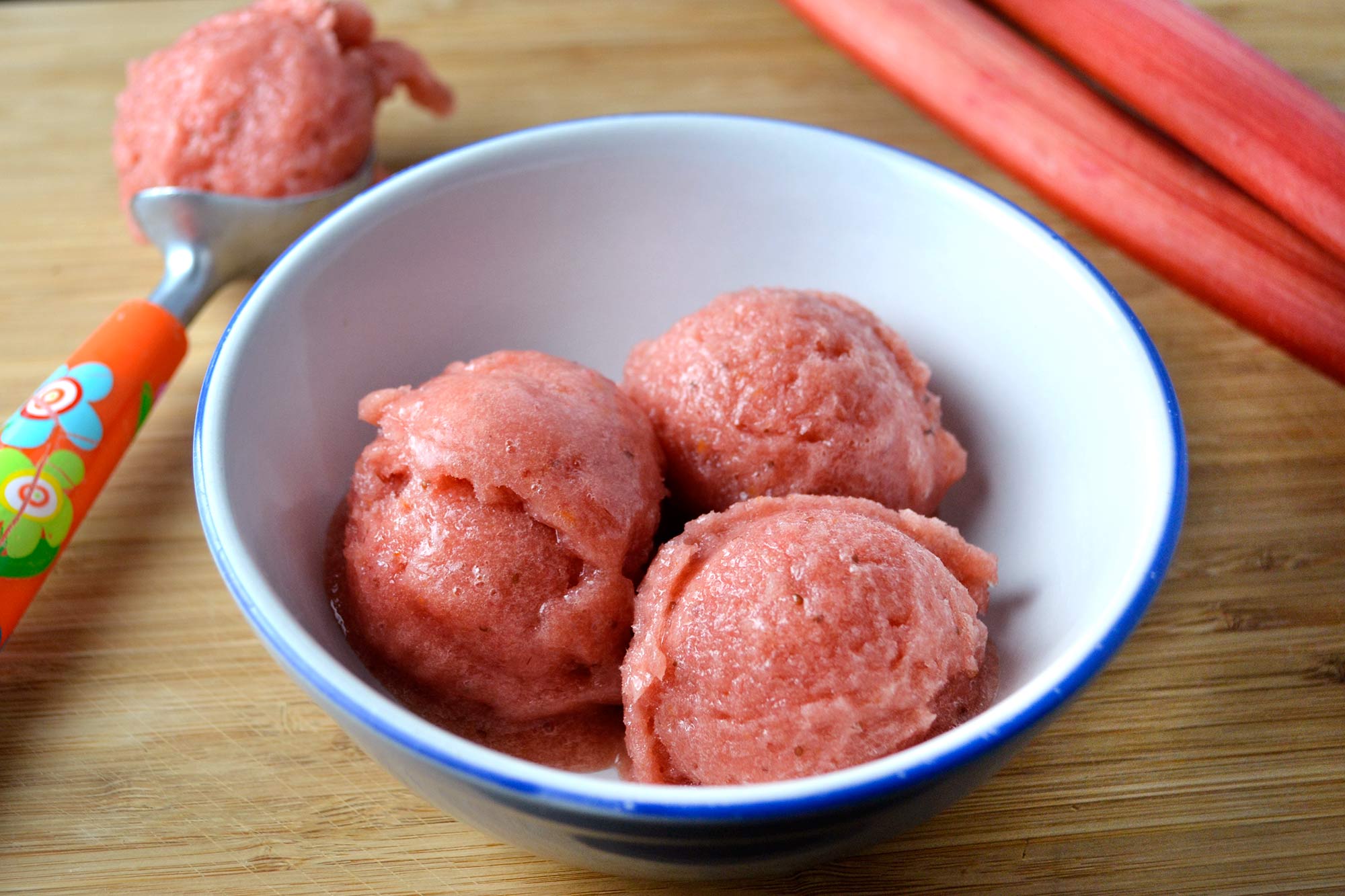 Strawberry Rhubarb Sorbet
We love the flavor of this sorbet and that it feels light and spring-y. Because we use honey as the sweetener, it does have a very strong honey flavor, so feel free to swap the honey for agave or sugar if desired.
INSTRUCTIONS
In a medium saucepan, bring the rhubarb, strawberries, water, honey, orange zest and ginger to a boil. Turn the heat down, cover and simmer 10-15 minutes until the rhubarb is very soft. Remove from heat and let cool.
Transfer the mixture to a blender or food processor and mix until smooth. Chill the mixture in the fridge for 3-4 hours until cool. Pour the mixture into an ice cream maker and freeze according to the manufacturer's instructions (you can also pour the mixture into an airtight freezer-safe container and freeze, it will just take longer for the sorbet to become fully frozen).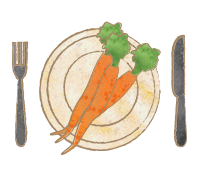 Fresh Ingredients Delivered!
We help make cooking fresh, healthy meals easy and convenient. Get creative in the kitchen with organic produce and artisan ingredients conveniently delivered to you. From the fields to your table, there is a simple way to live deliciously.