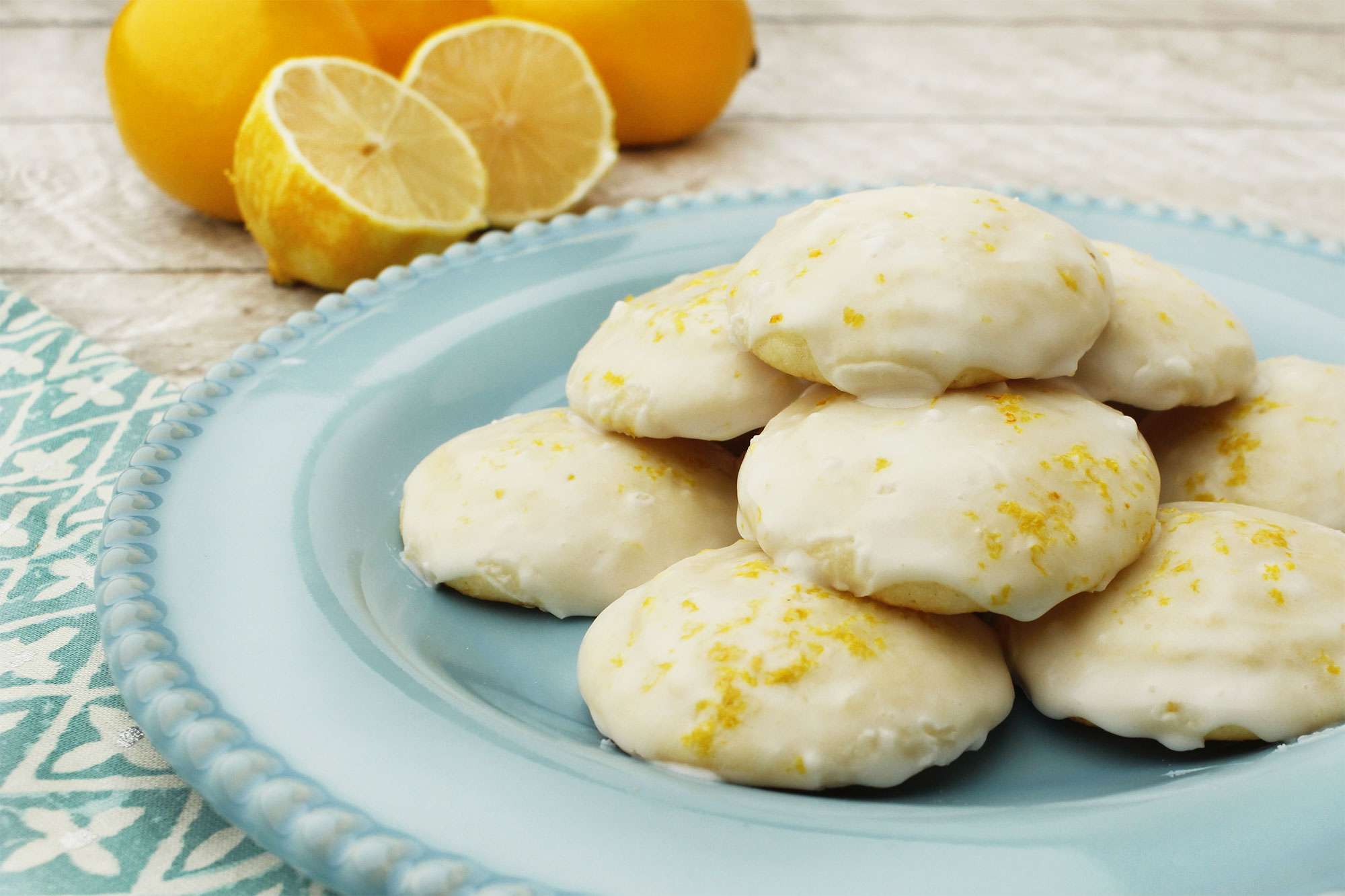 Meyer Lemon Ricotta Cookies
These cookies are perfectly citrus-y and soft, with a little crunch from the glaze. They melt in your mouth!
INSTRUCTIONS
Please note you will need 2 Meyer lemons total for this recipe.
Preheat the oven to 375 degrees F.
In a medium bowl, combine the flour, baking powder and salt. Set aside.
Using an electric mixer beat the softened butter and sugar until light and fluffy, about 3 minutes. Add the eggs, 1 at a time, beating until incorporated. Add the ricotta cheese, 3 tablespoons lemon juice and lemon zest. Beat to combine. Stir in the dry ingredients.
Line a baking sheet with parchment paper. Spoon the dough (about 1 tablespoon for each cookie) onto the baking sheet. Bake for 15 minutes, until slightly golden at the edges.
Remove from the oven and let the cookies cool completely.
Glaze:
Combine the powdered sugar, 3 tablespoons lemon juice and lemon zest in a small bowl and stir until smooth. Spoon about 1/2 teaspoon onto each cookie. Let the glaze harden for about 2 hours.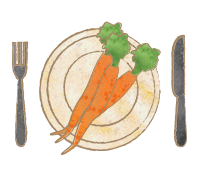 Fresh Ingredients Delivered!
We help make cooking fresh, healthy meals easy and convenient. Get creative in the kitchen with organic produce and artisan ingredients conveniently delivered to you. From the fields to your table, there is a simple way to live deliciously.