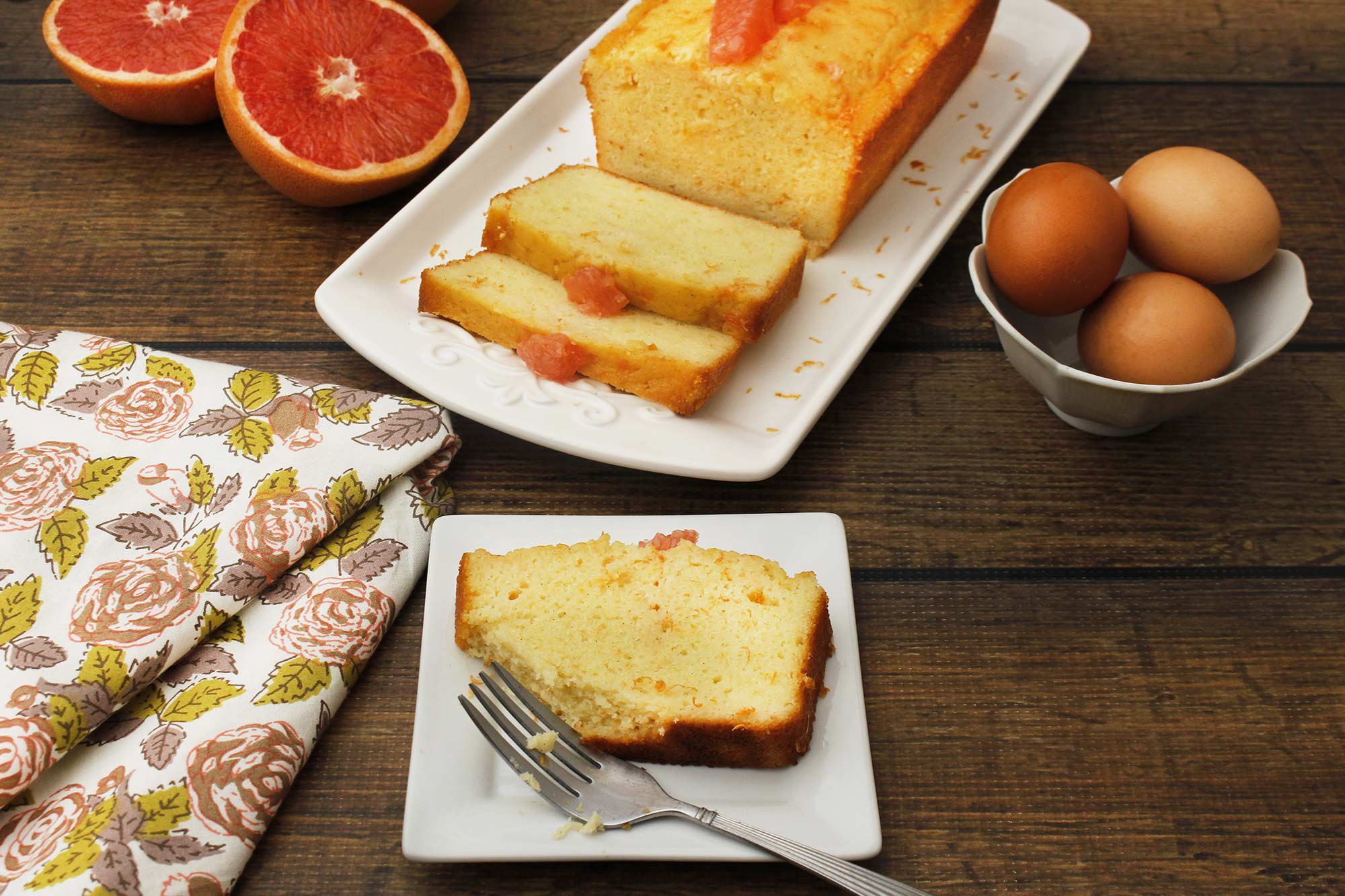 Grapefruit and Yogurt Cake
Deliciously moist with a tangy flavor from the yogurt and grapefruit. Though this makes a great dessert, it's also great for breakfast.
INSTRUCTIONS
Preheat the oven to 350 degrees .
Spray a 9-inch loaf pan with nonstick baking spray and line the bottom with parchment paper.
In a small bowl, sift together the flour, baking powder and salt.
In a medium bowl, whisk together the yogurt, 1 cup sugar, eggs, grapefruit juice, zest and vanilla. Slowly whisk the dry ingredients into the wet ingredients. With a spatula, fold in the melted butter, until well incorporated. Pour the batter into the prepared loaf pan and bake until a skewer or knife placed in the center of the loaf comes out clean, about 45 minutes.
Meanwhile, cook the ⅓ cup grapefruit juice and honey in a small pan until the honey dissolves and the mixture is clear. Set aside.
When the cake is done, allow it to cool in the pan for 10 minutes. Remove the cake and set it on a baking rack over a sheet pan and while the cake is still warm, pour the grapefruit-honey mixture over the cake and allow it to soak in. Cool.
Garnish with grapefruit segments and serve.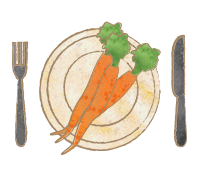 Fresh Ingredients Delivered!
We help make cooking fresh, healthy meals easy and convenient. Get creative in the kitchen with organic produce and artisan ingredients conveniently delivered to you. From the fields to your table, there is a simple way to live deliciously.